Gambler's Run Music Festival
1:00 pm - 8:00 pm
Jul 14 - Jul 16, 2023
Crystal Bay Club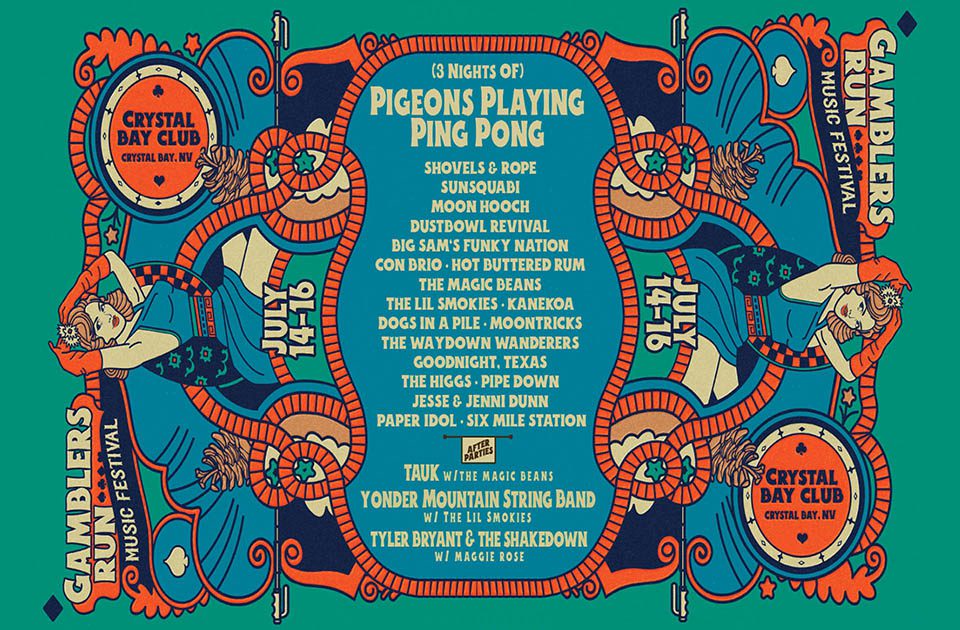 21+ (3) Days of Shows
Gambler's Run Music Festival will bring together some of the best nationally touring acts with the adventurous spirit of the Sierras! Situated in North Lake Tahoe, the Crystal Bay Casino is a staple in Live Entertainment venues.
· Pigeons Playing Ping Pong
· Shovels & Rope
· Moon Hooch
· Dustbowl Revival
· Big Sam's Funky Nation
· Con Brio
· Hot Buttered Rum
· The Magic Beans
· The Lil Smokies
· Kanekoa
· Dogs in a Pile
· Moontricks
· The Waydown Wanderers
· Goodnight, Texas
· The Higgs
· Pipe Down
· Jesse & Jenni Dunn
· Paper Idol
· Six Mile Station
Don't Miss! The Afterparties with Tauk w/ The Magic Beans, Yonder Mountain String Band w/ The Lil Smokies, and Tyler Brant & the Shakedown w/ Maggie Rose.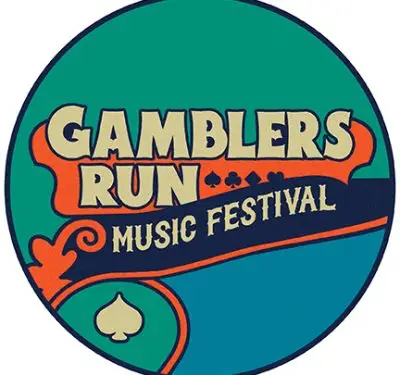 Event Address:
14 NV-28, Crystal Bay, NV 89402