Incline Village Crystal Bay Sky Show
7:00 pm - 11:00 pm
Jul 04 - Jul 04, 2023
Incline Village Ridgeline Ball Fields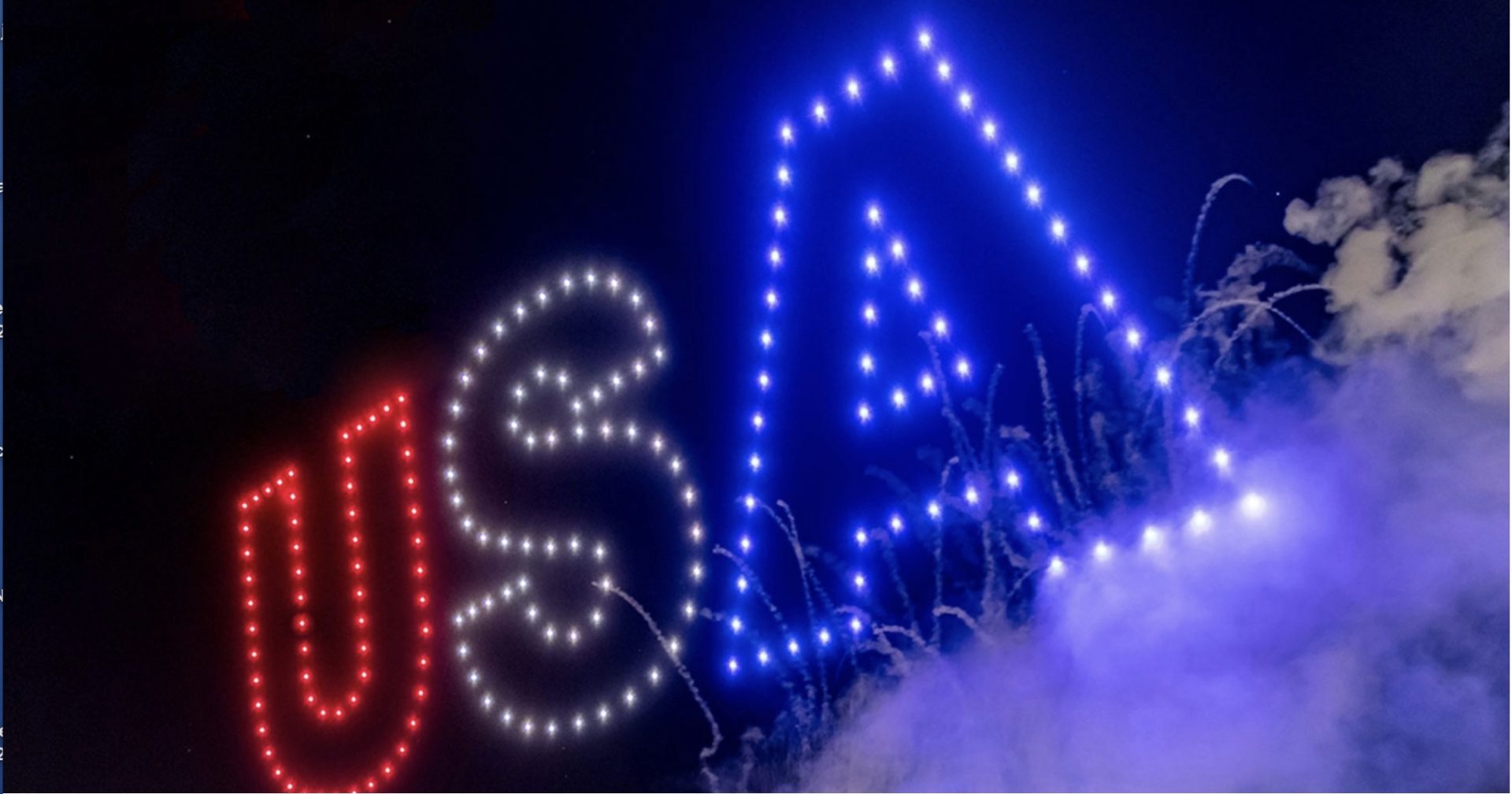 When it comes to celebrating the 4th of July in North Lake Tahoe it only makes sense that we celebrate the heroes in our own community. This is exactly what Incline Village's 4th of July Celebration is all about!
The IVCB SkyShow is set to light up the night again on July 4th and your support is needed. The event is returning in 2023 and will be bigger and more inclusive, featuring more activities and food, and beverages!
WAYS TO SUPPORT THE IVCB SKYSHOW
1. Make a financial donation to the IVCB SkyShow Fund to offset the actual event costs
– which include not only the drone and laser shows + DJ, but event infrastructure and permitting and security.
IVCB SkyShow Fund is held at the Parasol Tahoe Community Foundation. Funds are being raised on behalf of the Community Foundation for the purposes of supporting the IVCB July 4th community drone show. The Parasol Tahoe Community Foundation is a 501(c)(3) nonprofit organization incorporated in the State of Nevada and serving the Tahoe region. All donations are tax-deductible to the fullest extent allowed by law. Tax ID#: 88-0362053.
Event Address:
948 Incline Way, Incline Village, NV 89451