Kings Beach Drone Show
6:00 pm - 9:30 pm
Sep 08 - Sep 08, 2023
Kings Beach State Park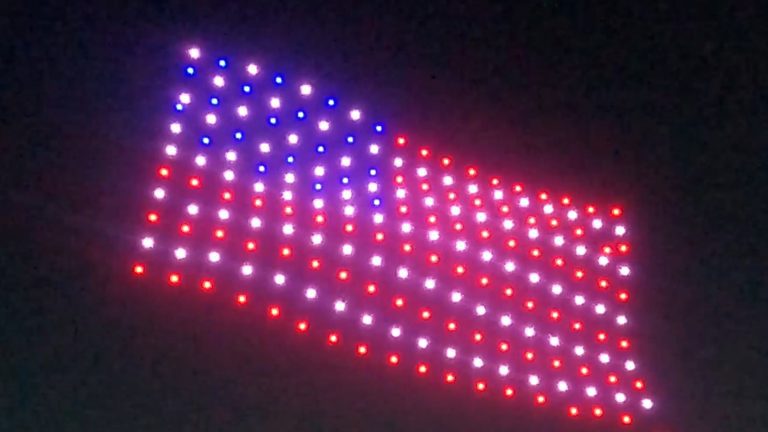 Live Music and Drone Show Light Show
Note: Music on the Beach, Lights in the Sky has been rescheduled from September 1 to September 8 due to weather.
NTBA is excited to announce our Music on the Beach, Lights in the Sky event has been fully rescheduled for THIS Friday, September 8, 2023 from 6:00-9:30pm. Music begins at 6:30pm and the drone show will follow at 9pm. We are also excited to announce our new band for this Friday, Matt Axton & the Badmoon Boys. The weather looks extremely favorable to jam out, close out our 17th annual Music of The Beach Series, and light up our beautiful Lake Tahoe skies with 300 Drones!
Our family, friends, business community, neighbors, and visitors! NTBA wants to celebrate our incredible community! This event is NTBA's way of saying thank you for supporting one another, for supporting our businesses and employees, for welcoming our visitors, and for continuing to support NTBA and all our efforts through thick and thin.
We will be serving beer from Alibi Ale Works and wine from Truckee River Winery, in addition to non-alcoholic beverages.  Local food vendors including MOGROG Rotisserie, Tacos Herrera, and Kettle King will have food available for purchase from 6-9pm. No outside alcohol or pets are permitted.
Event Address:
Kings Beach, CA