Lake Tahoe Dance Festival 2018
5:00 PM - 8:00 PM
Jul 25-27, 2018
Gatekeeper's Museum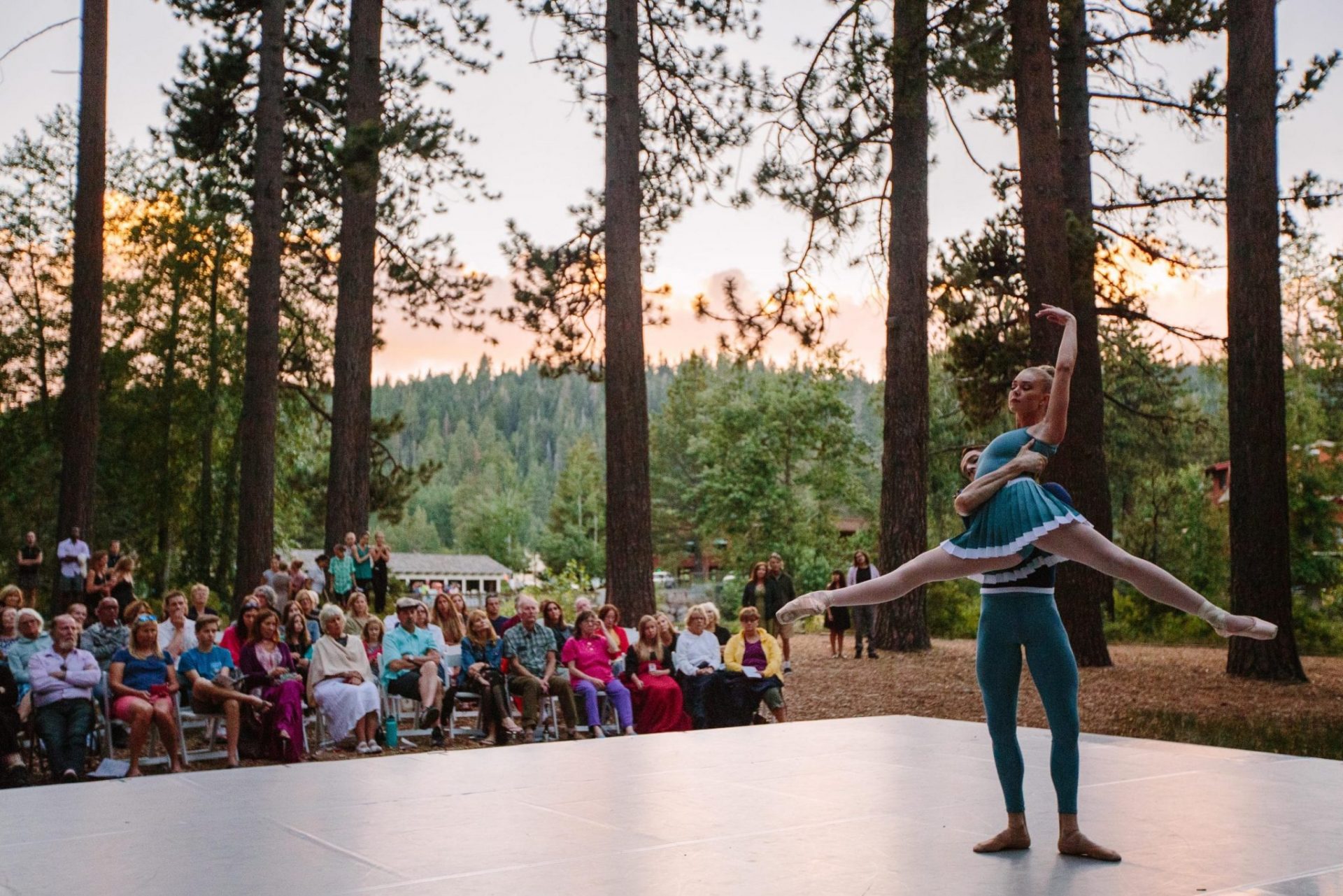 The Lake Tahoe Dance Festival is Northern ​
​​California's most ​iconic​ and enjoyable evening for the performing arts. Join performers from around the world for ​a magical evening of fine professional dance nestled on the shores of Lake Tahoe. With the turquoise blue water and high alpine peaks of Lake Tahoe as a backdrop, the Lake Tahoe Dance Festival ​is an evening that is not to be missed.
New and beloved classical works danced by guest artists from New York City Ballet, Paul Taylor Dance Company, Lester Horton Dance Theater, Robert Moses' KIN, and Suzanne Farrell Ballet.
This year's festival features guests Ashley Bouder, Stephen Hanna, Traci Finch, Kristina Berger, Kristin Draucker, Vincent Chavez and Keryn Breiterman-Loader in works by Robert Moses, Paul Taylor, Lauren Lovette, Marco Pelle and Lester Horton.