Magical Memories
For the safety of residents, the North Lake Tahoe destination is asking visitors to refine travel plans and come again when travel is safe and viable. As a result of the current Stay at Home orders, most regional events have been cancelled and/or rescheduled. Please inquire directly with the event producer if you have questions during this time of uncertainty.
North Lake Tahoe will welcome visitors back with the same open arms we've always had – but for now, for the safety of all our residents, please stay home. We encourage you to enjoy our destination from afar – plan a future trip using resources on our website, enjoy Lake Tahoe's tranquility through our social pages @TahoeNorth and we'll see you when this is all over.
8:00 AM - 5:00 PM
Nov 24 - Jan 03, 2017
Resort at Squaw Creek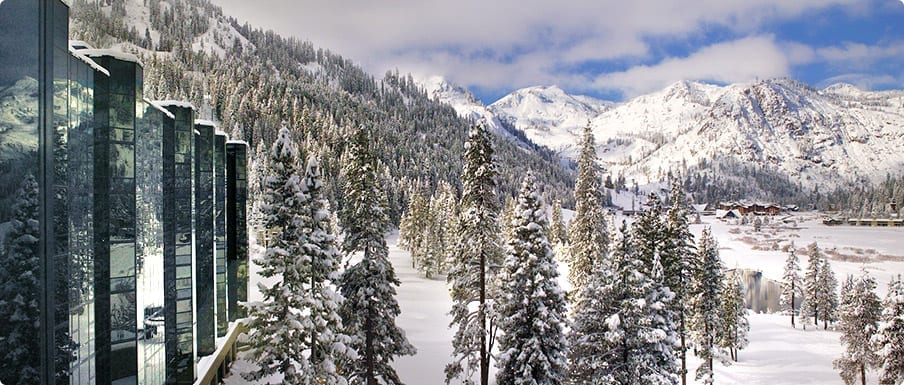 Experience the magic of the holiday season at Resort at Squaw Creek and join us for the 12th annual Magical Memories holiday celebration. The event kicks off with Thanksgiving and the fun continues through Christmas, Hanukkah, and New Year's Eve. The festival includes a Gingerbread Village Unveiling and Grand Tree Lighting Ceremony; Breakfast with Santa; enchanting seasonal concerts; local live music; holiday dining; ice skating; a New Year's Eve Grand Celebration and Dinner; Kid's Night Out New Year's Eve Bash; and more, all within scenic Squaw Valley.