Mountain Travel Symposium
All Day
Mar 29 - Apr 04, 2020
Resort at Squaw Creek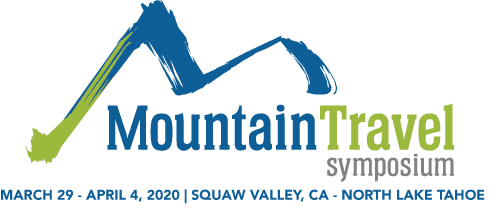 North Lake Tahoe is excited to welcome the annual Mountain Travel Symposium (MTS) to North Lake Tahoe and Squaw Valley.  MTS is the largest and longest running annual gathering of mountain travel professionals in the world.  More than 1,000 representatives from 35+ countries will establish relationships, build their business, pursue professional development and create a stronger mountain community all with North Lake Tahoe as the background.
This industry conference is a ticketed, week-long event geared to industry buyers (tour operators, wholesalers, online travel agents), suppliers (destinations, resorts, lodging, transportation, ski rentals, ski schools and more) and mountain travel experts.  The event offers pre-scheduled high-quality meetings with more than 400 mountain destination sales and marketing executives from all over the US, Canada, Europe, Asia and South America along.  Participants can also attend the Form which is packed relevant thought leadership content for sales and marketing executives in the mountain travel industry.
MTS information and registration can be found at mtntrvl.com.