Mountainfilm on Tour North Lake Tahoe (2) Nights
Nov 10 - Nov 11, 2023
Olympic Valley, CA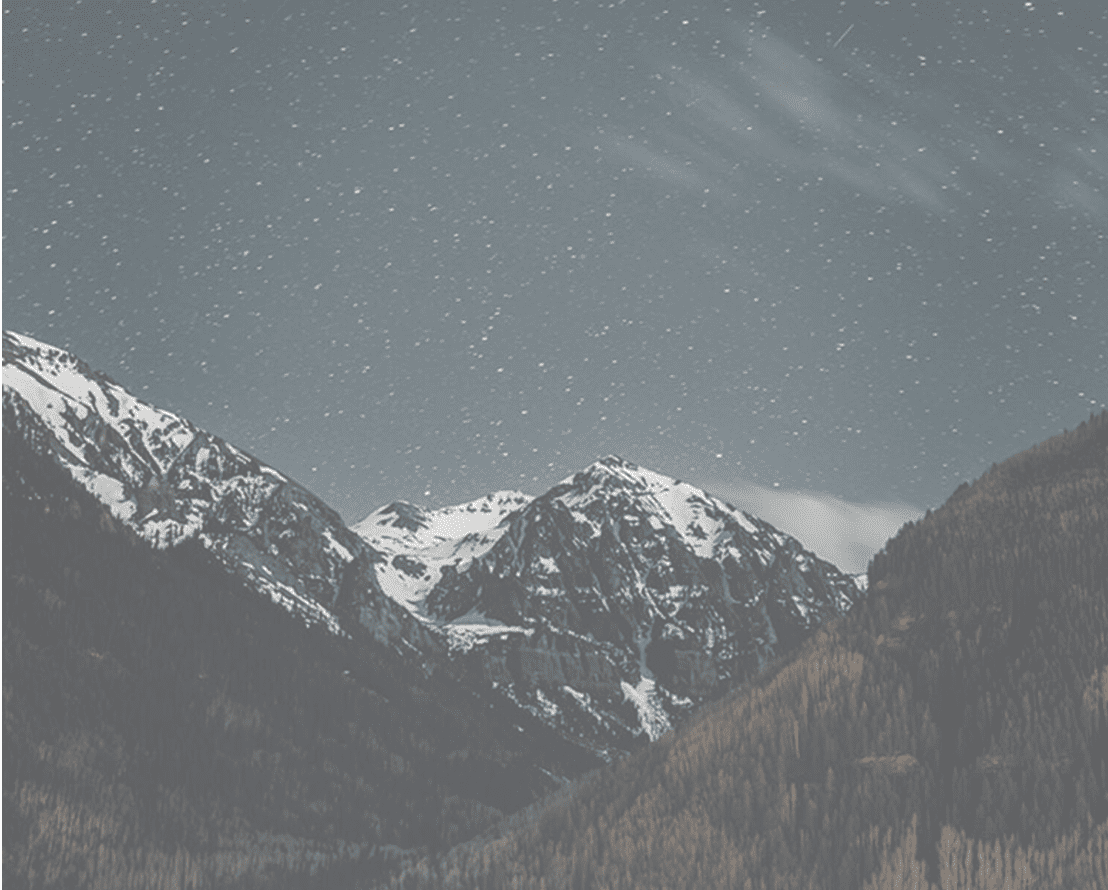 (2) Nights of Films
First Night: Alpenglow Sports in Tahoe City
Second Night: Palisades Tahoe Olympic Village Events Center
Mountainfilm on Tour returns to North Lake Tahoe this November as an exciting and unprecedented two-nights of inspirational film programming. The event is made possible by Peak Design. Each year, Alpenglow Sports curates a selection of culturally rich, adventure-packed and incredibly inspiring documentary films curated from the Mountainfilm festival in Telluride, Colorado. Mountainfilm on Tour takes some of the best films from the festival on the road to share the sentiment of changing the world through visual storytelling with the rest of America. Alpenglow has been hosting the event since 2018.
As a part of this year's offerings, we will host two events, both of which will benefit the Tahoe Cross Country Ski Education Association. The first will be held at Alpenglow Sports on Friday, November 10th and will focus on culturally and socially focused impact films. It is our hope that these films will inspire and facilitate conversation amongst community members. This will be an intimate event at the shop, where dinner will be provided by MOGROG Rotisserie (included in ticket price). Doors and food service start at 5:30pm and the show starts at 7pm.
Mountainfilm tells stories about life in mountain communities and beyond. Life in the mountains is not always endless pow and picturesque peaks. Our first night of Mountainfilm aims to bring our community together and highlight those parts of mountain life that don't always reach the forefront, but are very real cultural, social and environmental issues. Our intent with this intimate and emotionally moving evening is to build a stronger community by inspiring discussion and fostering unity. Expect to laugh, shed a few tears, and be fully inspired. Make sure to bring some friends that you connect deeply with for this powerful night of films.
At the conclusion of the programming, Alpenglow will welcome Mr. Chuck Dickinson from the Inner City Youth Orchestra of Los Angeles (ICYOLA). The inspiration for one of the evening features, The Orchestra that Chuck Built, Mr. Dickinson will be joined by a string quartet of ICYOLA students for a live performance that is not to be missed.
Buy tickets to Mountainfilm on Tour
Event Address:
Alpenglow, Tahoe City and Olympic Village Events Center