New Year's Eve Family Celebration
For the safety of residents, the North Lake Tahoe destination is asking visitors to refine travel plans and come again when travel is safe and viable. As a result of the current Stay at Home orders, most regional events have been cancelled and/or rescheduled. Please inquire directly with the event producer if you have questions during this time of uncertainty.
North Lake Tahoe will welcome visitors back with the same open arms we've always had – but for now, for the safety of all our residents, please stay home. We encourage you to enjoy our destination from afar – plan a future trip using resources on our website, enjoy Lake Tahoe's tranquility through our social pages @TahoeNorth and we'll see you when this is all over.
2:00 PM - 9:00 PM
Dec 31, 2019
Olympic House at Squaw Valley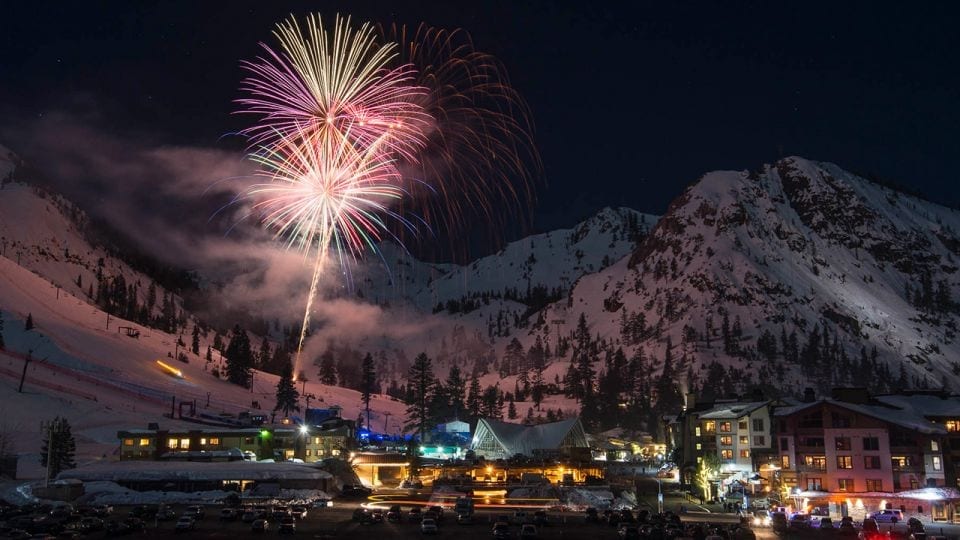 New Year's Eve Family Celebration
The New Year's Eve Family Celebration combines fun and exciting kid's activities, a fireworks show and even live music and drinks for the parents. We're opening up all of Olympic House for an unforgettable NYE family party and capping it all off with an East Coast New Year's Eve ball drop featuring DJs and a Balloon Drop. Bring the whole family and ring in the New Year at Squaw Valley!
Event Schedule
2-4:30pm | Glow Stick Carnival games for kids of all ages | Funitel Plaza
5-7pm | Live Music | KT Deck
5:15pm | Guests load Exhibition for Torchlight Parade | Exhibition
5:45pm | Torchlight Parade starts | Exhibition
7pm | A NYE fireworks spetacular | KT Deck
7-9pm | Family-Friendly New York New Year's Eve Party | Olympic House
9-11pm | Rock-N-OVL Concert | Olympic Village Lodge