North Lake Tahoe Snowfest 2022
8:00 am - 11:00 pm
Mar 02 - Mar 12, 2022
North Lake Tahoe and Truckee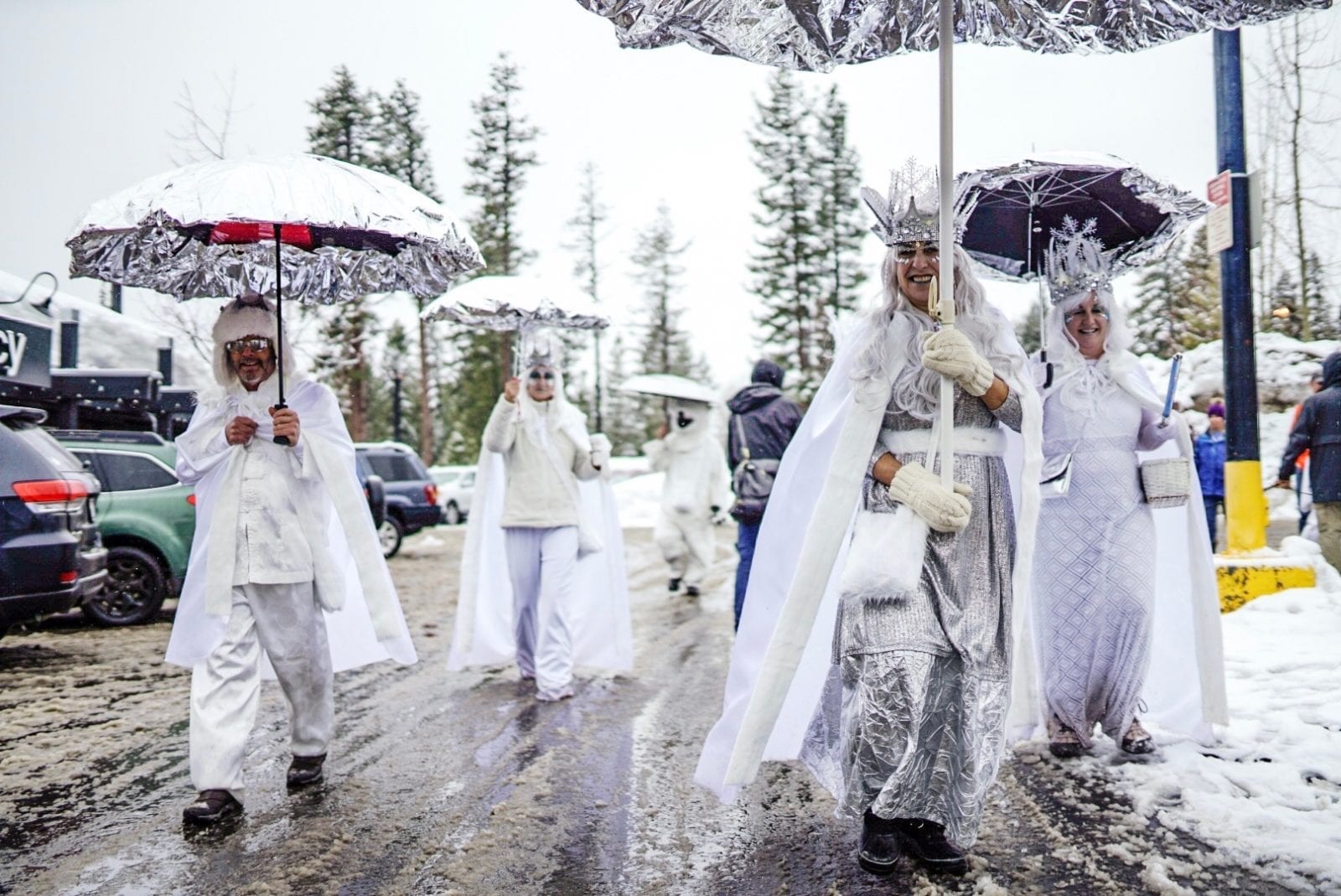 Various times throughout 10 days.
A week of over 40 mountain town events located in Tahoe City & King Beach!
Celebrating 41 Years!
North Lake Tahoe SNOWFEST is known as one of the largest winter mountain festivals on the West Coast. It is an annual event that celebrates the exceptional area of North Lake Tahoe and all it has to offer by showcasing the relationship between the North Lake Tahoe community and the people who visit each winter to experience the area. Our mission is to support local nonprofits, public programs, student organizations and scholarships, through the production of our unique ten day festival.
SNOWFEST is a 501(c)3 public benefit non profit organization.

We hope to see you at this year's 41st celebration!
SNOWFEST PARADE, TAHOE CITY & KINGS BEACH
SNOW SCULPTURE CONTEST, RIVER RANCH
THE DOG PULL, PETE 'N PETERS
POLAR BEAR SWIM, GAR WOODS
SNOW GOLF TOURNAMENT, ADVENTURESMITH EXPLORATIONS
Event Address:
North Lake Tahoe and Truckee