NV Reads!
All Day
Oct 01-29, 2016
Free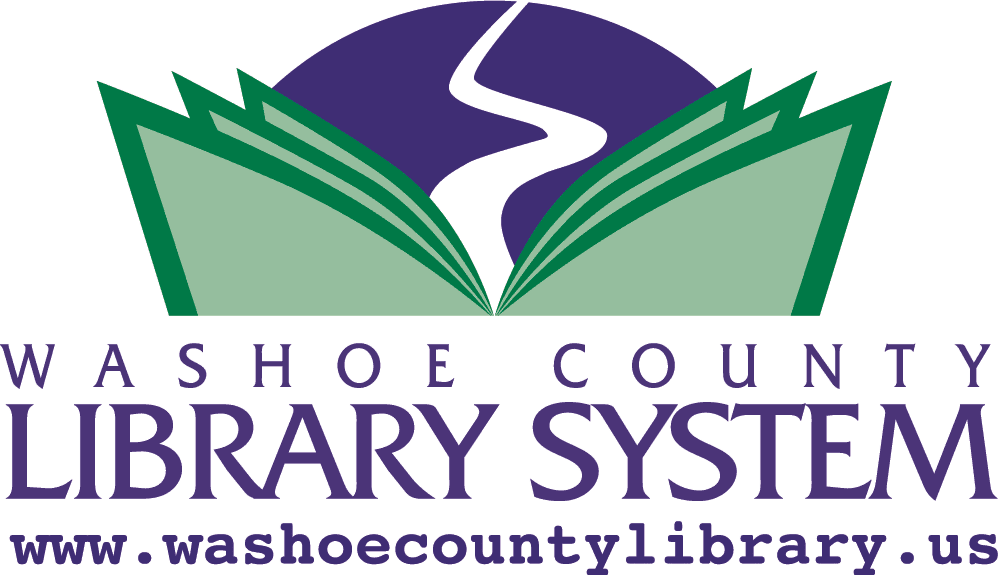 October 2016-February 2017
The Nevada Center for the Book, a program of the Nevada State Library, Archives and Public Records, introduces Grind by Nevada author Mark Maynard www.markmaynard.info, as the 2016 NV Reads title.  Check out a copy today at your local library.  Funding provided by the Institute of Museum and Library Service.
845 Alder Ave. Incline Village, NV 89451
775-832-4130
HOURS:
Tues. – Sat.
11 a.m. – 6 p.m.