Poetry at the Backyard
6:00 pm - 8:00 pm
Jul 12 - Sep 13, 2023
Tahoe Backyard
Free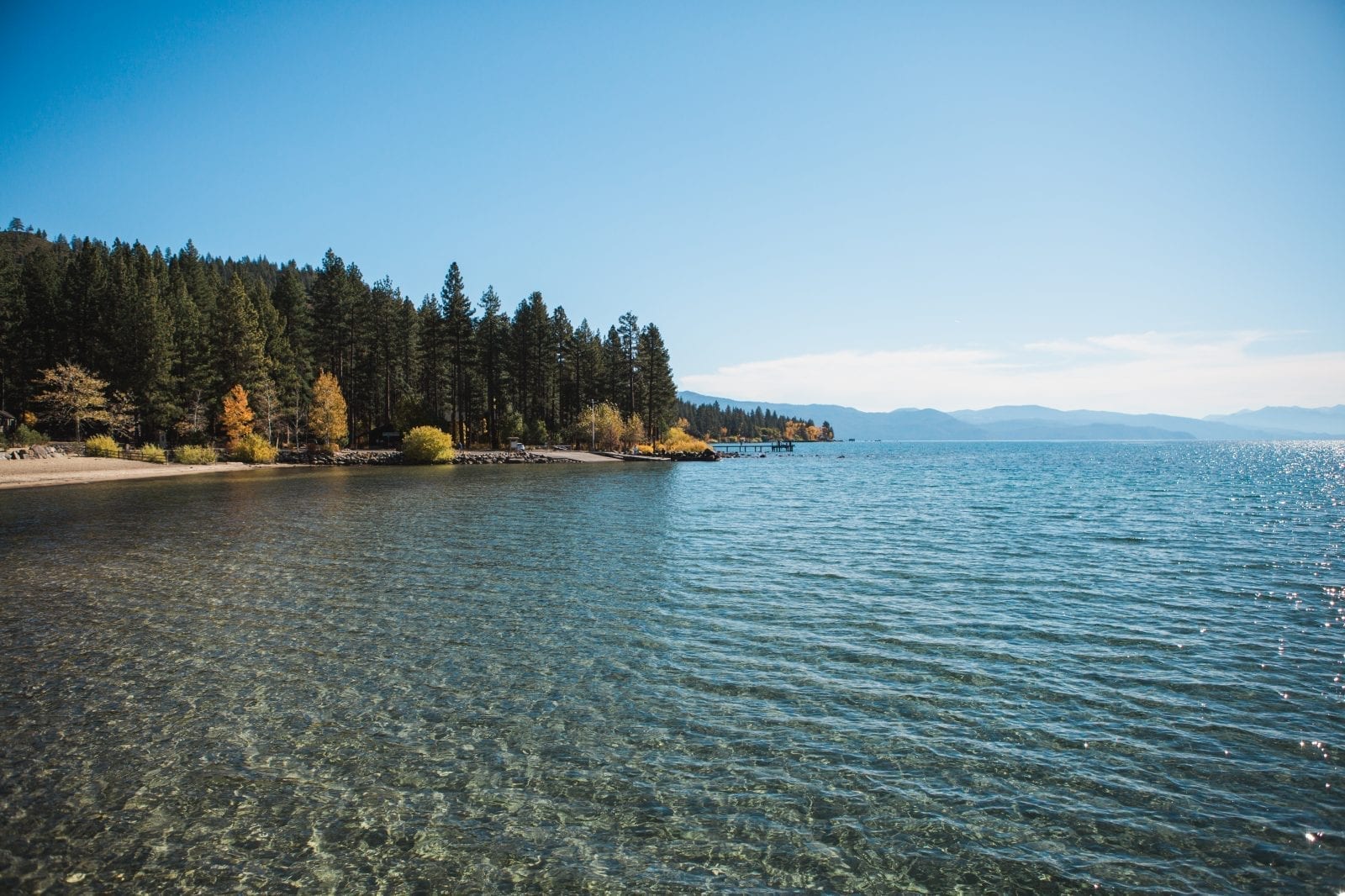 July 12, August 9, September 13
Join us for an evening of poetry at Tahoe Backyard (8428 Trout Avenue, Kings Beach, CA) on Wed Jun 14, 2023! We are delighted to welcome here where we will be gathering to share our love for poetry and spoken word.
Our event will be starting at 6:00 PM and will feature a lineup of talented poets and performers. Whether you're a seasoned poet or a first-time attendee, we invite you to come and share your work or simply enjoy the performances of others.
As we come together to celebrate the beauty of language and expression, we encourage you to bring your friends and family along. Our backyard venue offers a cozy and intimate setting for us to connect and engage with each other through the power of poetry. Beverages by Bear Belly Brewing Co. and Food by will be available for purchase
Poetry at the Backyard is open to the public, and is open to submissions in all languages and from writers of all ages. Submissions may be sent to: [email protected]
We can't wait to see you there!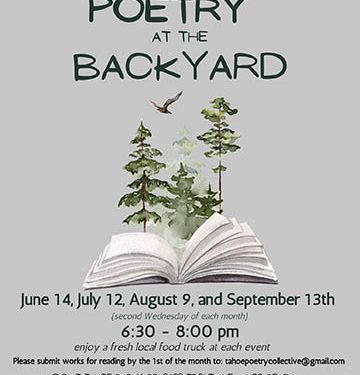 Event Address:
8428 Trout Avenue, Kings Beach, California, 96143