Road to WonderGrass Tahoe
8:00 pm - 11:00 pm
Jan 21 - Mar 18, 2023
Crystal Bay Club and Alibi Ale Works Incline Public House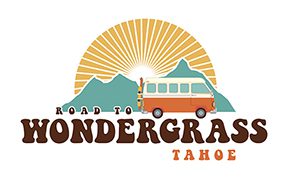 1/21, 2/15, 3/4, 3/18
Presented by Travel North Tahoe Nevada. Featuring Dead Winter Carpenters, Kitchen Dwellers with Lindsay Lou, Caltucky, and Broken Compass Bluegrass at Crystal Bay Club and Alibi Ale Works Incline Public House.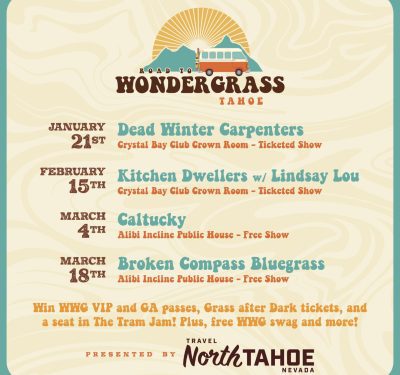 Show Series Giveaways
Drawings will be held at each of the above shows for:
· 2 WinterWonderGrass GA Tickets
· 2 Late Night Tickets to a Selected Venue
· 2 Tram Jam Tickets
· WinterWonderGrass Swag
Sweepstakes
Show attendees! Sign up for the Road to WonderGrass VIP Sweepstakes.
On-site signups at the four shows. VIP Package includes 2 VIP Festival Passes, 2 late-night venue tickets and two spots on the infamous Tram Jam.
One name will be pulled after the final March 18th Road Series show.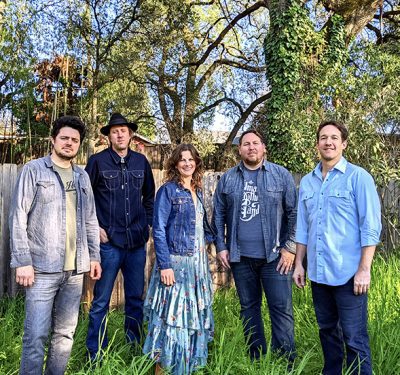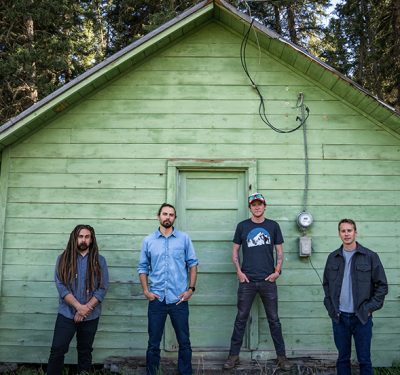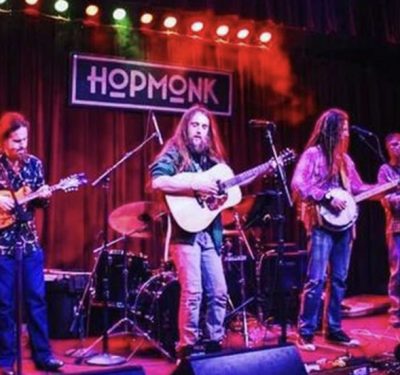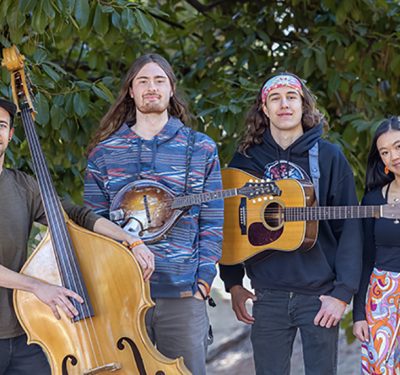 Dead Winter Carpenters                                    Kitchen Dwellers                                             Caltucky                                    Broken Compass Bluegrass