Sign up for Tahoe Flow Arts & Fitness Fall Youth Academy Classes: Session 1 Classes start Sept 10!
8:00 am - 8:00 pm
Sep 10 - Oct 09, 2023
Tahoe Flow Arts & Fitness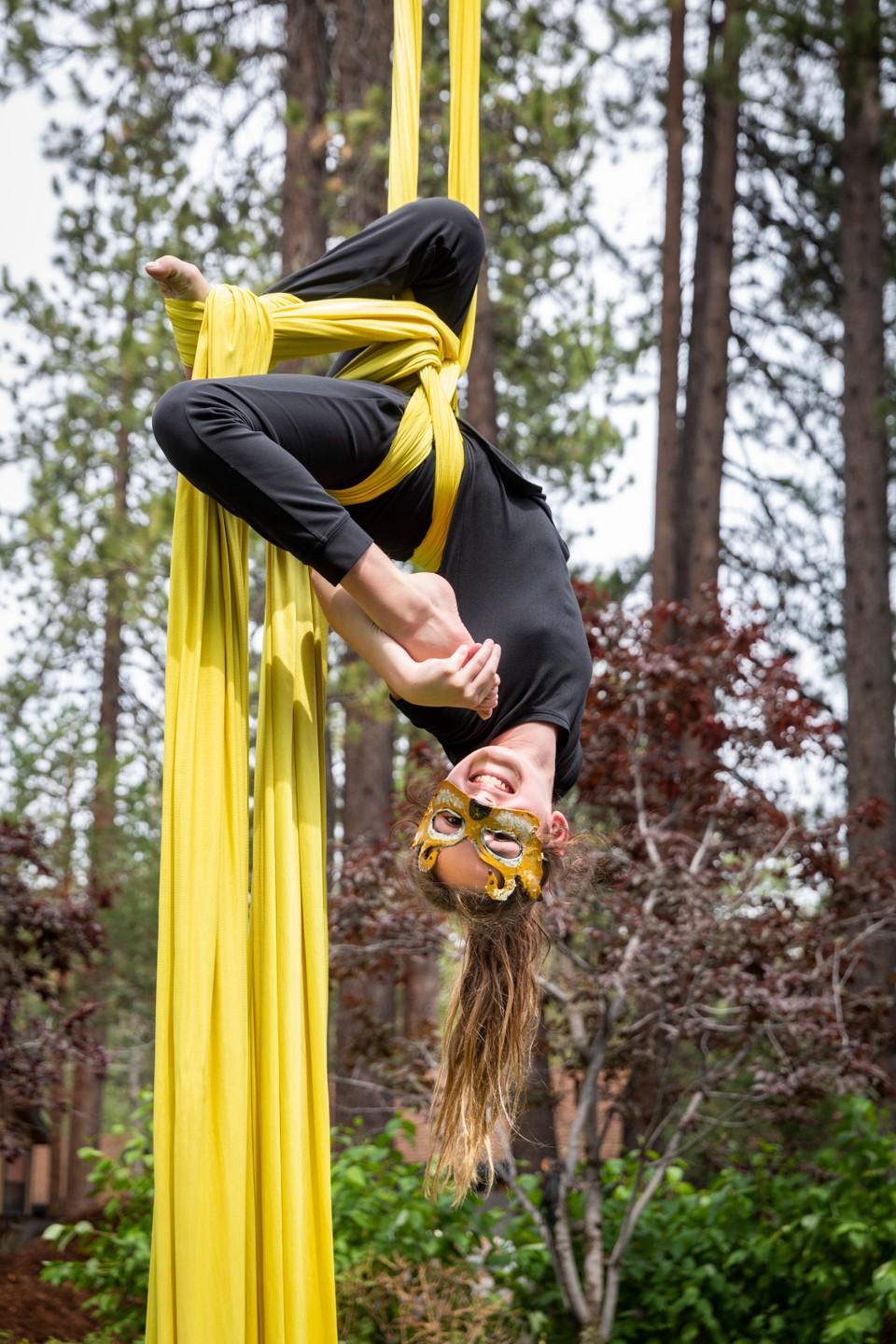 📣 Calling all young performers, Youth & Adult Course Enrollees, and Aerial Academy Student Families! Fall signups for Youth Classes is open! Tahoe Flow Arts Youth Programs provide unparalleled performance art training in a variety of movement arts with an emphasis on health and wellness for children. Immerse your young performer in the circus & performing arts this fall at Tahoe Flow Arts & Fitness!
Youth Classes starting in September: Youth Fans & Flow, Feel the Beat 4-Week Youth Dance Class, Aerial Tykes just for ages 4-7, Youth Aerial Basics I & III, and a Youth Aerial Tricks & Technique 4-Week Performance Class!
Email us at [email protected] with questions. Let us know if you need any help enrolling for anything! Go to TahoeFlow.com/aerial-arts to see all our courses and to enroll! Please make sure you or your student is enrolled in in EVERYTHING you plan to attend before Fall.
We can't wait to see you in the studio!
Event Address:
Tahoe Flow Arts & Fitness 6921 North Lake Blvd, Tahoe Vista