Spring, Mountains and Beethoven
4:00 pm - 6:00 pm
Jun 17 - Jun 17, 2023
Olympic Valley Chapel
0, reservations recommended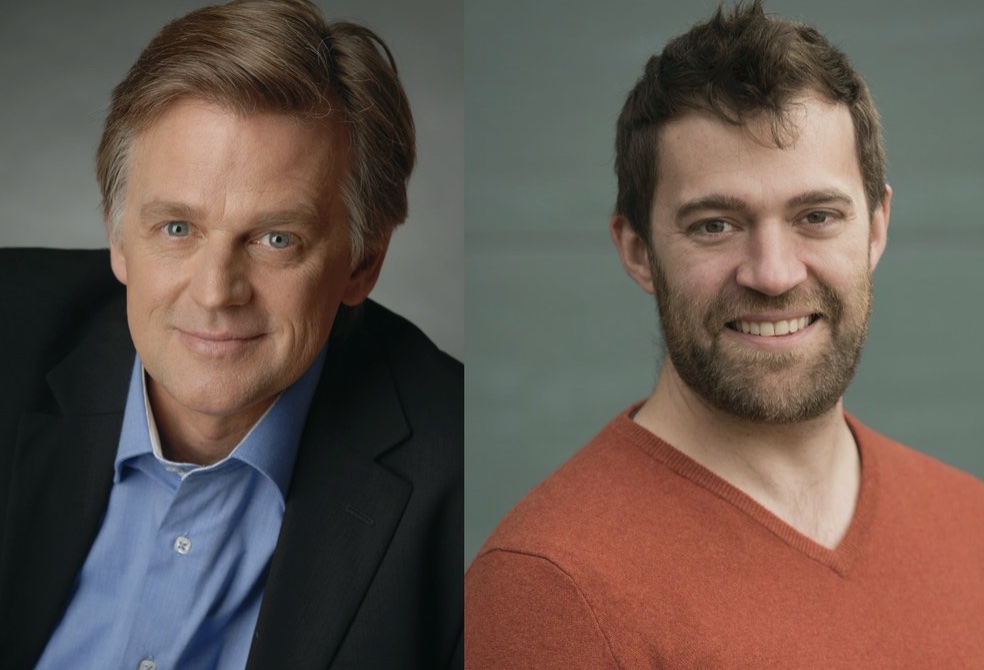 Longtime friends and collaborators, Stephen Prutsman and Owen Dalby team up to perform an exquisite ensemble of piano and violin in Tahoe.
Tahoe Music Alive launches its concert series with a salute to spring and mountains in three celebrated sonatas for piano and violin, inspired by the love of nature, composed by Ludwig van Beethoven, and performed by the dazzling duo of Owen Dalby and Stephen Prutsman.
Stephen Prutsman has been described as one of the most innovative musicians of his time, moving easily from classical to jazz to world music styles as a pianist, composer and conductor, Prutsman continues to explore and seek common ground and relationships in the music of all cultures and languages.
Owen Dalby is praised as "dazzling" (The New York Times), "expert and versatile" (The New Yorker), and "a fearless and inquisitive violinist" (San Francisco Classical Voice) and is co-Artistic Director of Noe Music, a premiere chamber music concert series in San Francisco.
Beethoven was known for his love of nature, and mountains were among his favorite natural landscapes, particularly the Austrian Alps, where he spent much of his time during the summers.
Three celebrated works for the piano and violin capture this influence. Beethoven's "Spring" Sonata (No. 5 in F major) is evocative of the spring season with its cheerful and optimistic character. His Sonata No. 3 in E-flat major introduces new elements of drama, virtuosity and expressivity with its lyrical melodies, playful rhythms, and inventive harmonies. The Mt Olympus of the violin/piano repertoire, the famous "Kreutzer Sonata" (No. 9 in A minor) is a heroic effort that stretches the expressive and technical abilities of its performers to their maximum.
Event Address:
444 Shirley Canyon Rd. Olympic Valley