Tahoe City 4th of July Celebrations
12:00 pm - 10:00 pm
Jul 04 - Jul 04, 2023
Various Venues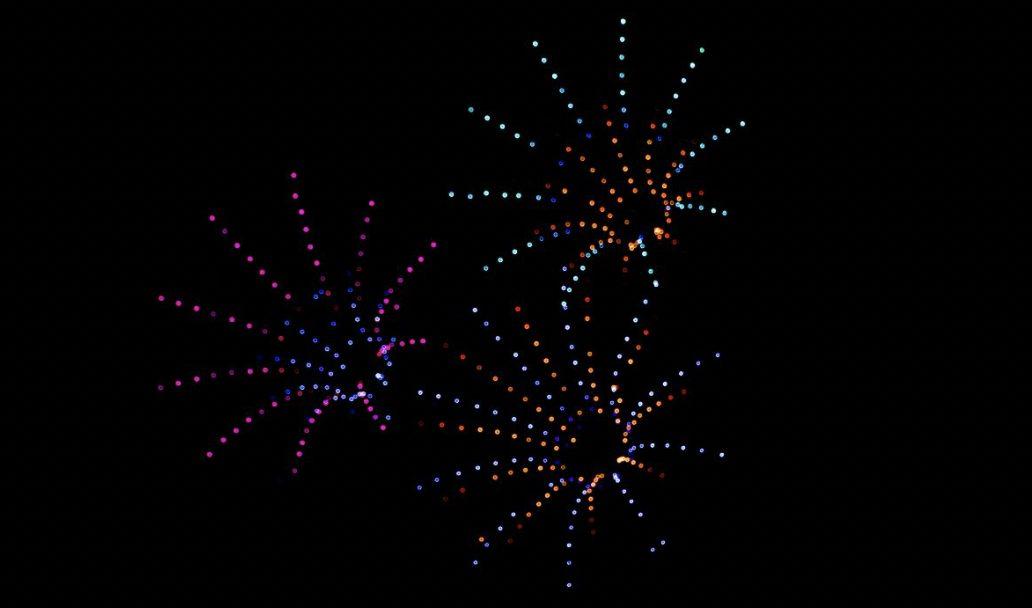 Free
This free family-friendly event will feature some of the area's top DJs throughout the day, kicking off at noon. See below for the full lineup:
12-2pm: Mark Sexton
1-4pm: Face Painting and Temporary Tattoos
2-4pm: Rev. Rusty Reams
2-4pm on (Bubble Show and Hula Hoops)
4-6pm: Disco Terrorist
5-8pm: Face Paint
6-8pm: Funksalot
8-10pm: All Good Funk Alliance
9:15 LED Laser and Glow Show
9:30pm: Tahoe City Drone Show
9:45pm: Closing DJ and Announcements
10pm: 4th of July Celebrations Conclude
Wherever you find yourself – whether in your car, boat, or a cozy spot on the beach – you can watch and jam to the tunes by tuning your radios to 101.5FM, listening online at TruckeeTahoeRadio.com, or by downloading the free Truckee Tahoe Radio app on your mobile device!
The grand finale is the Tahoe City Drone Show at 9:30 p.m. This year, the Tahoe City Downtown Association has announced that the show will be the largest drone light show ever held at Lake Tahoe. With 300 drones, the cutting-edge display offers high-tech creativity and amazing visuals visible shore to shore. Watch the sky light up with a brilliant celebration of technology, art and the love of Lake Tahoe.
Satellite viewing areas are also available at multiple locations, including boat spots, restaurants, Bristlecone and Skylandia.
For additional information on viewing locations please visit visittahoecity.org.
Tahoe City residents and business owners kindly request that everyone remains mindful of the potential impact these festivities may have on the North Lake Tahoe area. We kindly urge you to prioritize our environment by ensuring that you pick up your litter before leaving the event. Additionally, we highly encourage attendees to embrace sustainable transportation options such as carpooling, walking, biking, or utilizing public transportation to reach the venue and downtown Tahoe City. Let's work together to preserve the beauty of our surroundings and make this event a truly eco-friendly celebration.
Park at any of the free lots in Tahoe City or you can take advantage of parking at the Northstar California resort and take a free shuttle to the event, running every 30 minutes, or visit TahoeTruckeeTransit.com for all complimentary bus and shuttle service schedules.
This is an event you won't want to miss, filled with breathtaking moments, community spirit, and lasting memories for the whole family. We can't wait to see you there!
While you are here, don't forget to indulge in lakefront dining, visit small coffee shops, explore galleries, and browse local boutiques – all with stunning views of Lake Tahoe.
The homeowners of Tahoe Marina Lakefront, a condominium community in the heart of Tahoe City, are excited to provide the launch site for the Tahoe City 4th of July Drone Show.
Event Address:
Tahoe City, CA 96145