Tahoe City Historic Walking Tour at 10am & Tahoe City Waterfront Walking Tour at 1:00pm
1:00 PM - 2:30 PM
Jul 22-29, 2017
Tahoe City
FREE!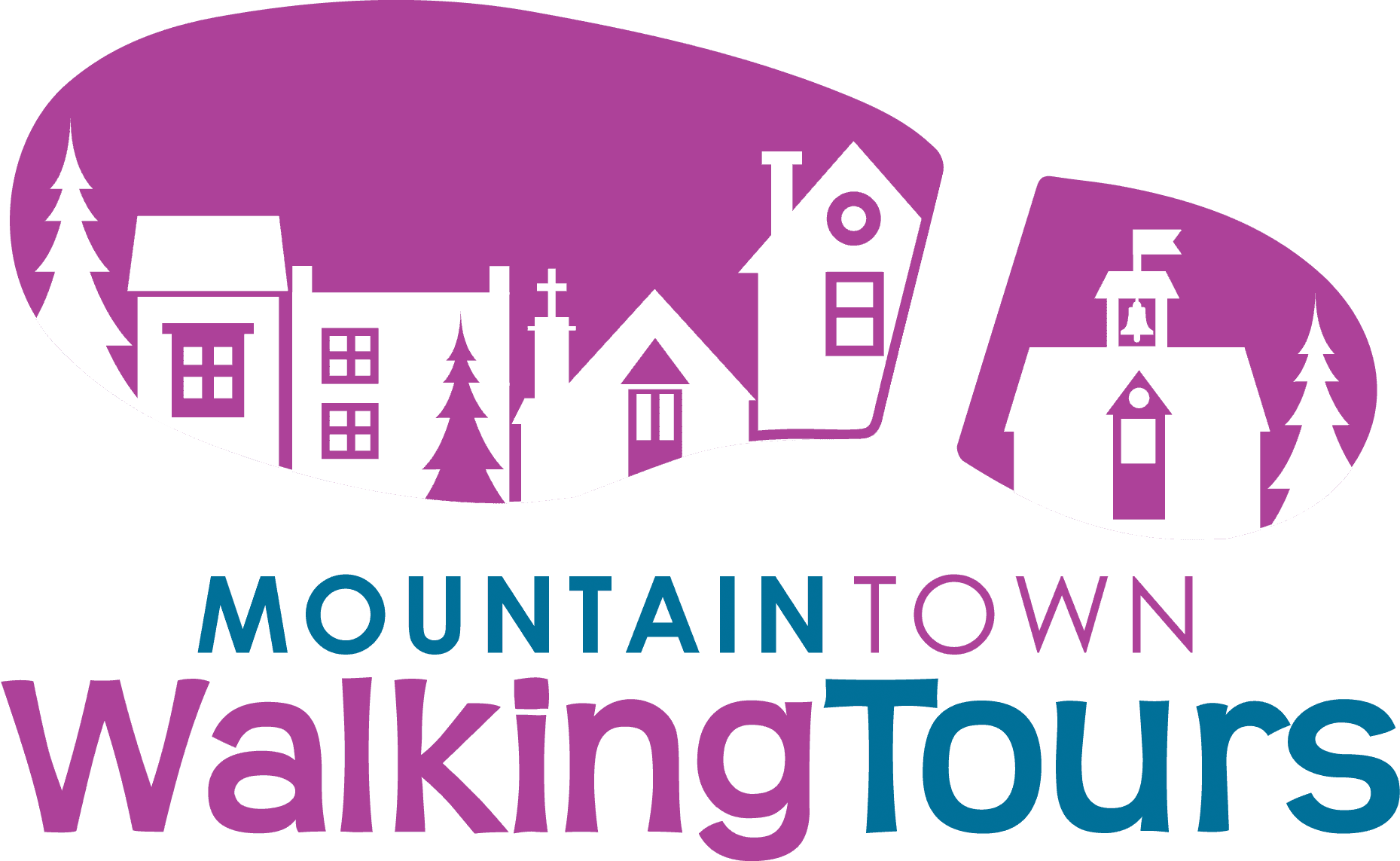 FREE!
Tahoe City guided historical walking tour 10:00am–11:30am
Legends, facts, history, shopping and dining tips! This tour will include facts and figures about beautiful Lake Tahoe, and also information about the beautiful wilderness surrounding the majestic mountain lake. Lake Tahoe's colorful history will unfold in fun stories and legends about the people who have called Lake Tahoe home. After the tour, visitors will have a better appreciation about their pristine surroundings as well as knowledge about the best places to eat, shop, and enjoy Tahoe City.
What: Free Tahoe City guided historical walking tour
Meeting place: outside the Blue Agave Restaurant, 425 N. Lake Blvd, Tahoe City, Ca. 96145
Duration: about 1.5 hours
Distance: less than 1 mile on a mostly flat path.
Ending location: Near the Blue Agave Restaurant
Price: Free, however gratuities are gratefully accepted.
Other information: please park in public parking lots. Leashed well behaved dogs are welcome. This tour is family friendly however it probably won't be exciting for young children.
More Information: call Karen Willcuts at 530-448-4143 or email [email protected]
Tahoe City Waterfront Walking Tour–1:00pm–2:30pm
When
Sat, July 22, 1:00pm – 2:30pm
Where
Gatekeeper's Museum, 130 W Lake Blvd, Tahoe City, CA 96145, USA (map)
Description
Tahoe City Waterfront Tour The Tahoe City Waterfront Tour was developed in 2013 to celebrate the town's 150th anniversary, known as TC150. This fun and informative tour focuses on Tahoe City and the beautiful waters of Lake Tahoe throughout its history. Topics include the Truckee River, dam, water rights, flow rates, rafting, water clarity, historic sailing vessels, motor boat racing, fish, Commons Beach, as well as current things to do in Tahoe City. The tours are led by professional tour guide and longtime resident Karen Willcuts.