Winter Pairings Dinner Series ft. High West Whiskey, Sonoma Cutrer, Pigeon Head Brewing
Jan 20 - Mar 16, 2024
High Camp at Palisades Tahoe
See event site for details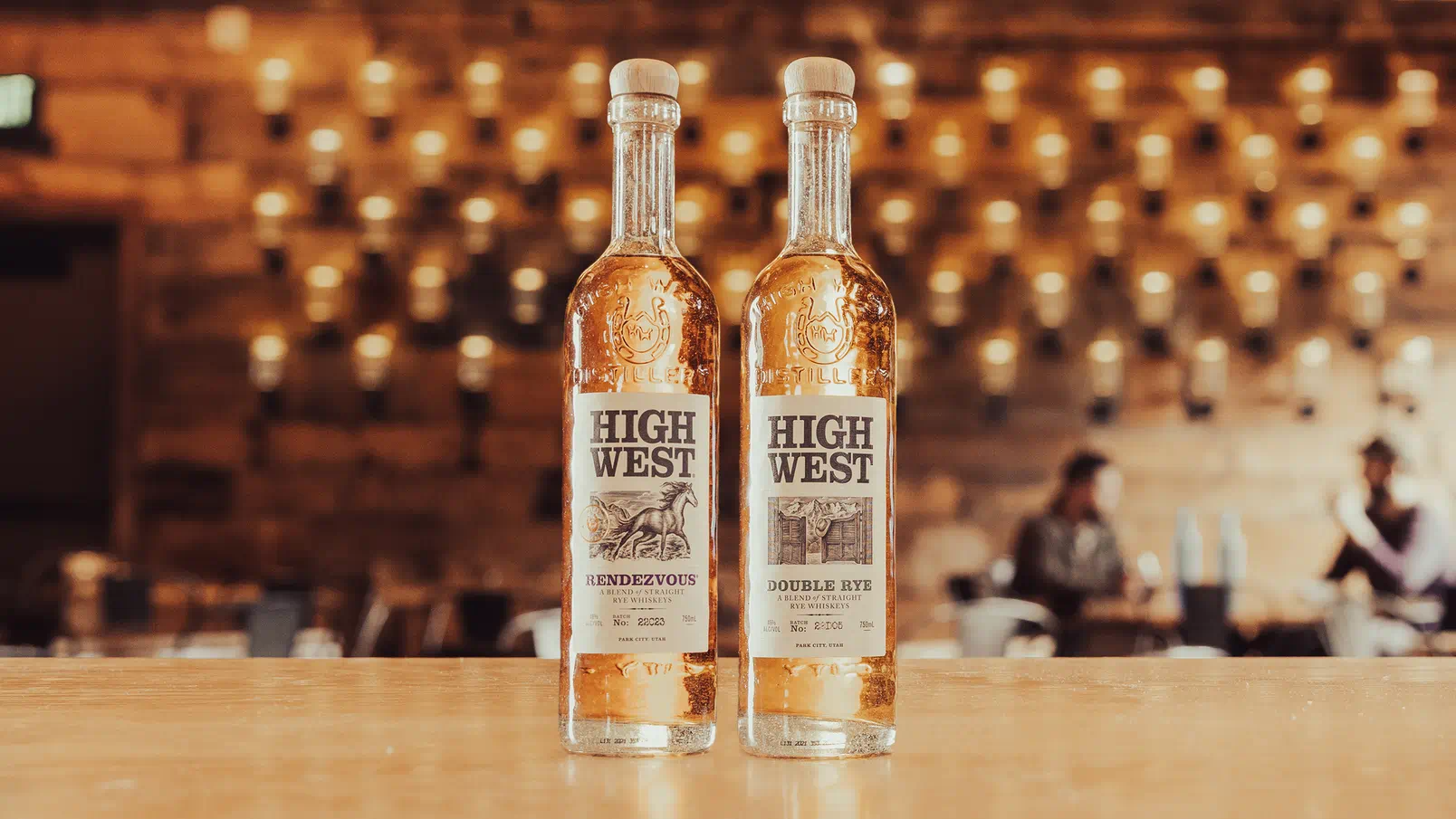 21+ Dates: 1/20, 2/3, 3/16, 2024
Winter Pairings Dinner Series ft. High West Whiskey on January 20, 2024.
Featuring Sonoma Cutrer on February 3, 2024.
Featuring Pigeon Head Brewing on March 16, 2024
Looking to make your trip an unforgettable one? Join us for our Whiskey Dinner at High Camp. Whiskey is a beverage best savored, discussed, and considered. The night will have a clever and classy whiskey tasting format that will challenge even the most devoted fans. Our Whiskey dinner featuring High West Whiskey will leave you reminiscing for weeks to come. Dive into the delicious lineup of High West whiskeys, paired perfectly with a wide selection of appetizers.   You will also receive a voucher for a signature cocktail that can be redeemed at the bar at any point during the evening. If whiskey is not your drink of choice, you can still join us for this evening to remember, and purchase beer/wine from our bar. This event is for 21+, no exceptions. The weather backup location will be in Bar One in Olympic House. Please note, full refunds are available only until 5:00pm on 1/13.
If you have any questions or need assistance with the booking process, please call 1-800-403-0206. If you have specific dietary concerns, please email [email protected].

Event details:
Price: Adult $149+ (Tax and gratuity)
Adult Ikon Pass price: $135+ (Tax and gratuity)
21+ no exceptions
Dinner starts at 6pm
Please head to the tram between 5:30-5:45pm to ride up to High Camp. The tram will leave at 5:45pm. Please do not be late.
Event Address:
1960 Olympic Valley Road Olympic Valley, CA 96146