Have an Ice Day
Lake Tahoe ice skating will be memorable for the kids, or a great way to revisit your own childhood. You can even romance "you know who" with a spin on a North Lake Tahoe ice skating rink. Skating rink options include a range in size from Olympic-sized to private with premiere amenities. Skates are either complimentary or available for rent at all of the resort-based rinks.
Did you know? North Lake Tahoe Fun Fact:
Squaw Valley won the bid for the 1960 Winter Olympics and women's speed skating events were added to the Olympic program for the first time. The Olympic Ice rink was at the base of Squaw Valley where history was also made again as the speed skating events were on artificial ice instead of the typical pond or lake. The artificial ice created some of the fastest speeds ever recorded at that time. The rink was torn down shortly after the Olympics and replaced with a parking lot.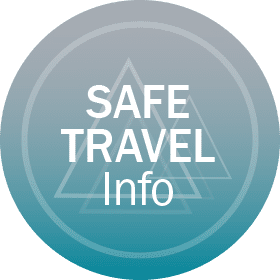 No mapping data available