A Day In Your Life Photography
530-546-7588
P.O. BOX 2439, Kings Beach, CA 96143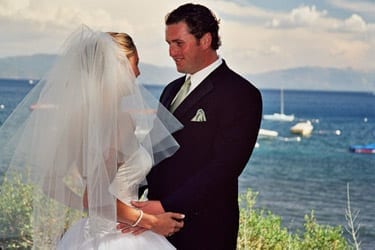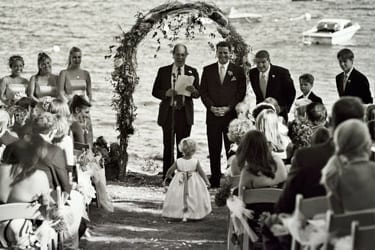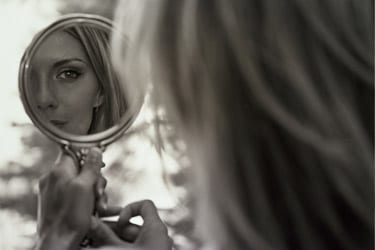 Following in my father's footsteps, photography has become my love. My education in photojournalism from the University of Florida guided my focus on storytelling. I have made my home in Tahoe, and continue to photograph people, events, travel and nature. I began to understand what my path would be when a friend asked me to document their wedding day. I have truly enjoyed the last 10 years in retelling a couple's most treasured times in their lives with family and friends.
Tahoe is a premier destination for not only weddings, but also family reunions. Having a family come out and enjoy time together while I photograph their reunion brings incredible satisfaction of having documented their special time. Other events I document are the first hours of a newborn, the first steps of a toddler and the always-developing personality of a teenager.
I'm most grateful for John, my husband. Spending the past nine years with me has nurtured his love for photography. Developing his own style, he is now a second photographer on many of our wedding shoots. John also runs the business side, managing the office and continually educating us on the new technologies and trends in the photography industry.
Together we have created one of the most professional photographic teams in the Tahoe area. You can feel confident knowing that you will receive the very best in photographic coverage.
< Back to blog
A Day In Your Life Photography
Last updated: December 2020