Bella Affair
775-831-3663
22 State Route 28, Crystal Bay, NV 89402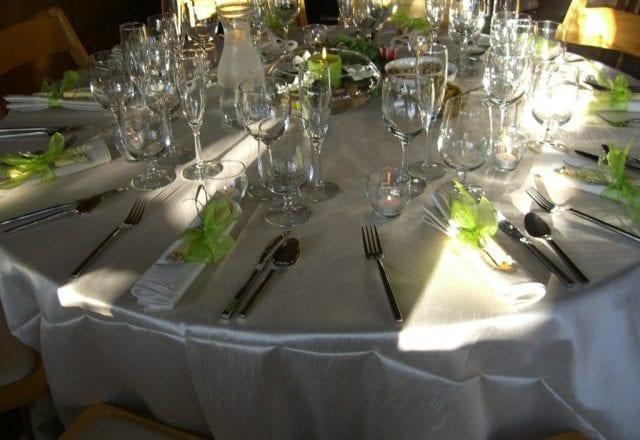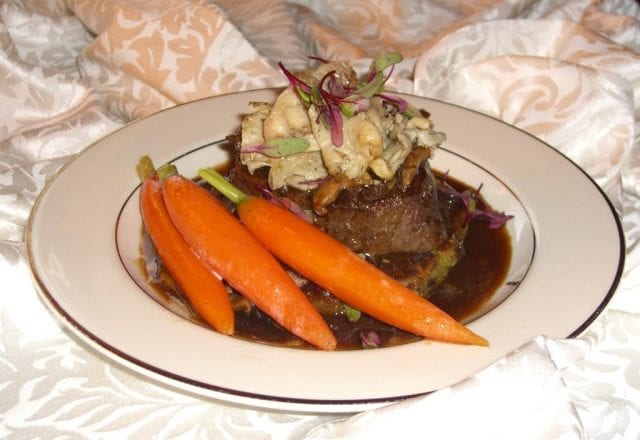 Since 1982, Bella Affair has enjoyed working with its clients both longtime and new, to inspire, create and fulfill their vision.
We have a passion for what we do and we are here to assist you in organizing every detail from designing the menu, to creating the event plan, to selecting the perfect linens and, most of all, providing delicious food uniquely presented.
With more than twenty-five years of customer satisfaction we have perfected the art of catering. Bella Affair offers a wide variety of creative, fresh, and flavorful cuisine. From beautiful buffet displays, to hand-folded napkins we make every detail a priority. Our service staff takes pride in pleasing our customers with gracious, friendly and professional service. We have the knowledge and experience to make your event a smashing success!