Christ the King Lutheran Church
(530) 583-1222
3125 North Lake Blvd, Tahoe City, CA 96145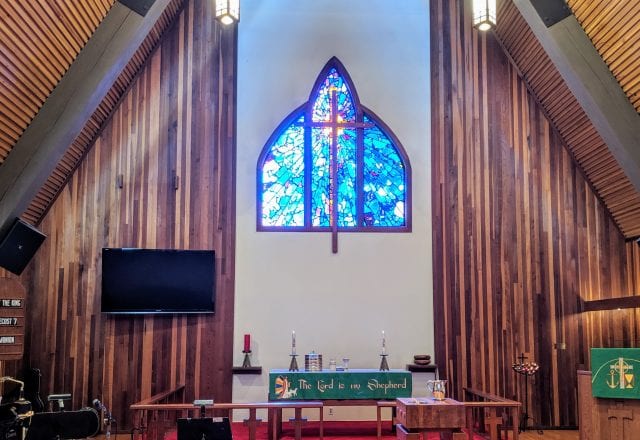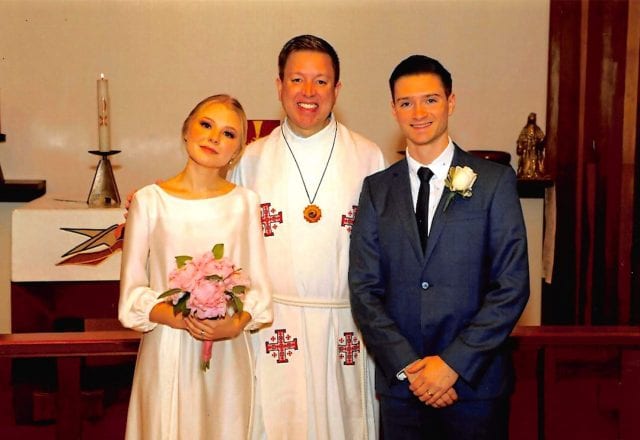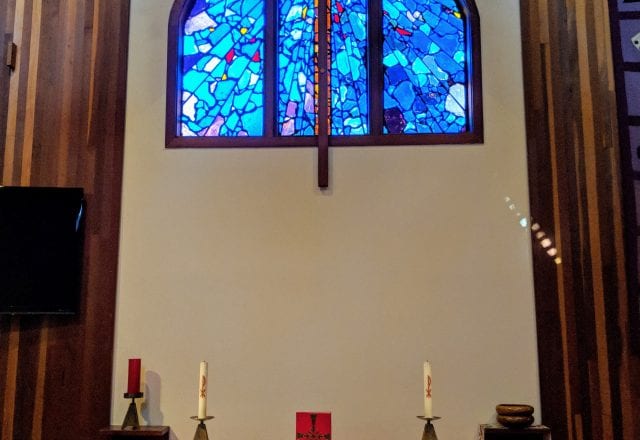 Christ the King Church is a community church on Lake Tahoe's Northwest shore. We are big in warmth and friendship, with many opportunities for service to God and neighbor. There are activities for almost any interest; from choir to quilting, youth/adult/family retreats, concerts, reflection, and study.
What about weddings?
We love weddings and would be glad to host you at the Christ the King chapel. Please contact us and we'll check our chapel availability. Pr. Edward Hilton and other certified officiants are available to officiate.
< Back to blog
Christ the King Lutheran Church
Last updated: March 2021