Gabriel Radu Photography
775-815-3555
866 Northwood Blvd, Incline Village, NV 89450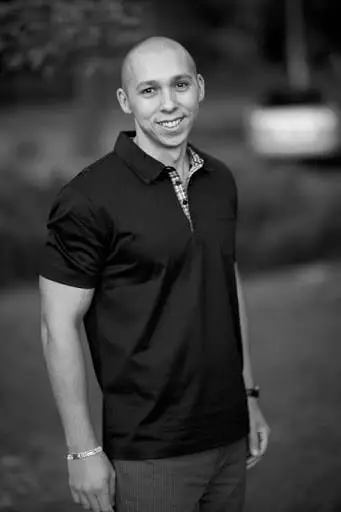 I love taking photos and I especially love taking pictures of people..... I love how I can capture an emotion, a feeling, a snippet of time that will hold a memory forever.
Each photograph I take is a piece of art that tells an elaborate story. My vivid, imaginative portraits capture your unique essence. I strive to creatively portray each subject in the most memorable, beautiful ways.
I am a Reno-Tahoe area photographer. Photography is a perfect blend of technology, art, and design. I've always gravitated towards these areas in my life and found that photography was the easiest best way for me to communicate and relate to others. To me photography should be a complete process, from capturing the image to proper editing. If photography is how I best communicate, then every photograph says something about me. I take great effort in making sure every image is the best it can be. I constantly learn and improve my style and process as every master of their craft should.