Granlibakken Resort Ski Area
530-583-4242
725 Granlibakken Road, Tahoe City, CA 96145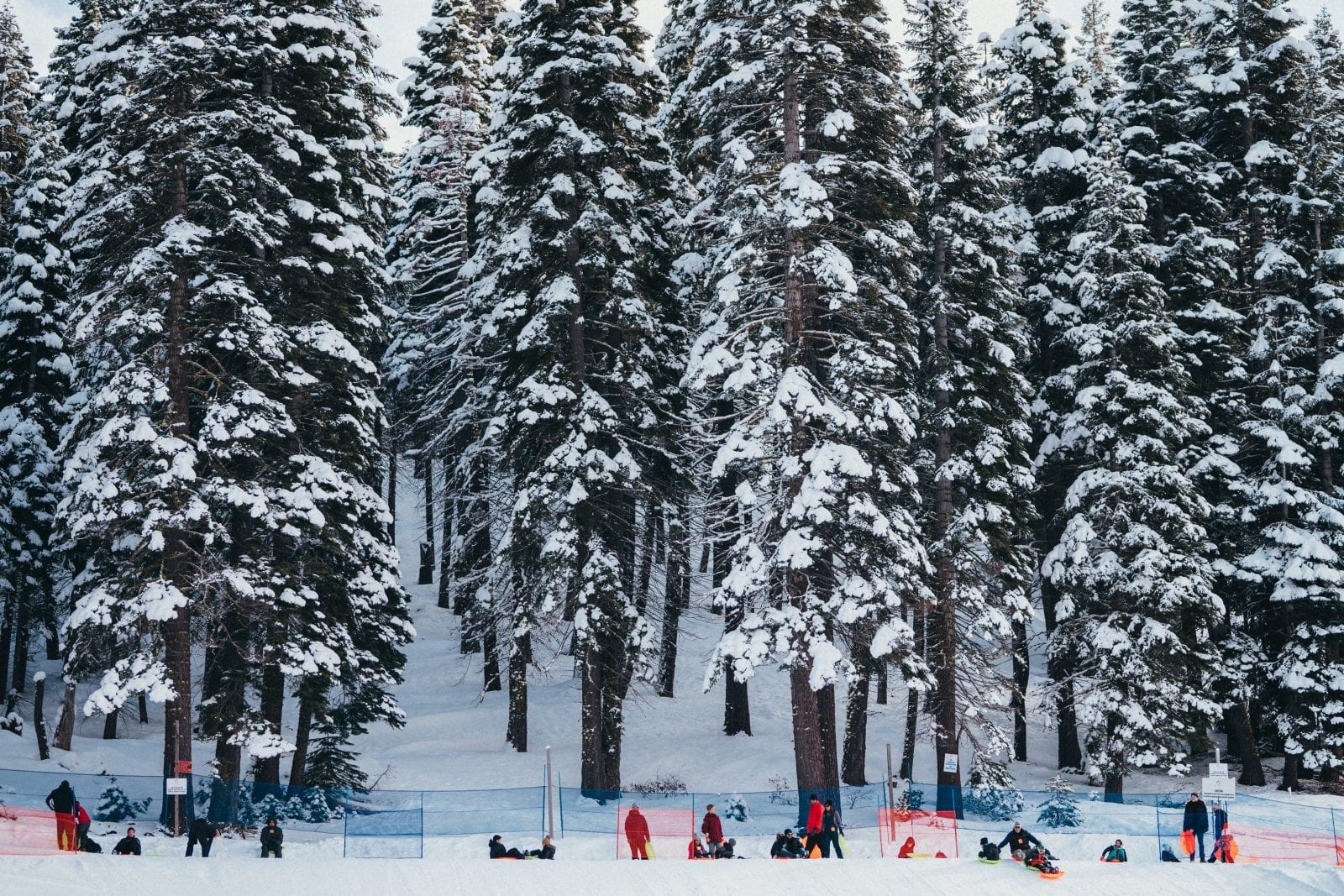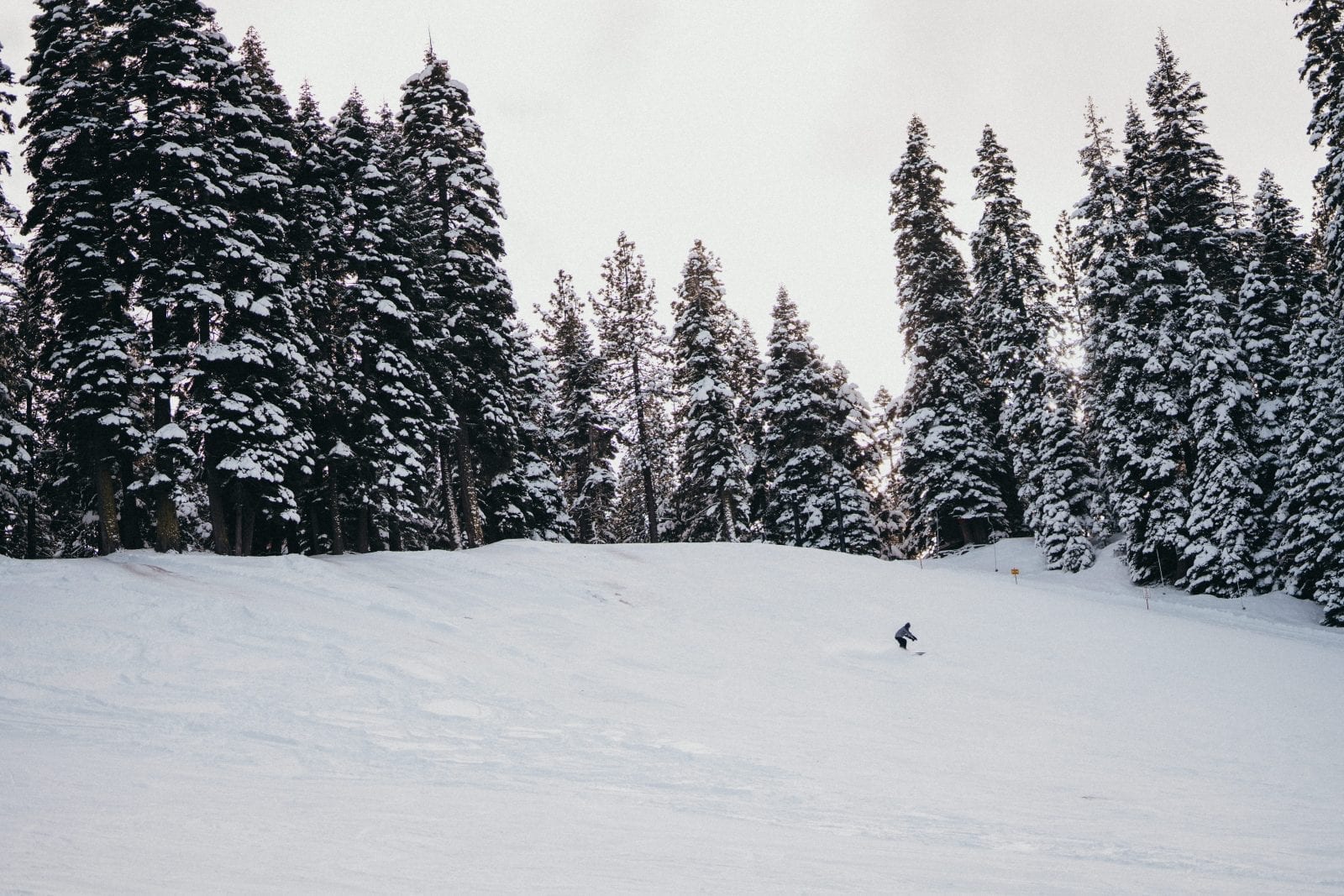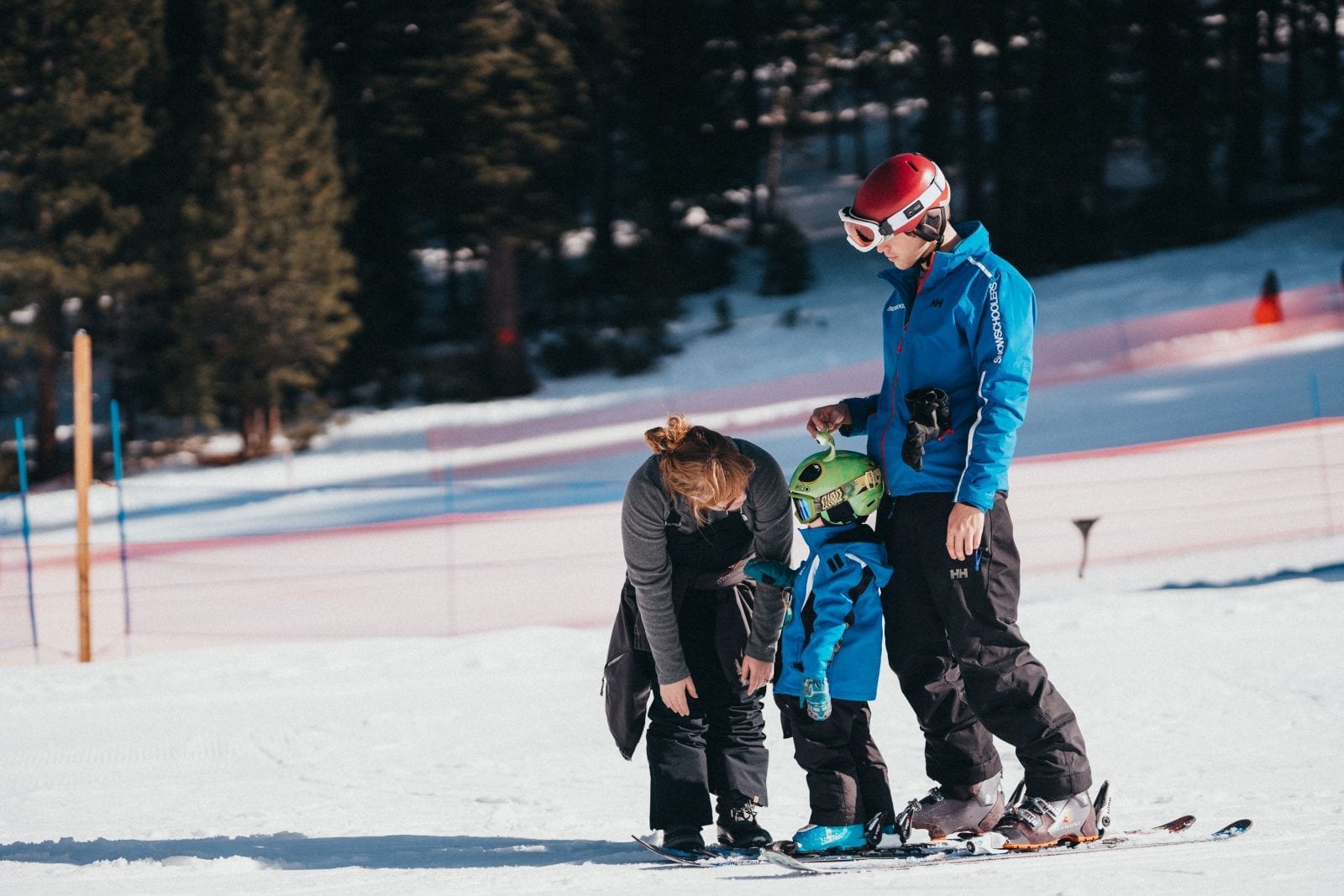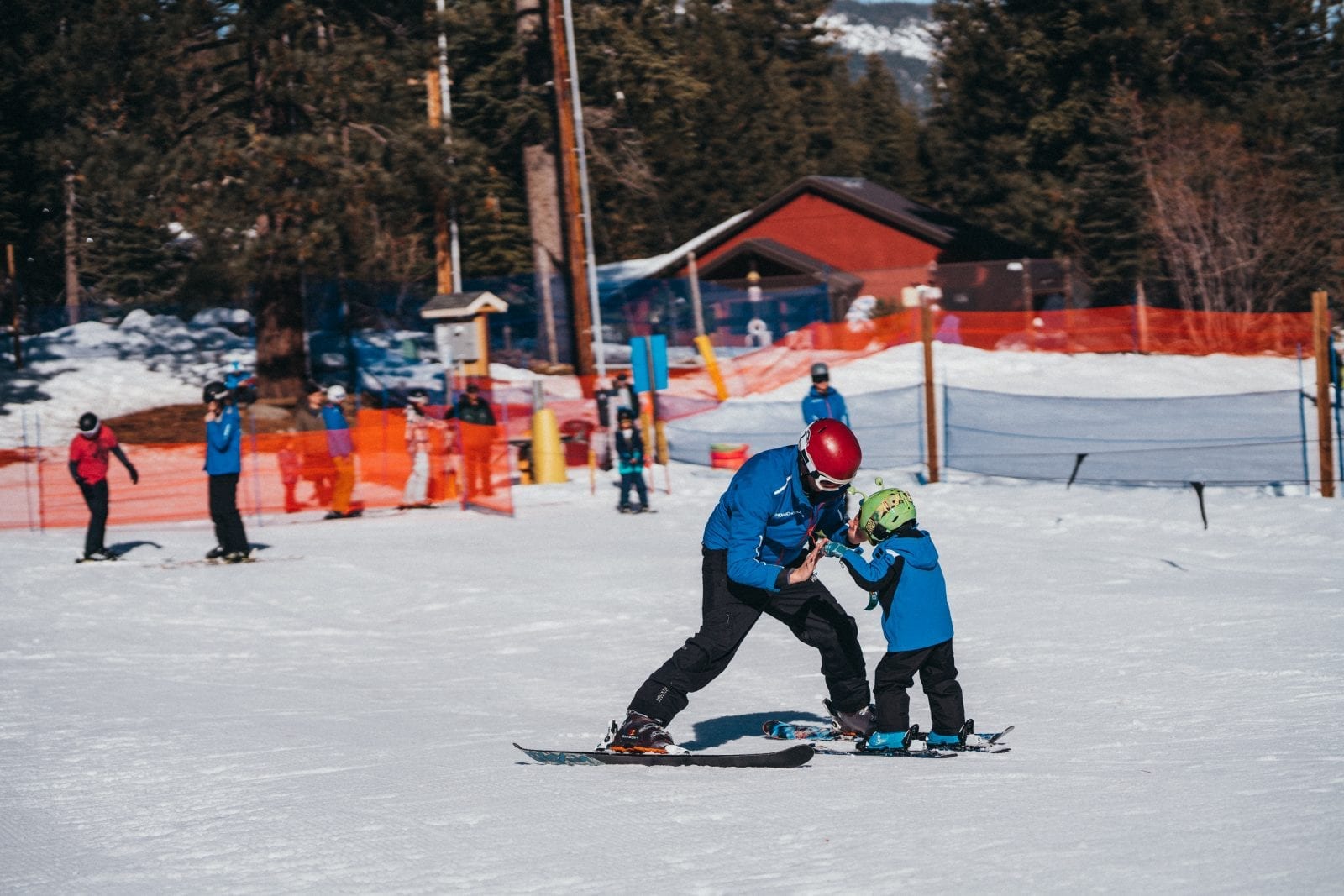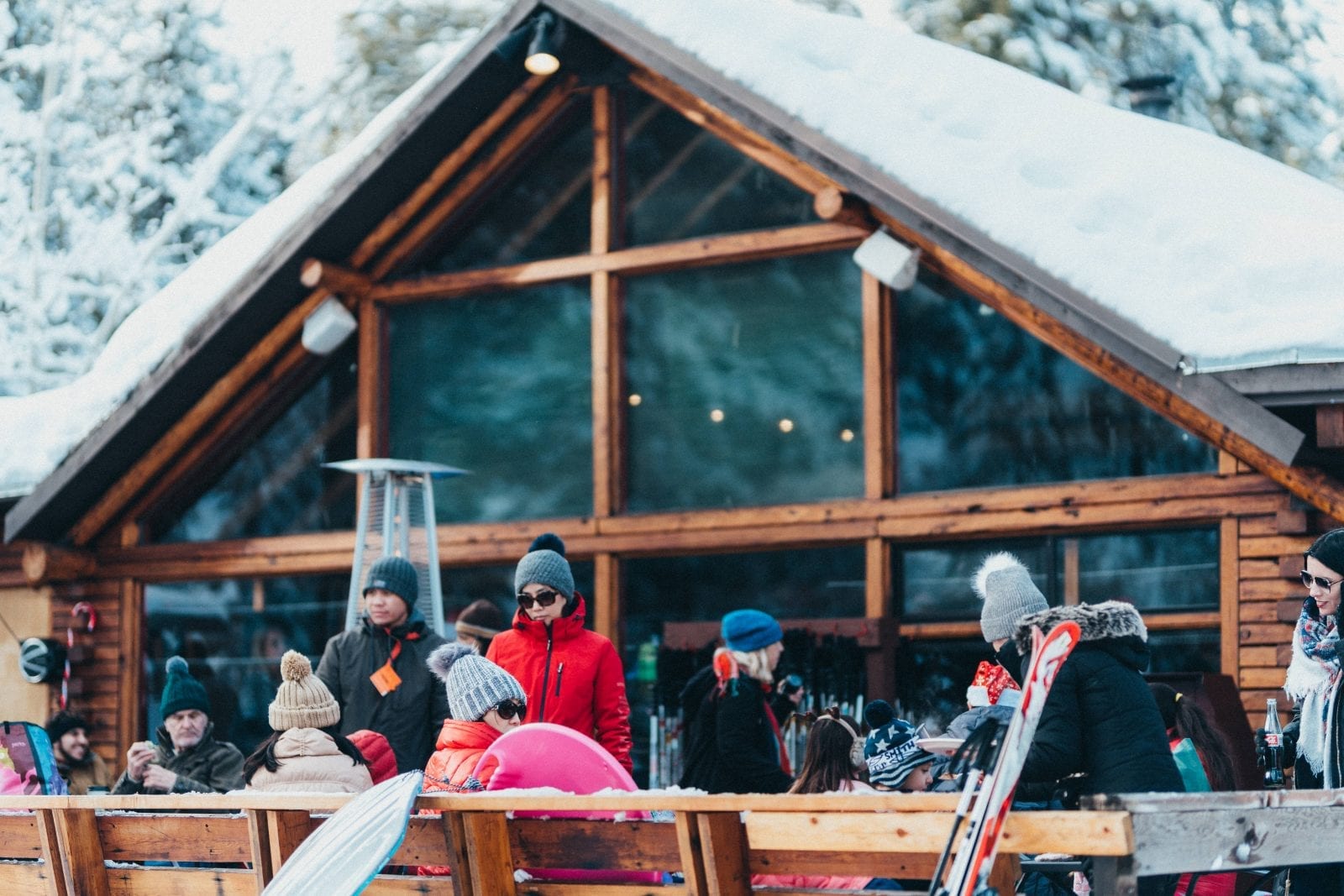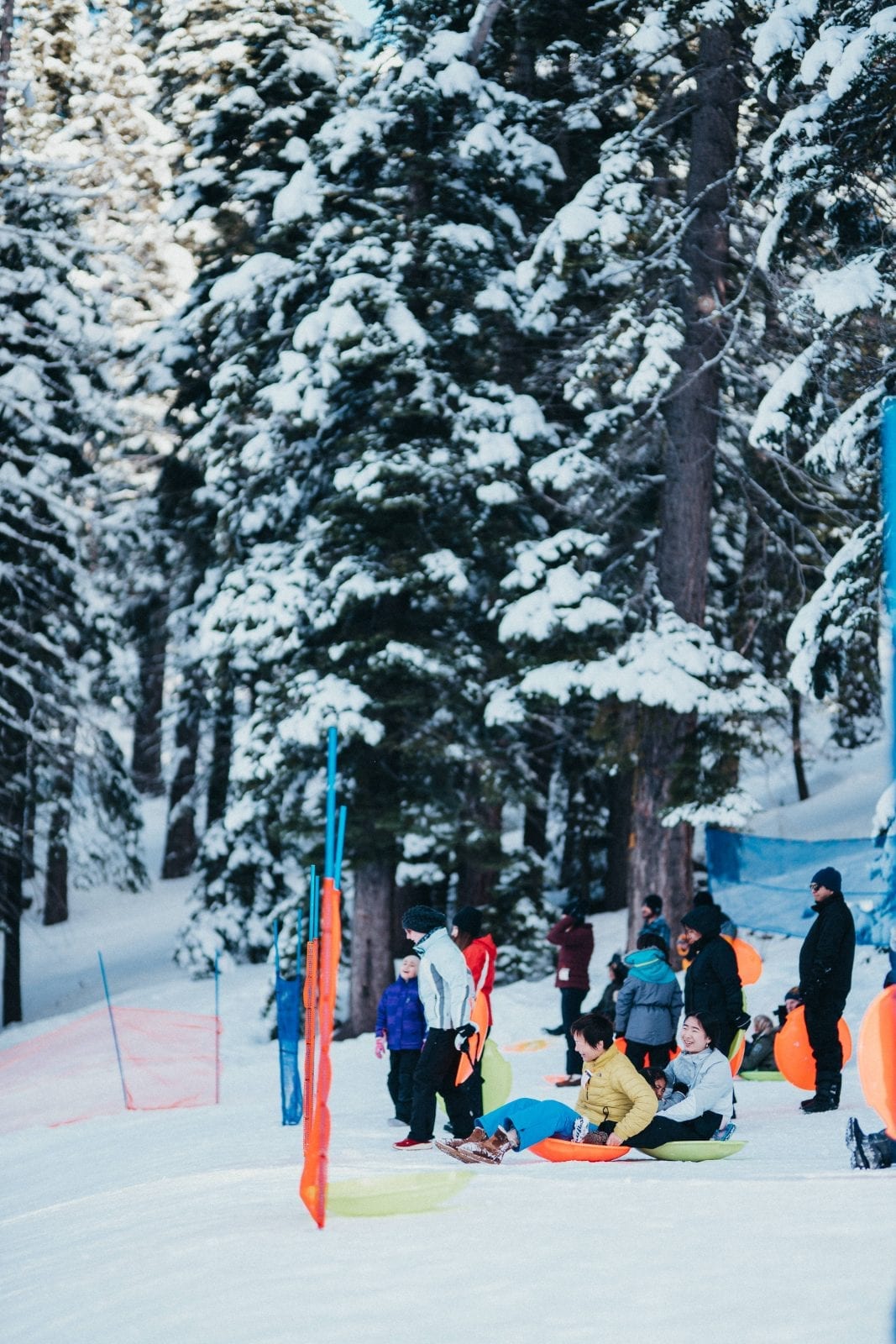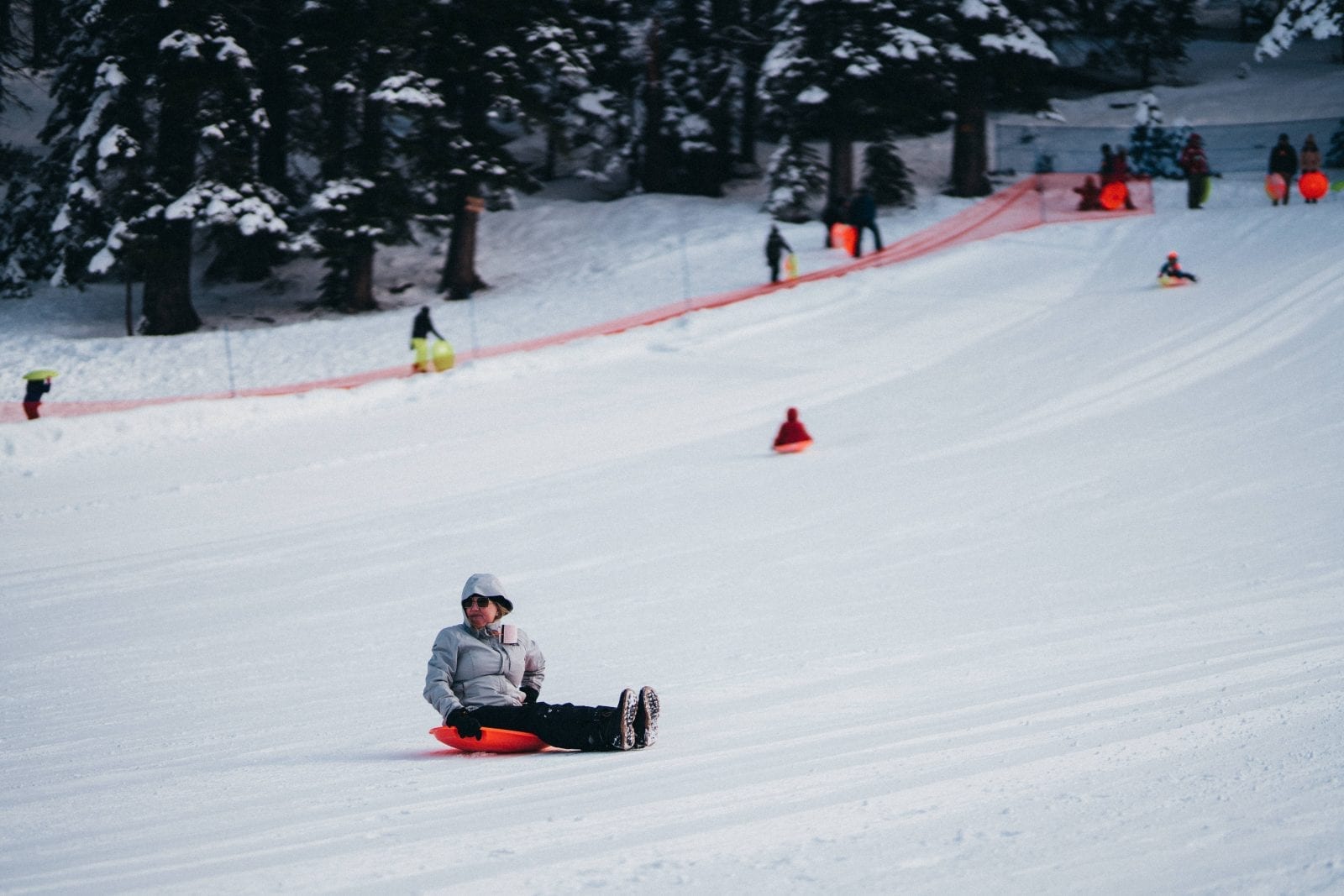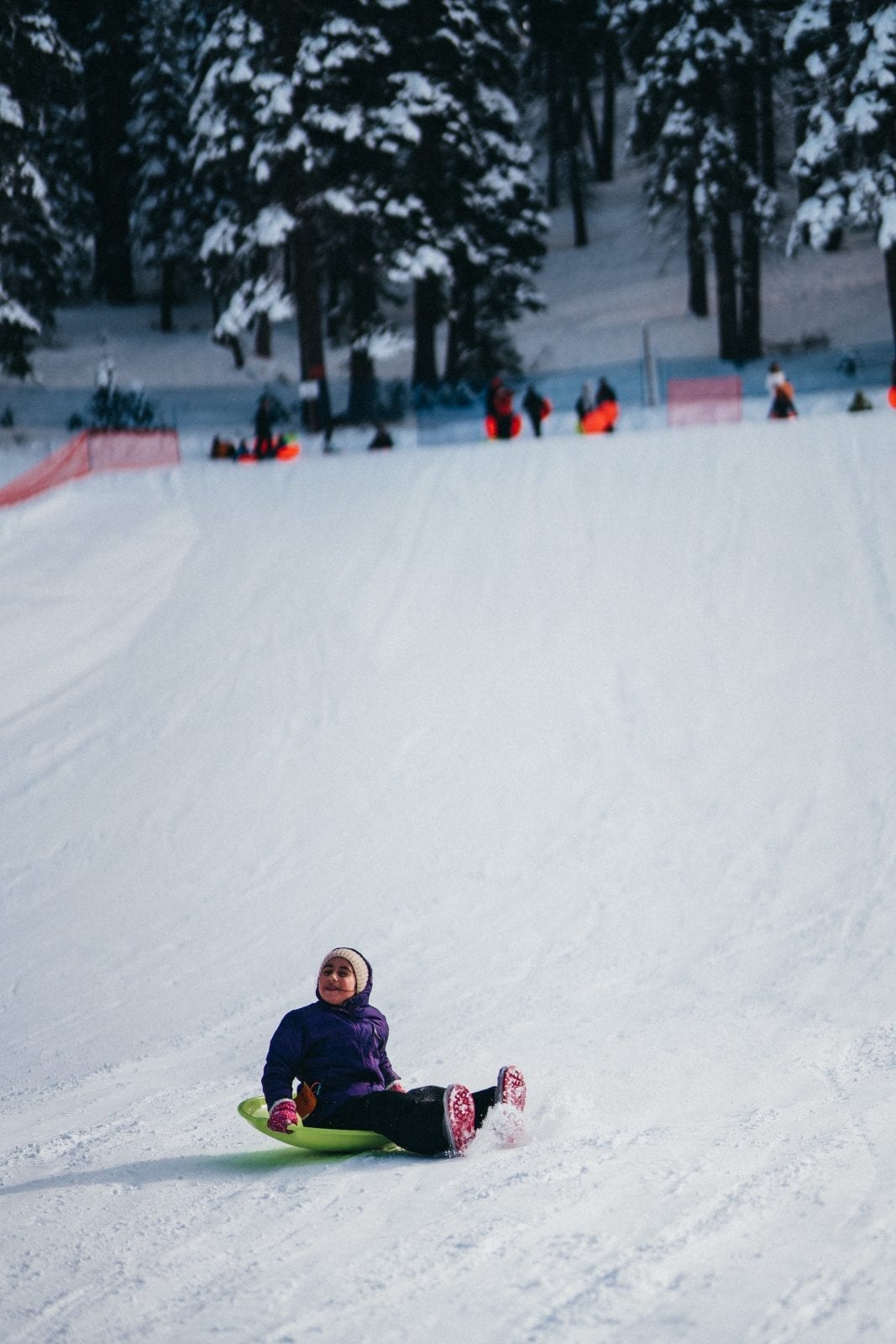 With half-priced skiing & sledding day tickets for lodging guests, Granlibakken makes it affordable for everyone to get out on the slopes this winter. Granlibakken's wide variety of accommodations on site, ski hill and relaxed atmosphere will make your Tahoe getaway memorable. Downhill and cross country ski rentals available.
Full Amenities List
All resort guests who book direct with Granlibakken can enjoy breakfast each day as part of their lodging package. Our seasonal sled and ski hut serves a variety of food from fresh coffee and pastries to mexican food to burgers from the grill. Beer and wine available.
Granlibakken has great food, anyone who has stayed here can tell you that. From our hot buffet breakfast included with all direct reservations served daily, to our conference meal plans that offer a variety of different options to suit even the most discerning diner, we pride ourselves on serving amazing meals. However, it is not often that we get the opportunity to win awards for our food, and the Autumn Food & Wine Festival is something our staff always looks forward to--as both a challenge and a chance to showcase our amazing food.
Next time that you're at Granlibakken, we are sure that you will find your own winning pairing of food and wine (or orange juice, if it is breakfast). The kitchen staff are constantly working to create meals that are delicious and exceptional, and there is something for everyone.
Granlibakken Resort Ski Area