Holly Shankland Photography
231-499-9797
PO Box 1613, Tahoe City, CA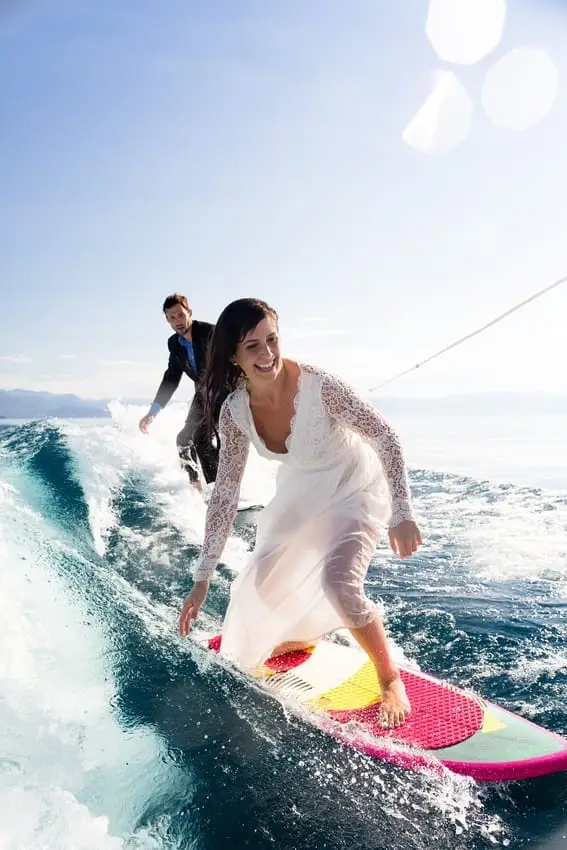 Hello! I love people. I love exploring. I love moments of freedom, adventure and love. I am inspired by the beauty of nature, the sunlight, the stars, the sky, the trees, the mountain peaks and the oceans waves. I like walking with my toes in the sand, camping, singing songs around a bonfire, random accents and jokes, smiling, laughing. I believe in capturing the authentic moments, true self expression, true love and compassion.
I've been taking photos since I was 15 in my high school darkroom. I did a lot of experimental photography. I felt like a scientist and an artist...Exploring positive and negative space, double exposure, poloraoid transfers, painting photos on wood, creating my own developing techniques with different chemicals.
I shoot most digitally now but take a lot of this creativity with me. The editing process is like creating a piece of art with every image. I love true emotion...tears, hugs, joy, freedom, liberation, love, compassion, admiration....slowing down to remember....that no moment is ordinary.
I am based out of Northern California with roots in Lake Tahoe and Mendocino CA.
When I am off on a photoshoot I feel completely "In Flow" it excites me and makes me happy. I love learning about you and your story. I hope to not only be your photographer but to be your friend. I am blessed to be around for so many of life's intimate and special moments.
< Back to blog
Holly Shankland Photography
Published on: February 2021