Homewood Mountain Resort
Situated right on the edge of Lake Tahoe 5 miles south of Tahoe City on the West Shore, Homewood Mountain Resort is one of Tahoe's friendliest resorts. Boasting spectacular views from every single run, Homewood's family-friendly atmosphere and approachable terrain make it a fun, easy choice for visitors who want to relax in the fresh mountain air and get the most out of their time in Tahoe. After a day of skiing and riding, lakefront après and dining awaits at the adjacent West Shore, where floor to ceiling views of Lake Tahoe give you a sense of place like no other. Smile! You're at Homewood.
6,230 ft. - 7,880 ft.
1,650 Vertical ft.
8 lifts, 67 Runs - all with Lake views
Over 750 acres of guided snowcat terrain
15% Beginner, 40% Intermediate, 30% Advanced
2-Mile Rainbow Ridge beginner run
Tickets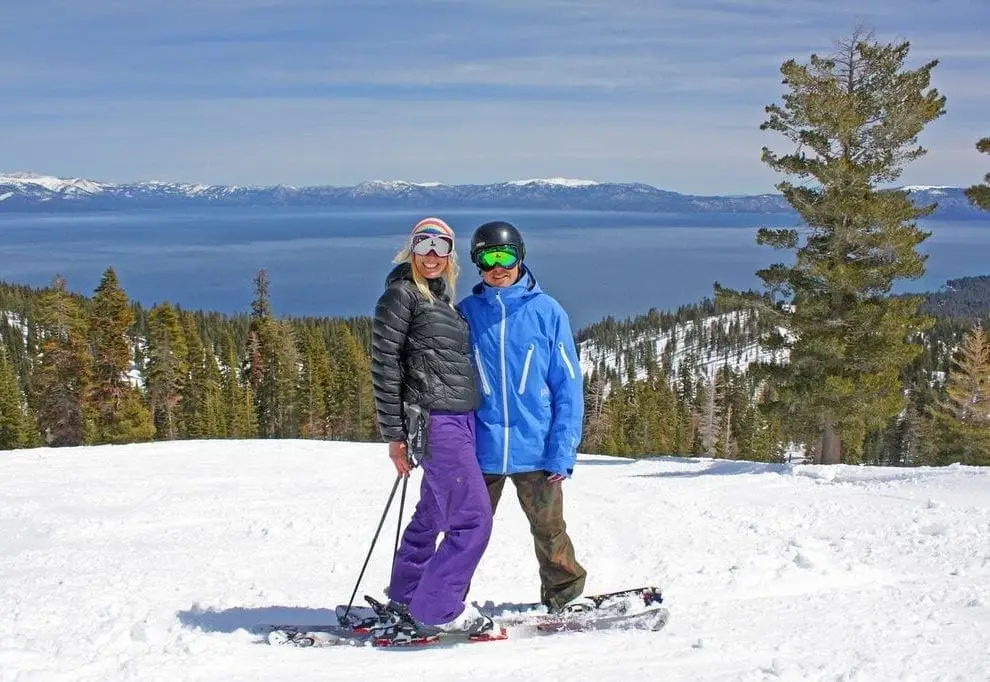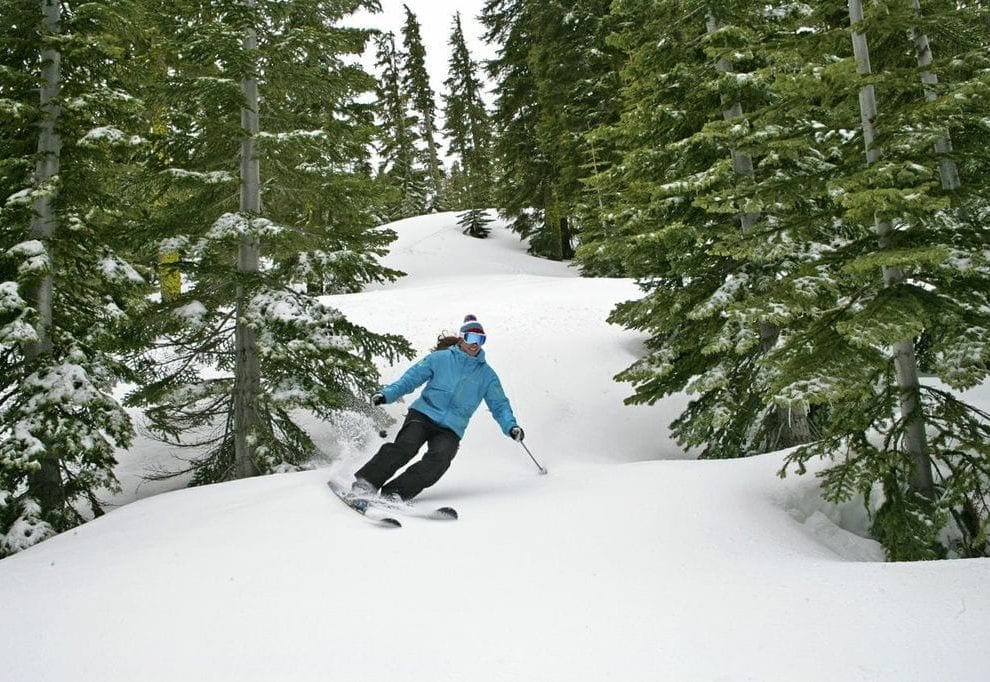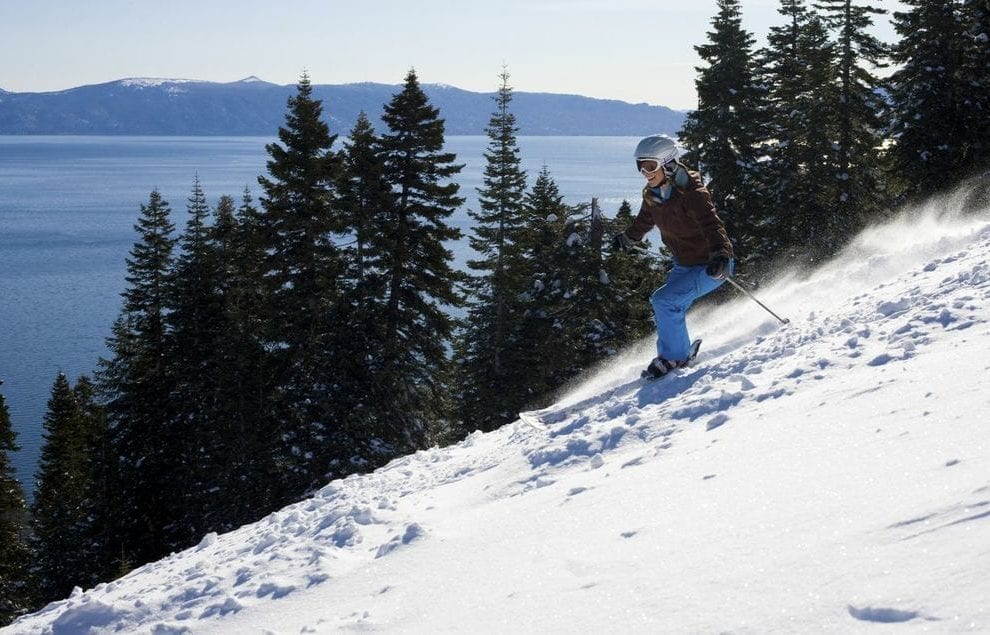 Terrain Parks
Hone your skills in the Homewood Mountain Resort's Happy and Madden Ridge terrain parks! Our parks range from beginner to intermediate level providing skiers and boarders with a progressive set of parks scattered across the mountain.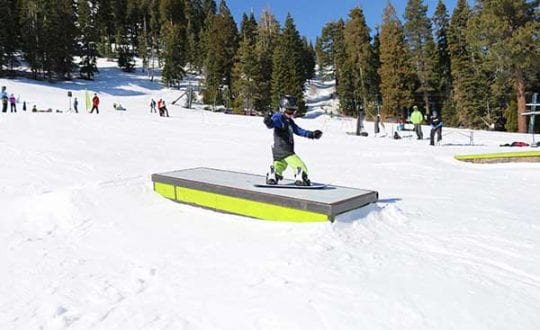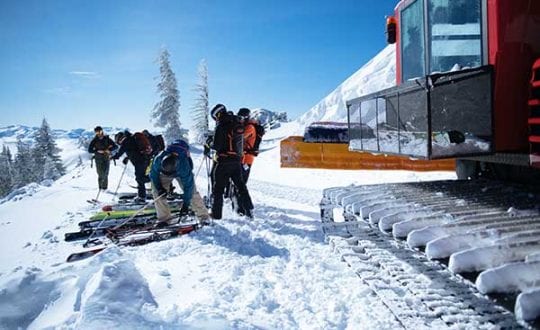 Snowcat Tours
Our snowcat group tours can be tailored for a variety of skill levels – from advanced/expert to intermediate skiers and riders.
Dining
No matter the season, Homewood Resort offers dining experiences during both the winter and summer to compliment the seasons. Between dining on the shores of Lake Tahoe or grabbing a snack at our mid-mountain venue, we'll keep you fueled for a day on the mountain.