Lake Tahoe Wellness Center
530-546-8201
695 Wolf Street #2979, Kings Beach, CA 96143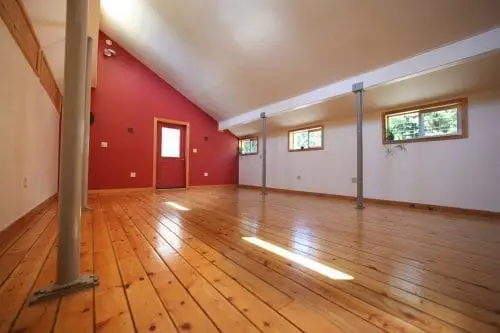 The Lake Tahoe Wellness Center is a wellness center unlike any other. We do more than just "coach" you - we get results by providing personalized attention and customized strategies regarding your health and future care.
Our philosophy is that in order to improve your health and make necessary changes, the first change starts with you. The core of our wellness center has everything to do with your faith, confidence, and belief in yourself that you have the potential to be healthy.
Unlike conventional medicine (which focuses on attempting to treat disease once it occurs), we emphasize improving your health by being proactive, rather than reactive. That is why we offer workshops and daily classes which include, Tai Chi, Yoga, meditation and weekly movement workshops. This effort is to reduce the risk of pain and illness in the first place. Most people would rather be healthy and avoid illness, if they could. This is one of the main reasons for the big surge in the popularity of our wellness center - people are seeking an alternative to traditional medicine; one that will help them achieve and maintain optimal health.
Our center is conveniently located on the corner of Speckled and Wolf in the community of Kings Beach. Serving patients from the various areas of North Shore ,Lake Tahoe, we are committed to offering state of the art wellness ,chiropractic and acupuncture care to families in the our community.