Nicole Dreon
530-448-9635
Truckee, CA 96161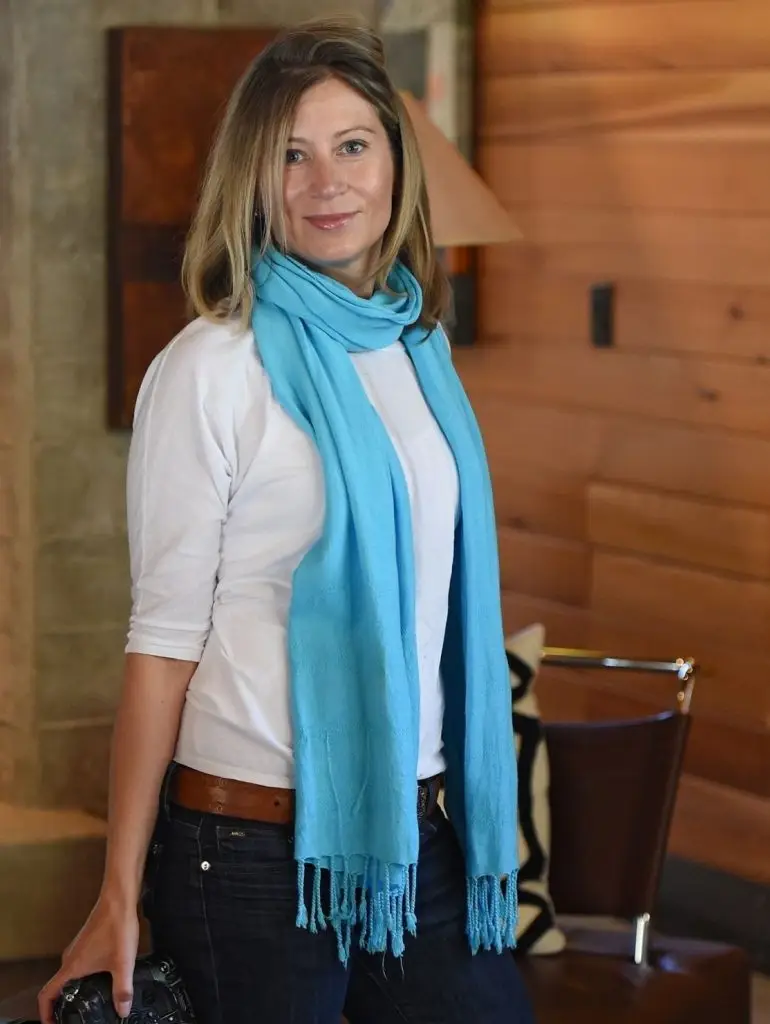 Nicole Dreon is a photojournalist based in Truckee, Calif. She's captured photos from all over the world, and her stories and photos have appeared in publications such as ESPN.com, ESPNW, Skiing, Powder, Maxim, Marie Claire, Yahoo, CNET, Autoweek, etc. She's also a staff photographer for the Rebelle Rally--the only all-women's navigational rally in North America, in addition to being a sport researcher for ESPN's X Games.
When she's not on the road, she parlays her editorial perspective into her work as both a family and wedding photographer. Her images are narrative driven with a focus on organic, emotional and adventurous moments.
She loves the French idea of "jolie-laide" and Japan's "wabi-sabi" which is the art of finding beauty in that which is imperfect.