Palisades Tahoe Aerial Tram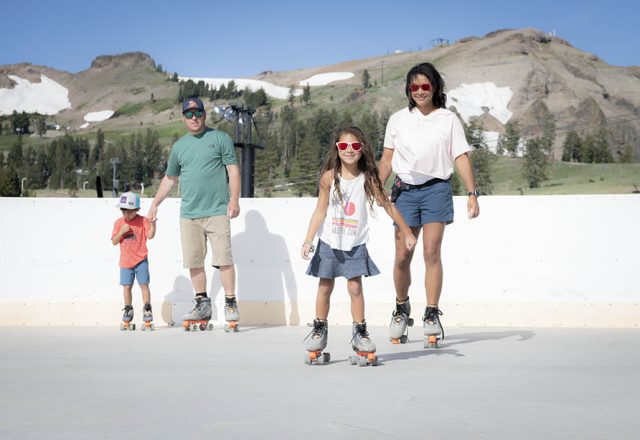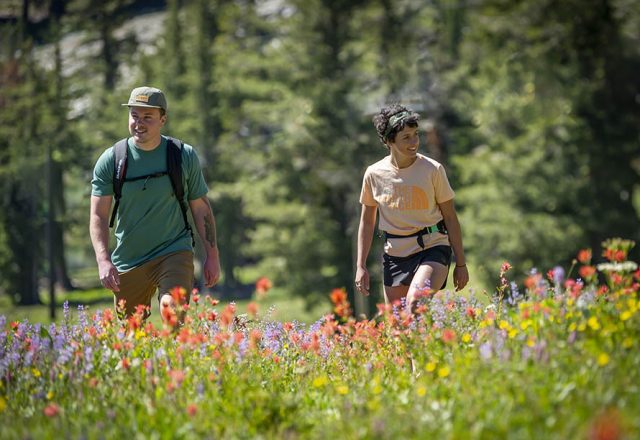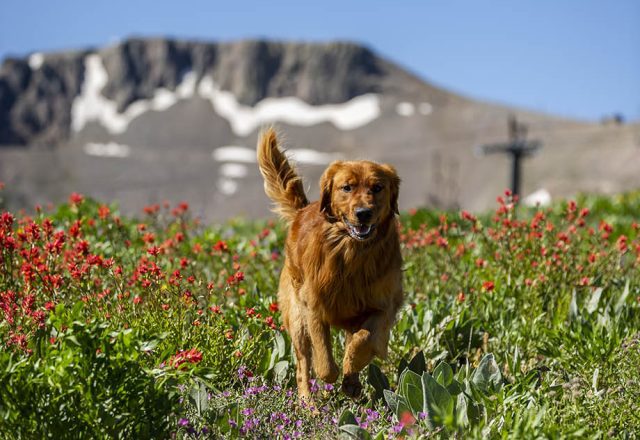 Take a scenic Aerial Tram ride with views of stunning Lake Tahoe
Climb over 2,000 feet on the Aerial Tram
This panoramic 10-minute ride soars above the iconic Tram Face, offering stunning mountain vistas and beautiful views of Lake Tahoe itself, ending at Palisades Tahoe's High Camp. High Camp is located at 8,200 feet above sea level. Please note that the Aerial Tram is operating at 75% capacity in accordance with state and county guidelines. Please check onlline for hours and availability.
Sightseeing Access
The free Olympic Museum is open to all sightseers.
The High Camp Marketplace will be open when the Aerial Tram is in operation.
If you already have a ticket or pass, you do not need additional sightseeing tickets. You may use your valid ticket or pass to sightsee.