Palisades Tahoe
Formerly Squaw Valley | Alpine Meadows, Palisades Tahoe captures and honors two of the resort's most legendary arenas, one on the Olympic Valley side and one on the Alpine Meadows side, where granite walls rise all around and where generations of freeskiers made their mark.
Palisades Tahoe is the largest ski resort in the Lake Tahoe region, boasting 6,000 skiable acres across two mountains. The more than 70-year-old resort celebrates a rich history as the host of the 1960 Winter Olympics, the Spring Skiing Capital, and home mountain to dozens of Olympic and World Cup athletes across multiple snow sports. With an average annual snowfall of 400 inches, Palisades Tahoe frequently operates the longest ski and snowboard season in Lake Tahoe. The Village at Palisades Tahoe offers year-round events and over 50 bars, restaurants and boutiques, many of which are locally owned and operated. Palisades Tahoe is on the Ikon Pass, which offers access to 47 international ski destinations. In 2021 the resort changed its name, trading in a harmful slur for a name that better reflects its values and legacy. Visit the Palisades Tahoe website or call 1.800.403.0206 to learn more.
6,400 skiable acres
277 runs
15% beginner, 35% intermediate, 50% advanced
25% beginner, 40% intermediate, 35% advanced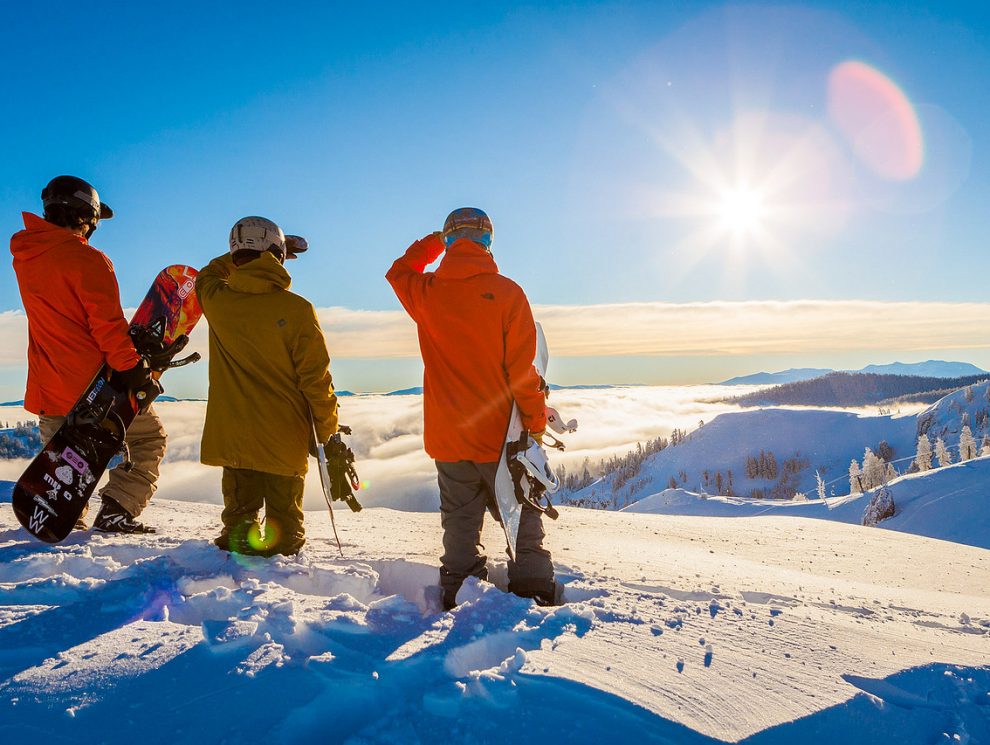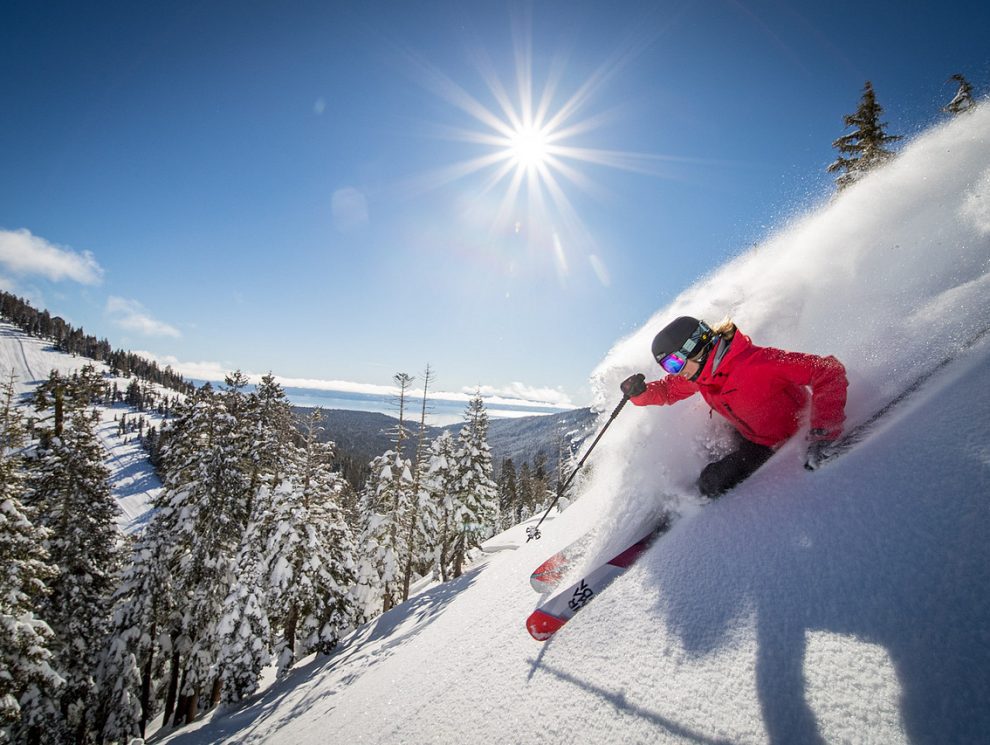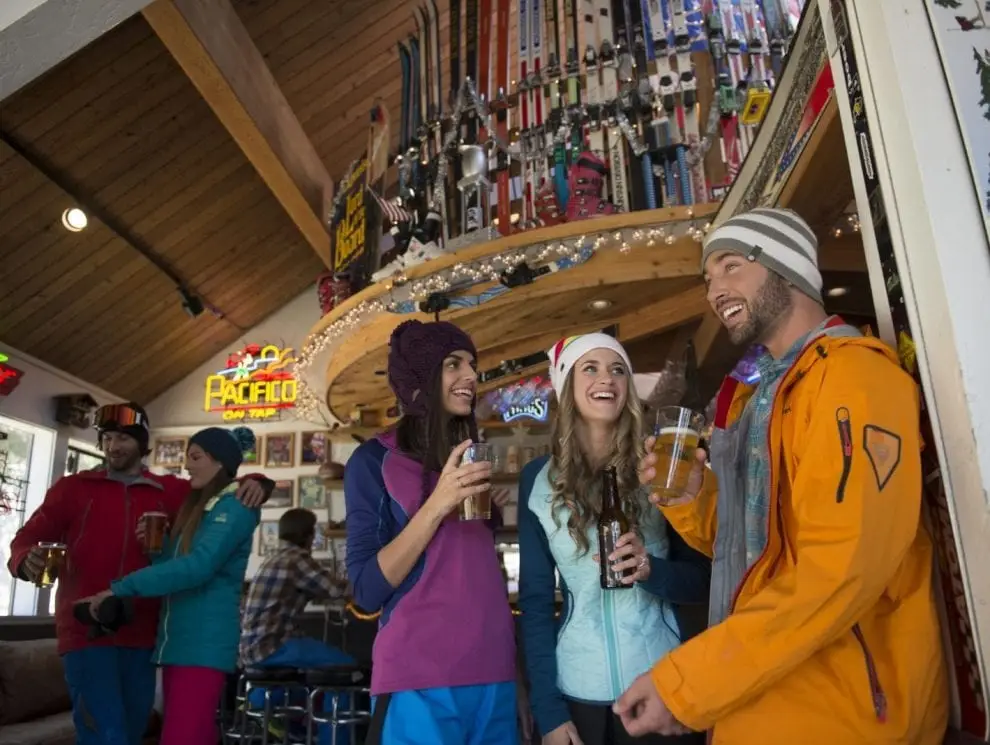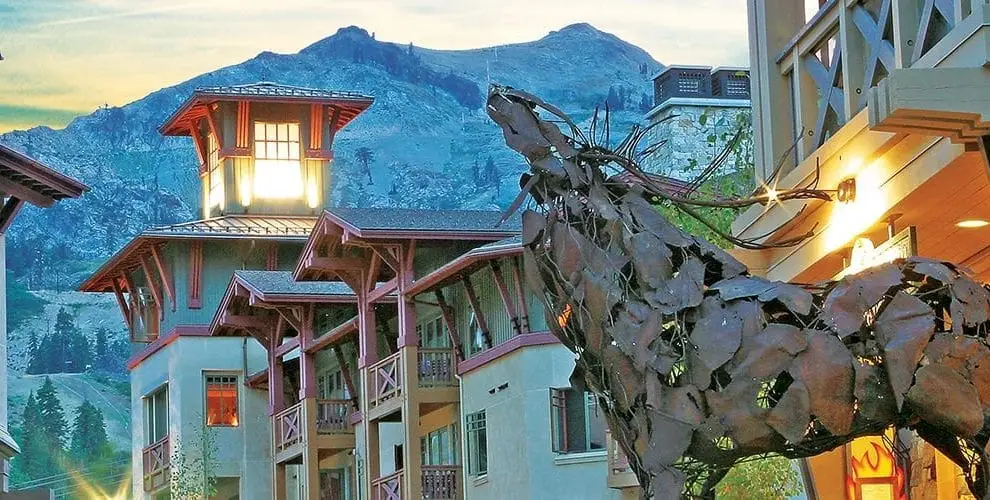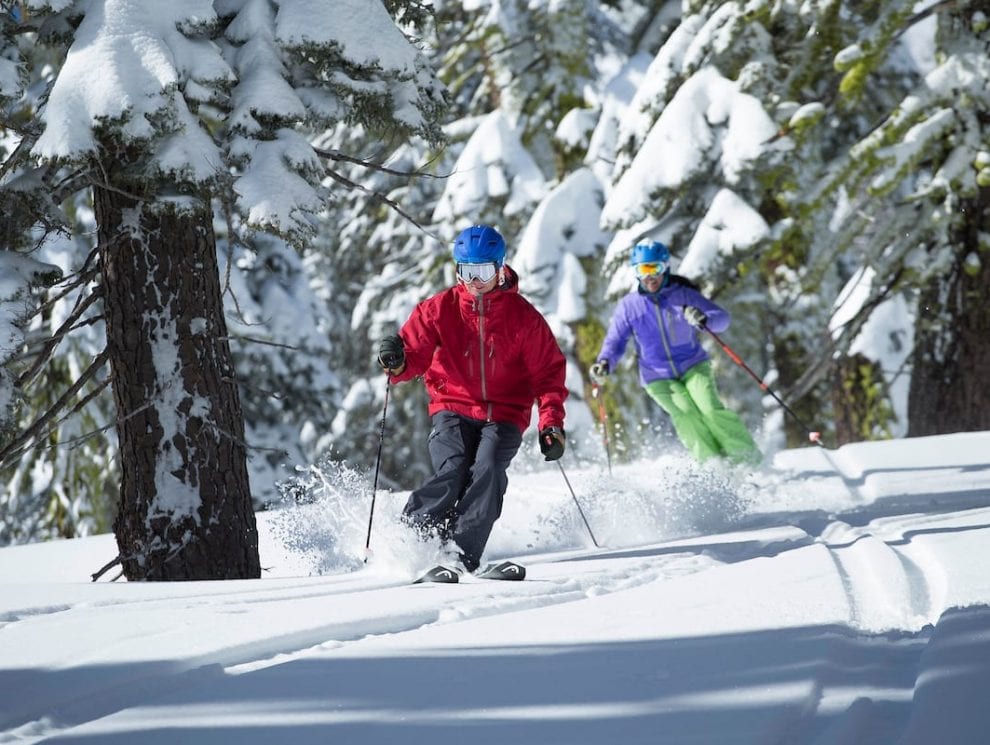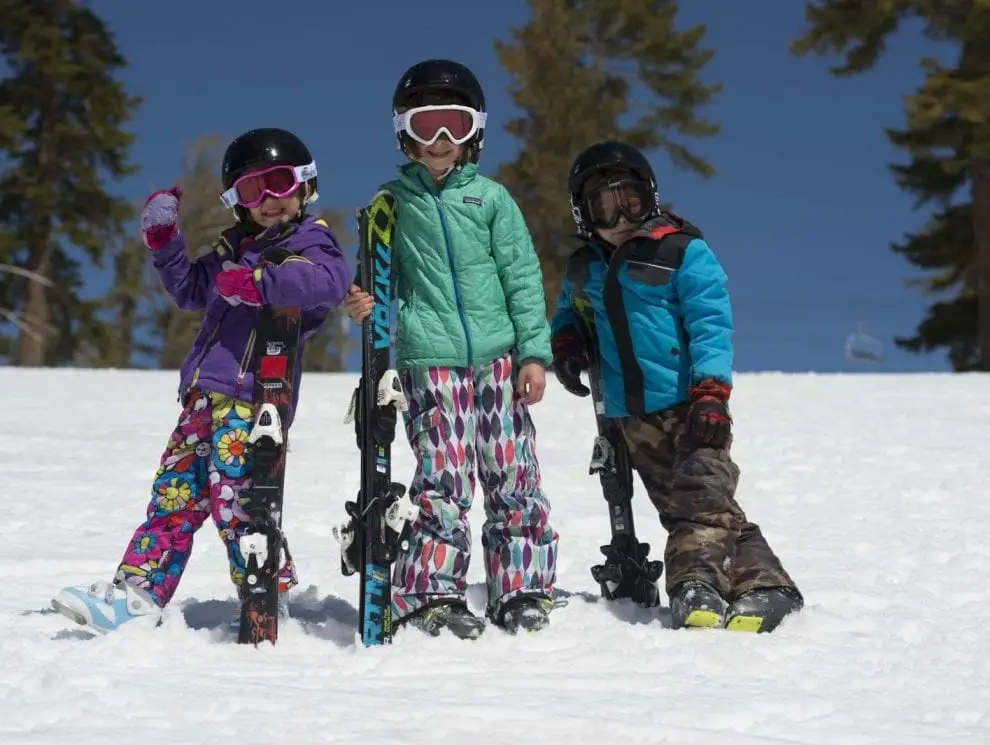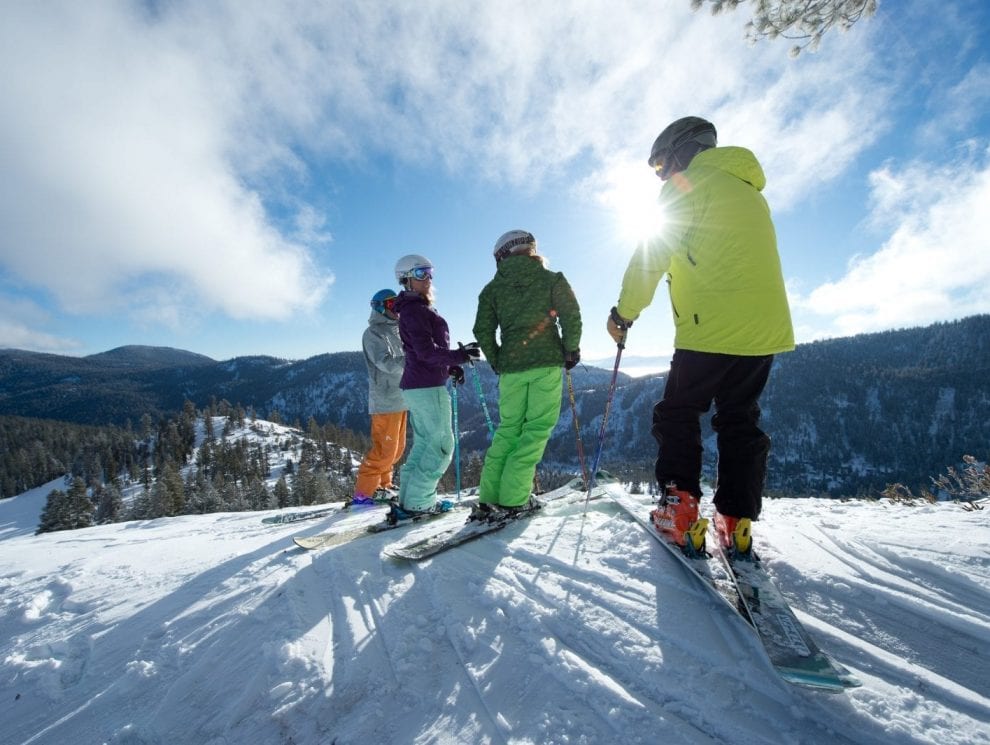 Palisades Tahoe
Often voted one of North America's best ski resorts, Palisades Tahoe is known for its world-class terrain, vibrant ski culture, and Olympic heritage as host of the 1960 Winter Games.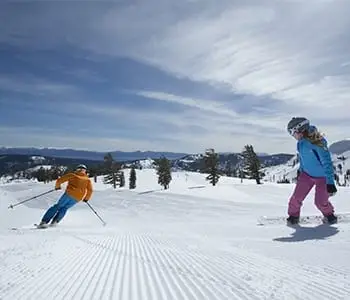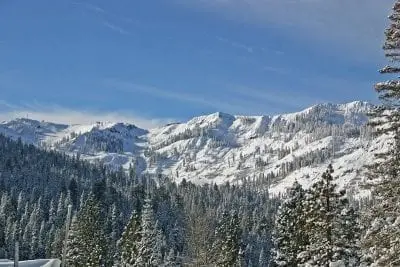 The beauty of Palisades Tahoe lies in the details: Empty hike-to back bowls that stay hidden and preserved, a throwback culture that feels like skiing in a bygone era, and don't forget about those breathtaking views of Lake Tahoe and the rugged wilderness of the Sierra Nevada.
Palisades Tahoe Shuttles
There are two shuttle services in and around Olympic Valley and Alpine Meadows:
This winter, Mountaineer's free, on-demand shuttle service will operate from December 10, 2021 through April 10, 2022 daily between the hours of 7:00 a.m. to 10:30 p.m. in Olympic Valley, and on Saturdays, Sundays and holidays* from 7:00 a.m. to 5:00 p.m. in Alpine Meadows. Passengers can request a ride through the Mountaineer app, which is a free App Store download. Inter-valley transportation services between Palisades Tahoe base areas will continue to be offered via the Palisades Tahoe Shuttle operated by Palisades Tahoe ski resort.
To get from one mountain to the other, there is the Palisades Tahoe Shuttle. This service runs continuously between the base area of Olympic Valley & Alpine Meadows when both resorts are open for operations, weather and traffic permitting. The Palisades Tahoe Shuttle runs more frequently on weekends and holidays.
And visit Tahoe Truckee Areas Transit (TART) for additional public transit options throughout the region.