Rubicon Trail
Evergreen Way, Tahoma, CA 96142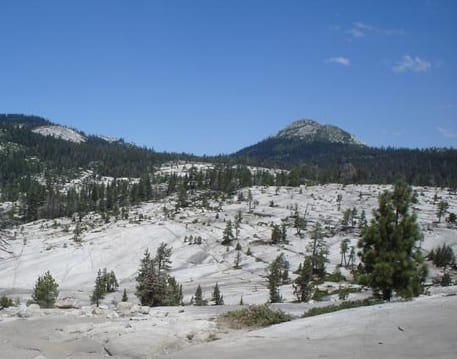 The Rubicon Trail existed before Europeans ever stepped foot on
the continent having been in use as an Indian trading route.
Starting in the mid-1800's, explorers first started to make note
of the unique terrain that has become known as the modern day
Rubicon Trail.
The Rubicon Trail historically runs from Georgetown, CA to Tahoma,
CA at Lake Tahoe. It started as an Indian trade route, became
a stagecoach route and is currently one of the premier 4-wheel
drive trails in the country. The first vehicle to drive the trail was
1908. Jeeps started regular use of the trail in the '50's soon after
WW II.