Secline Beach
530-546-4212
Secline Avenue, Kings Beach, CA 96143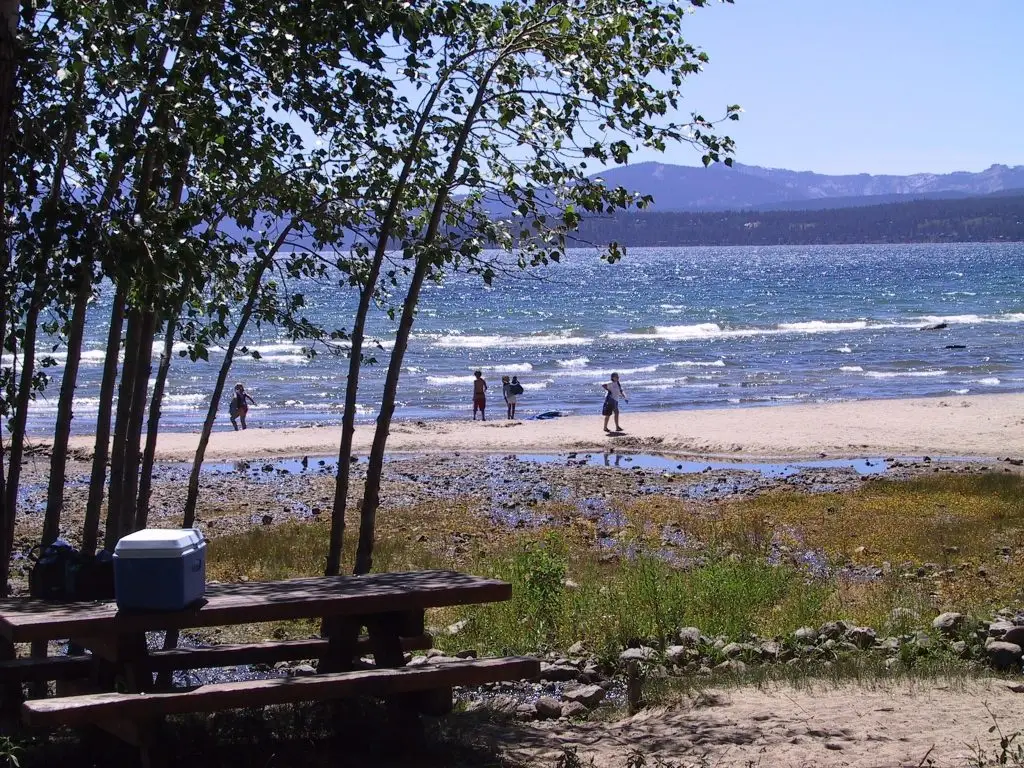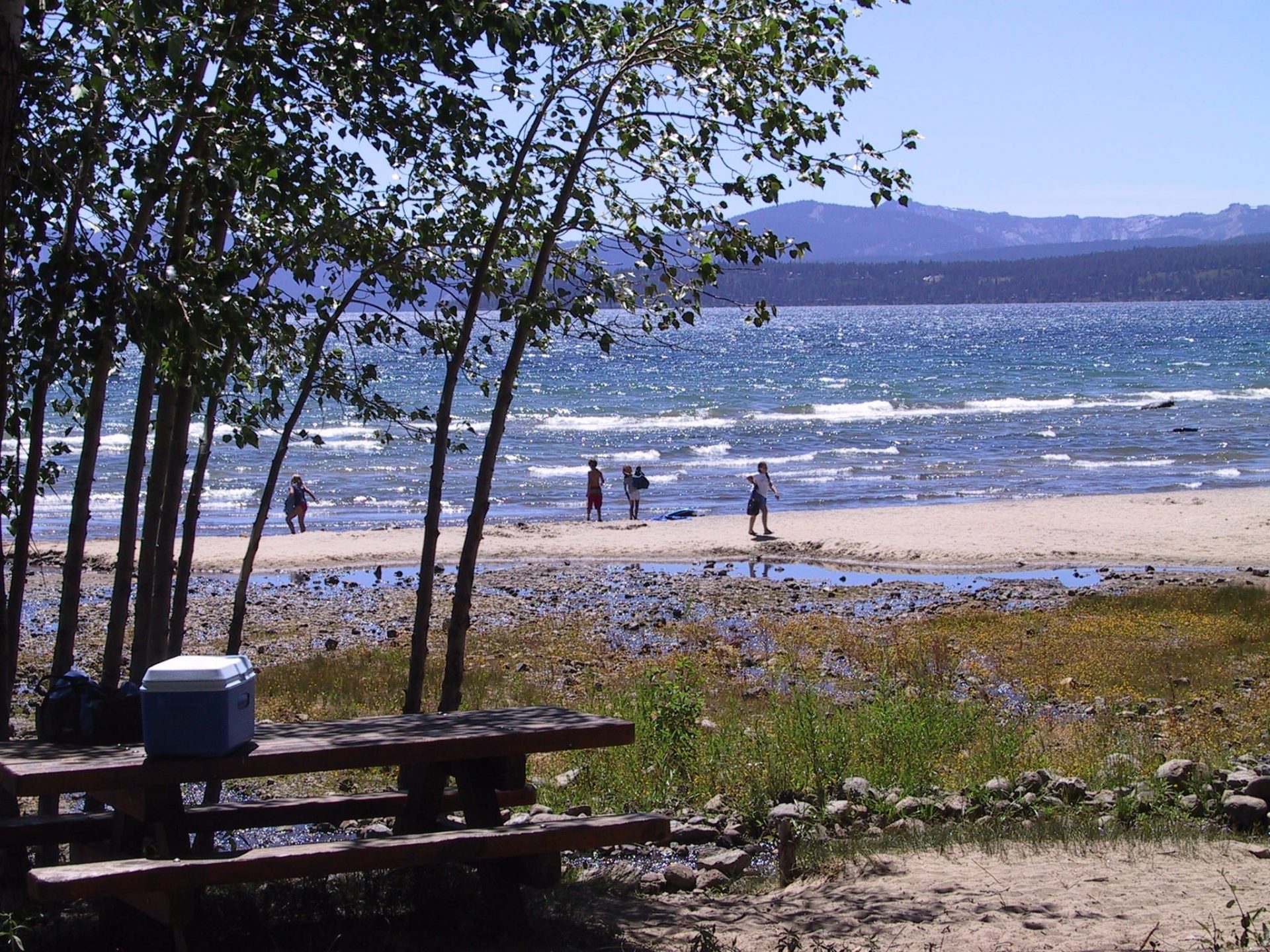 Tucked behind the Transam gas station in Kings Beach, Secline Beach provides a little bit of nature in the middle of town. Its forested upland has shady picnic tables and barbecues. There are no developed parking or restroom facilities.
The beach behind Transam is owned by the California Tahoe Conservancy (530-542-5580) and across the road it is owned by Placer County. NTPUD performs maintenance on behalf of Placer County, while California State Parks provides maintenance and law enforcement services on behalf of the California Tahoe Conservancy (effective July 2014).
The nearest beach that allows dogs is at the end of Coon Street in Kings Beach.
If you plan to use this beach to launch your kayak, please visit http://tahoekeepers.org/ and be sure that you follow proper precautions in order to protect Lake Tahoe. Lake Tahoe is a pristine alpine lake where clean boating and protection from Aquatic Invasive Species is the highest priority. Clean, Drain and Dry your watercraft after every use to ensure you are not transporting any nasty nuisances. After all, We're All in This Boat Together!