Spindleshanks
(530) 546-2191
400 Brassie Avenue, Suite B, Kings Beach, CA 96143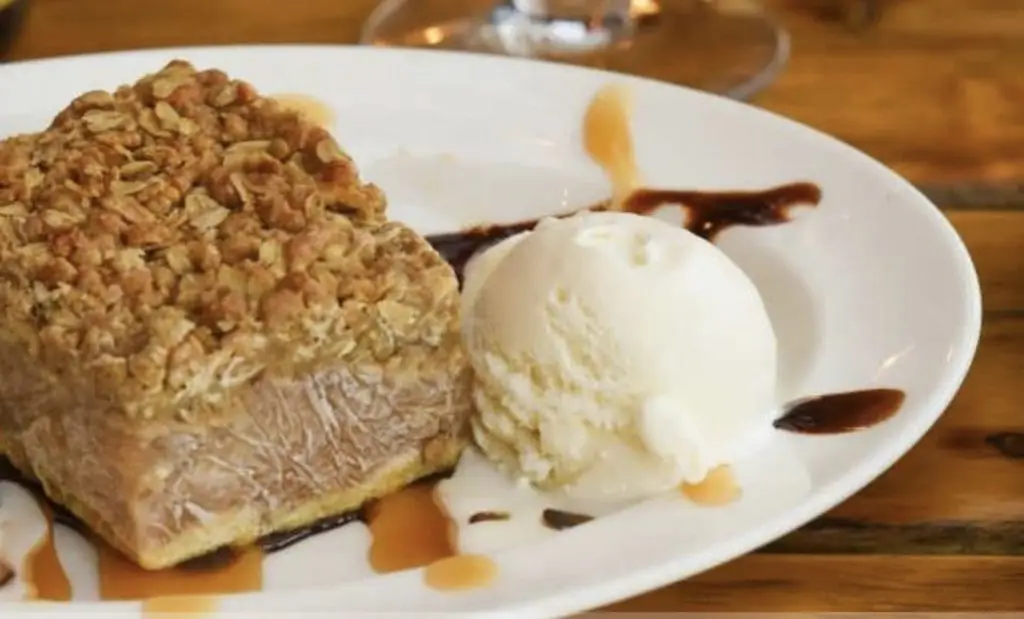 Only the finest meats and freshest vegetables which come from the farmers market, find their way into our kitchen. Once there, they are cooked in pure vegetable oil to bring out the true flavors of authentic Tapas cooking. Our extensive menu offers a wide selection of dishes ranging from traditional to modern recipes, appealing to all tastes. Diners can request entrees made vegetarian-style or with any of our fresh meats.
We are proud to announce that Spindleshanks is OPEN!! The menus are smaller and it's take-out ONLY in complete cooperation with State and local COVID guidelines. I know I speak for our whole staff when I say that WE MISS YOU!!
Please come and see us and show your support so that we can continue to provide our community with high-quality food & service. The golf course is, of course, open as well as practicing safe social distancing with a spacing of tee times to ensure that everyone has their space. We encourage locals ONLY!
Come out & play a round, let us make up your favorite cocktails, and take out some amazing food.
Monday ~ Friday…..Breakfast 9:00 to 2:00 & 11:00 to 3:30 For Lunch
Saturday ~ Sunday…..9:00 to 3:30 For Breakfast & Lunch
Dinner Nightly…..5:00 to 8:30
We have in house dining and dining on all 3 decks!