Sugar Bowl Resort
In 1938 Walt Disney was among the visionaries who helped pick this picture-perfect location, and placed upon it the first chair lift in California. Because we were up here first, we naturally picked the best site. What Mr. Disney and his fellow adventurers found was a prime location near Donner Summit: a place of precipitous peaks, steep narrow chutes and wide open bowls. But more than that, they picked a spot that receives more snow than almost anywhere in North America. On average, receiving over 500 inches of feather-light snow per year. It also happened to be easier to get to than other sites in the Tahoe area. Once you discover Sugar Bowl, you'll see how the same man who brought the Matterhorn to Southern California, out did himself with a grander, truer alpine experience in the Sierras. One with lots more fun and tons more snow.
12 Lifts
17% Beginner
45% Intermediate
38% Advanced
4 Peaks
100 Trails
1650 Skiable acres
1500 Vertical feet
Tickets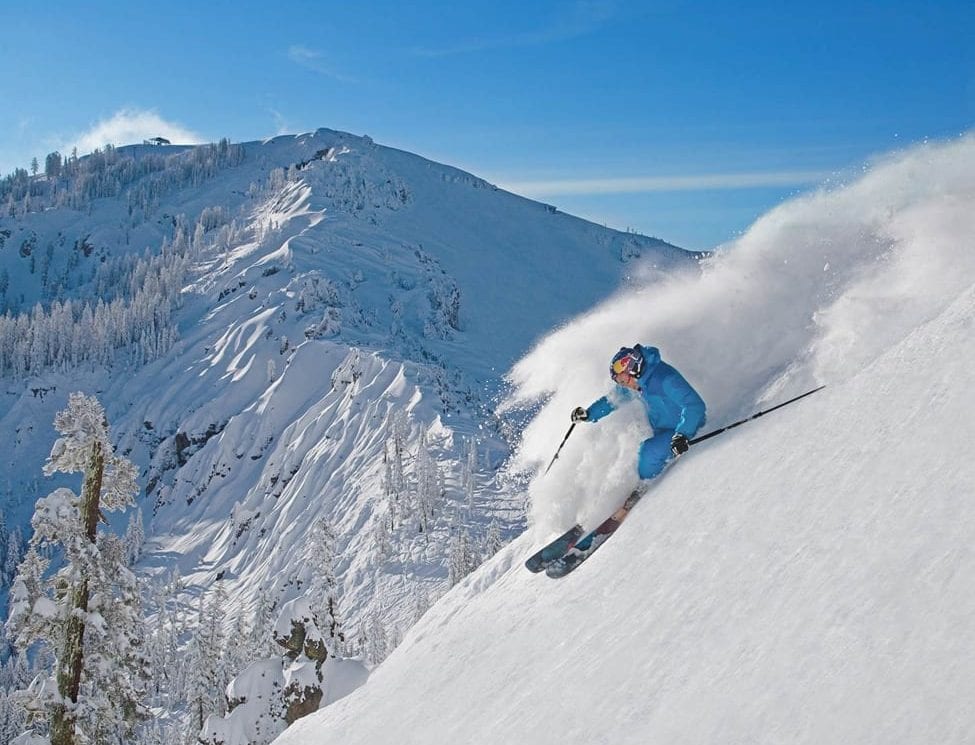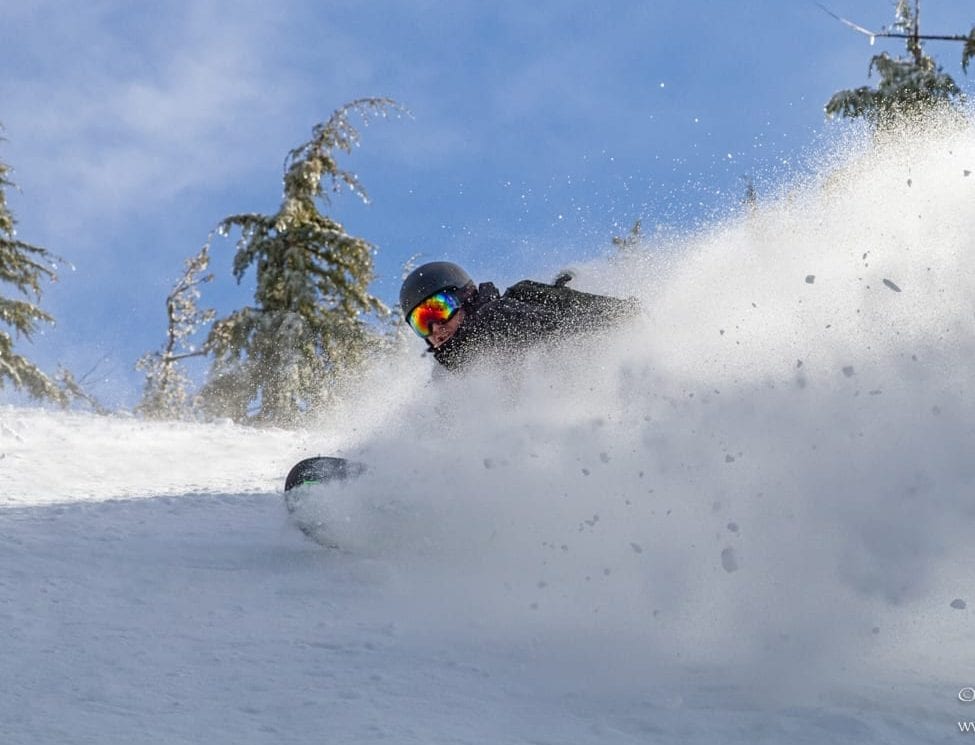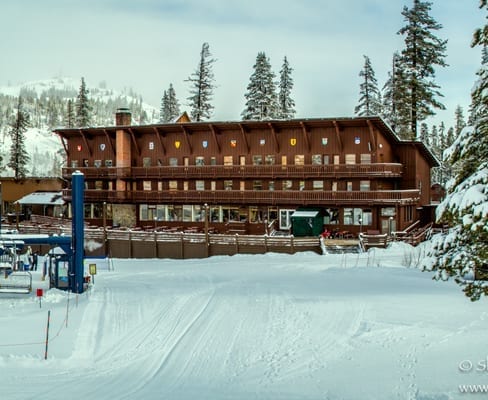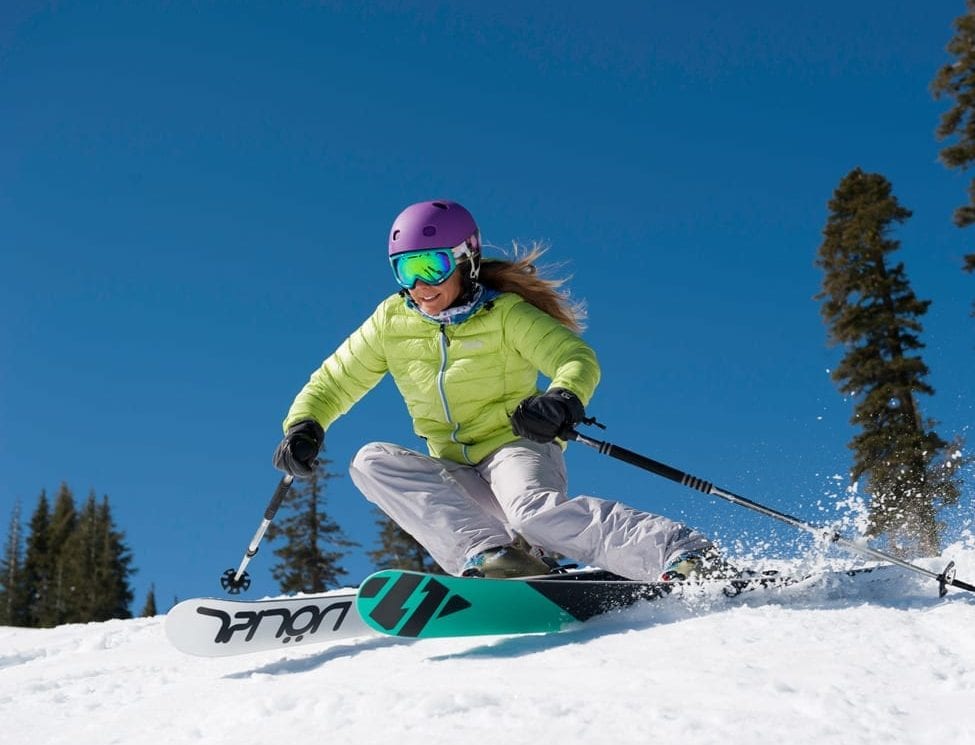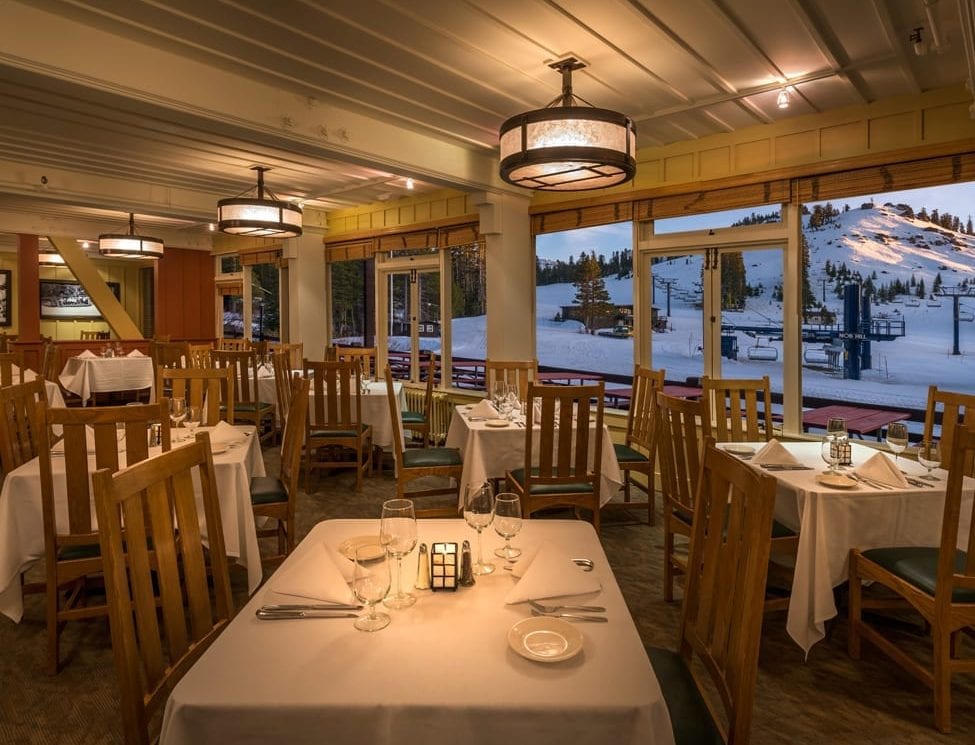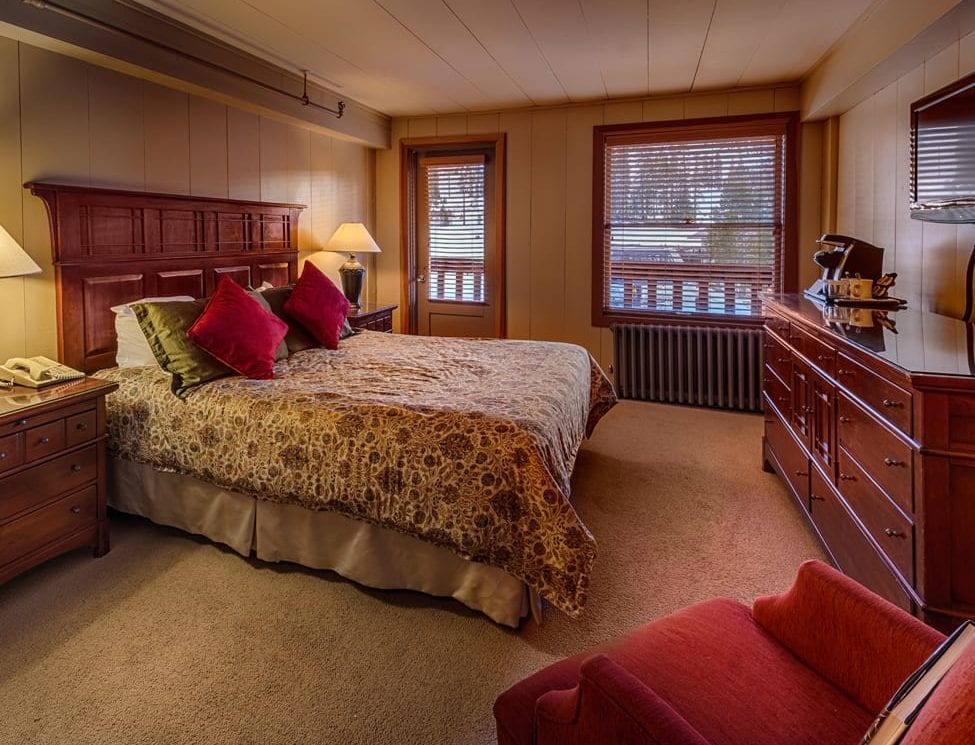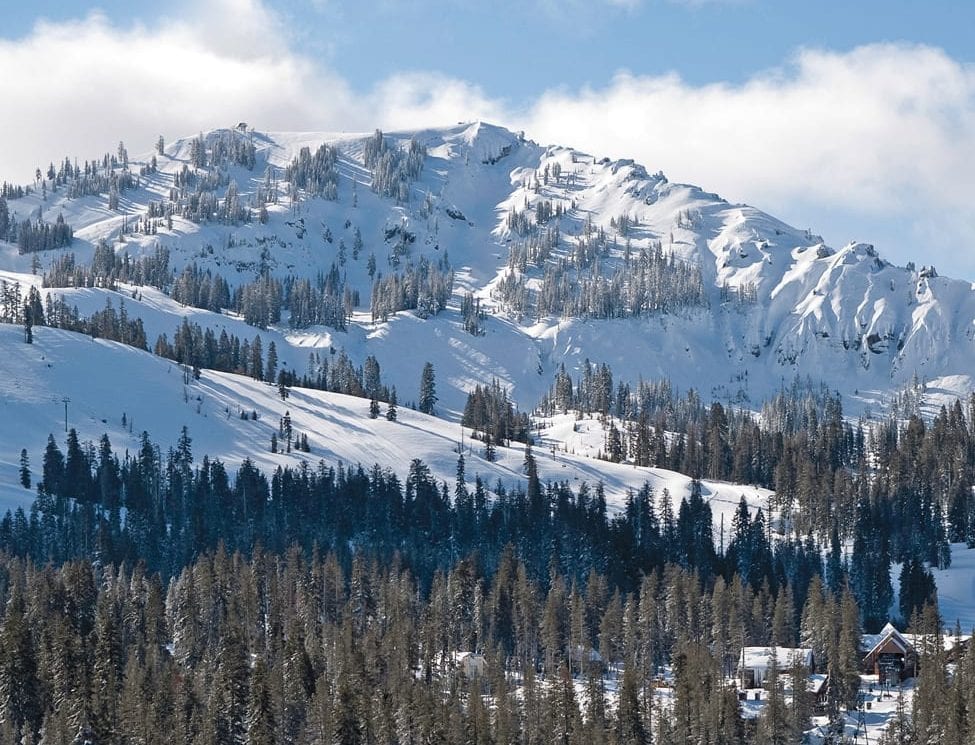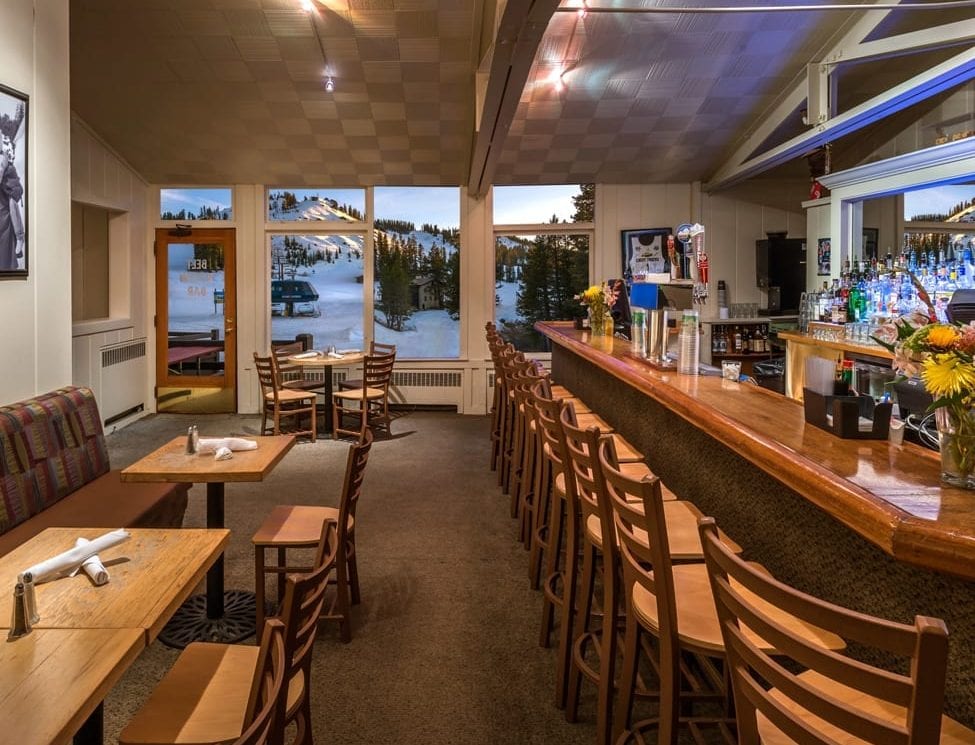 Terrain Parks
Both Coldstream and Caboose Terrain Parks are located off the Mt. Judah Express chairlift. The Coldstream Park hosts a variety of medium-sized features from boxes to rails and rollers to Jump lines. While the Caboose Park contains smaller features aimed at improving park progression.
The Coldstream Park can be accessed by taking Buena Vista down about a third of the way down the hill. The entrance to the Caboose Park is located at the end of the Coldstream Park. Both parks can be viewed on your left from the chairlift ride up.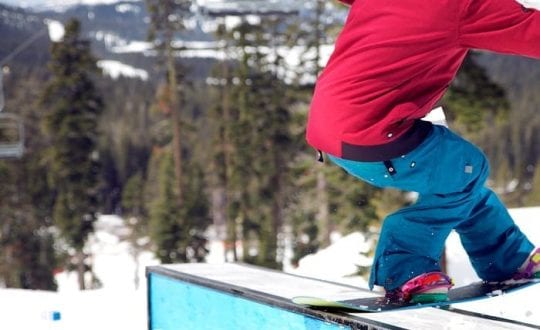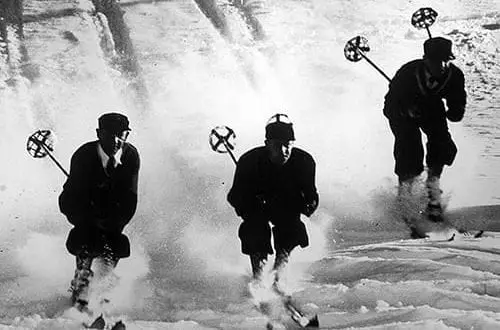 History
One of the oldest ski resorts in California, Sugar Bowl has a storied past with ties to Austrian ski culture, Hollywood and Walt Disney. This special place helped bring skiing to "sunny California," was home to the state's first chairlift, and the west's first ski gondola. Today, Sugar Bowl continues to attract adventurous winter sports enthusiasts who are drawn to the authentic, community-based experience only offered here.
The Hotel
Old-World charm with a hint of European flair, the Hotel offers a unique and memorable mountain getaway. Slopeside accommodations in a classic high-alpine lodge are just steps from the lifts. Park your car in our garage, have your luggage loaded onto a personal gondola and be whisked away to America's only snowbound village. For no additional resort fee, amenities offered include a classic dining room, the inviting Belt Room Bar, the new Sporthaus spa athletic fitness & training facility during the winter season, and more.