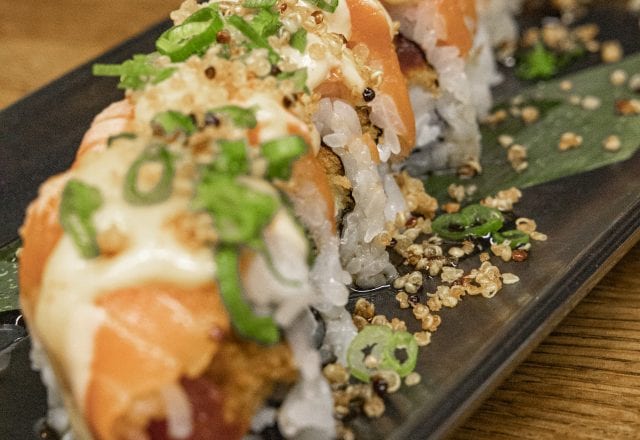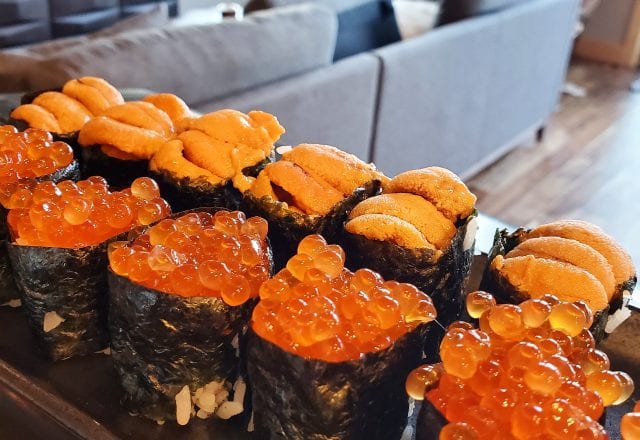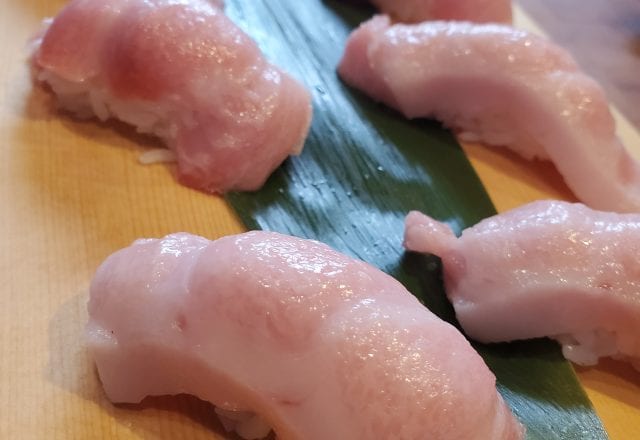 Specializing in at-home sushi! I bring the sushi bar to your home.
Custom Sushi Menus
Each menu is tailored to the particular client. Given enough notice I can usually bring in most products that the avid sushi lover seeks. I source the highest quality fish available in northern California and Japan.
Pricing
Because every dinner is different- I don't offer a set price for menus. Billing is based on service style and the cost of ingredients plus my time spent on prep, shopping and service. Use the contact form on my website to make an inquiry.