The Village at Palisades Tahoe
888-974-6551
1750 Village East Road, Olympic Valley, CA 96146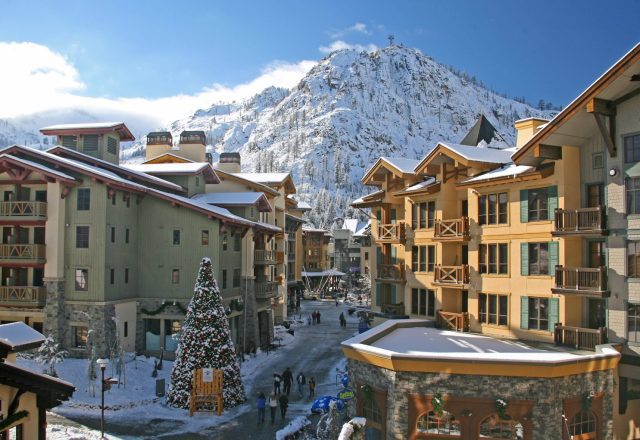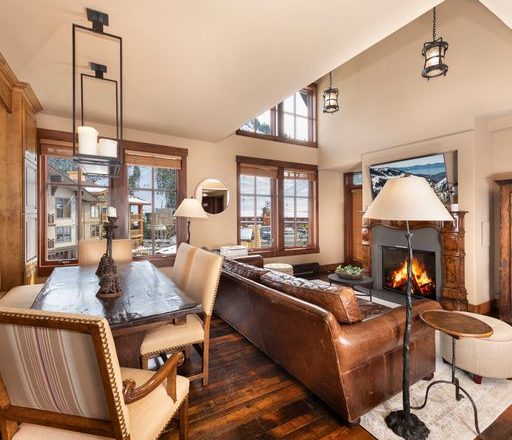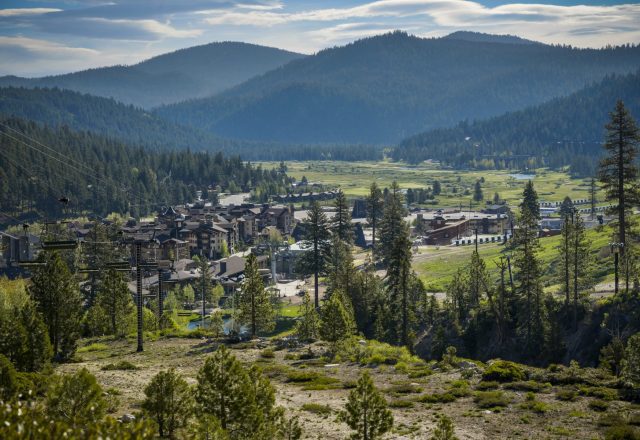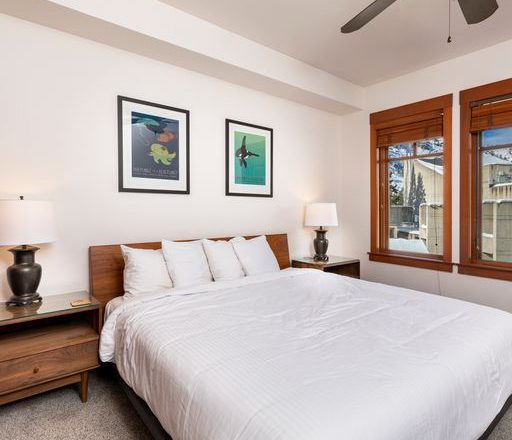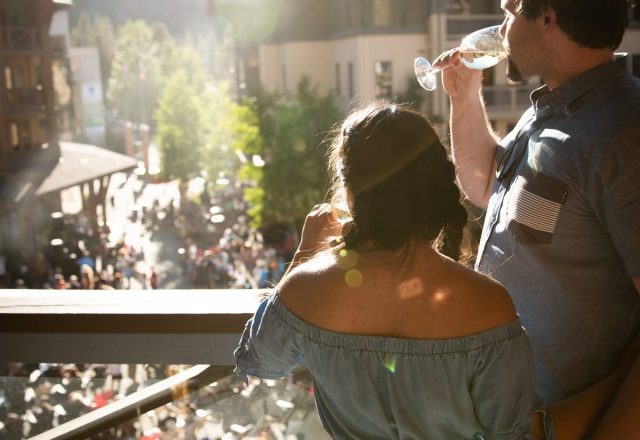 Welcome to The Village at Palisades Tahoe, the ultimate year-round mountain destination for your next professional meeting or event. Nestled in the heart of Olympic Valley, CA, our legendary property offers stunning views, exceptional amenities, unforgettable experiences, and slope-side access to skiing and snowboarding.
The Village at Palisades Tahoe is the perfect choice for conferences and events. Our floor to ceiling windows showcases the beauty of Tahoe's natural surroundings. Allow natures wonderland to excite your attendees with innovative surprises while providing them an enriching environment.
The property features stylish all-suite guestrooms that can accommodate groups of all sizes, offering exclusive group rates, ensuring that your attendees enjoy a comfortable and memorable stay. Additionally, our seasoned conference planning team will take care of your attendees every need and desire.
Attendees can take advantage of our brand-new Base-to-Base Gondola, Funitel, and Aerial Tram systems to easily explore the area's world-class skiing, snowboarding, and tubing opportunities. When it's time to unwind, your guests can indulge in Palisades Tahoe's diverse dining and entertainment options, including renowned restaurants, lively bars, and exciting music events in The Village at Palisades Tahoe.
For those seeking a break from the slopes, our property boasts an array of on-site activities such as yoga, hiking, and shopping at our retail outlets. Families will enjoy the range of fun attractions and our ideal location amidst the beautiful Tahoe scenery ensures your event will be one to remember.
The Village at Palisades Tahoe is also the perfect venue for picturesque weddings and unforgettable celebrations. Our dedicated team of professionals is ready to help you plan every detail, making your dream event a reality.
Discover the magic of Palisades Tahoe for your next meeting or event and experience the perfect blend of mountain adventure and relaxation.
Slope-side accommodations bring the beauty of the outdoors into an elegant and warm interior. With granite countertops and natural wood accents, find the perfect place to relax next to a cozy stone hearth fireplace. World-class amenities and services ensure you will never have to look far for anything. The Village was designed to anticipate your every need. Stone walkways flow through the center of a European-style village with an array of shops, boutiques, restaurants, cafés and entertainment venues.
Conference and Meeting Rooms:
40,000 square feet of customized space can hold up to 900 people or we can provide a more intimate atmosphere for smaller groups. Our meeting facilities feature the latest technology with a wide variety of venues from spacious conference facilities to scenic spaces.
Catering/Banquets:
Catering is available with many options for your group. Vegetarian, gluten free, dairy free or just about any request can be accommodated. We can also create themed dinners.
Accommodations:
190 rooms featuring one, two and three bedroom slopeside suites, each with a bathroom for every bedroom, stone hearth fireplaces, gourmet kitchens, private balconies and complimentary wireless Internet.
Additional Amenities:
• Slopeside convenience
• Summer hiking and biking trails
• 24-hour front desk
• Saunas and outdoor hot tubs
• Complete fitness facilities
• Ski/sport lockers
• Entertainment media room with big screen TV
• Billiards room
• Heated underground parking
• Concierge services
Dining and Cocktails:
• Tremigo Mexican Kitchen
• Rocker Bar and Grill
• Bistro 22
• Fireside Pizza
• Soupa
• Uncorked
• Auld Dubliner Irish Pub
< Back to blog
The Village at Palisades Tahoe
Last updated: December 2023