Well Being Massage & Gift Shop
530-546-3335
8571 North Lake Blvd, Kings Beach, CA 96143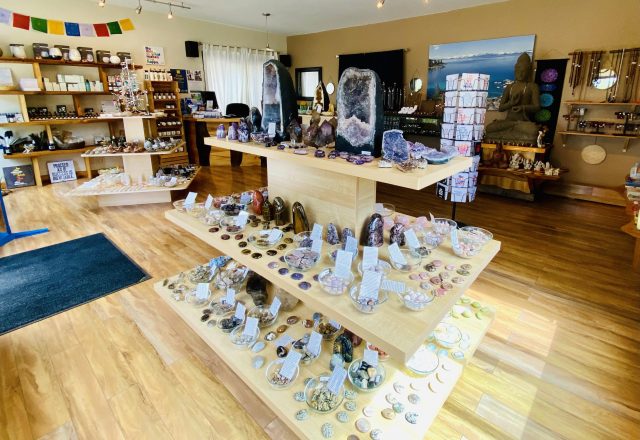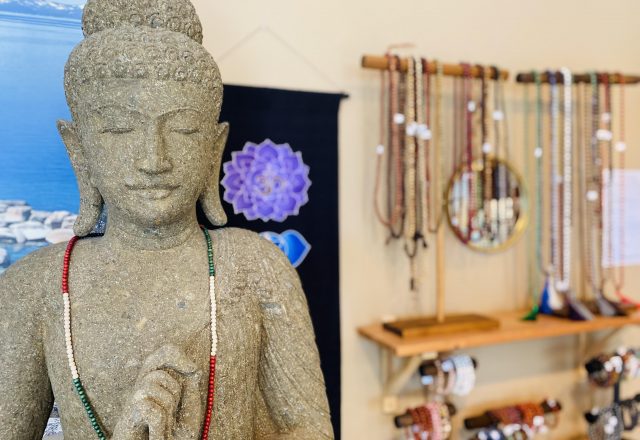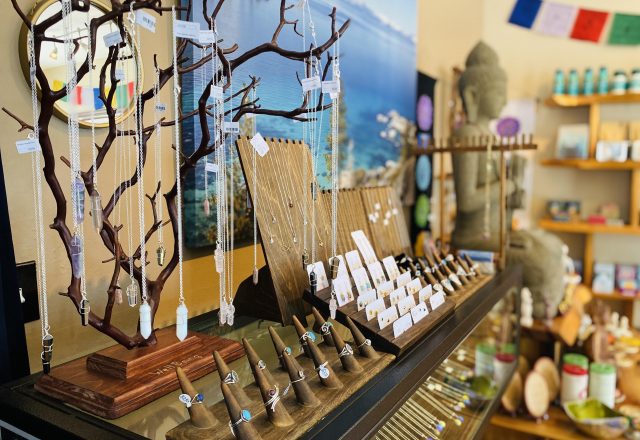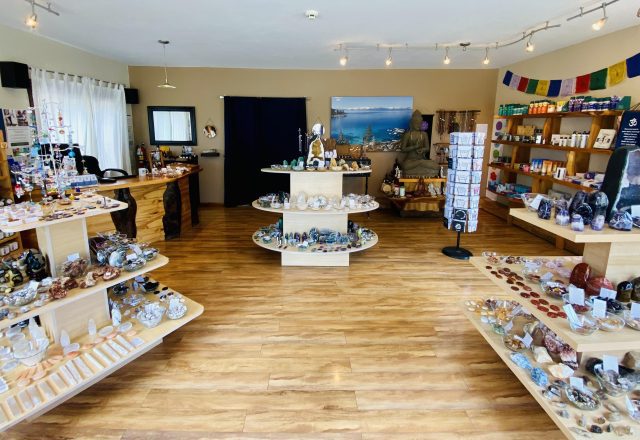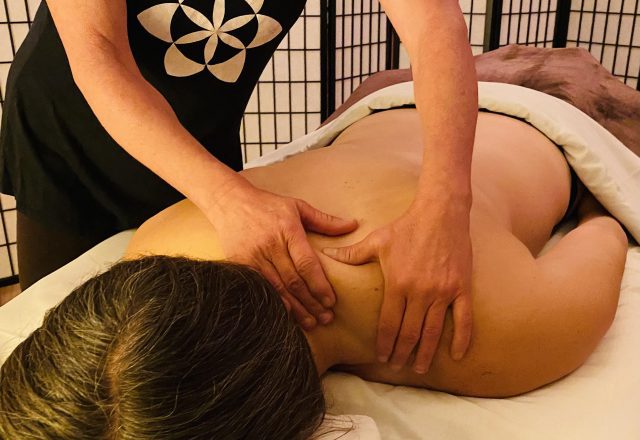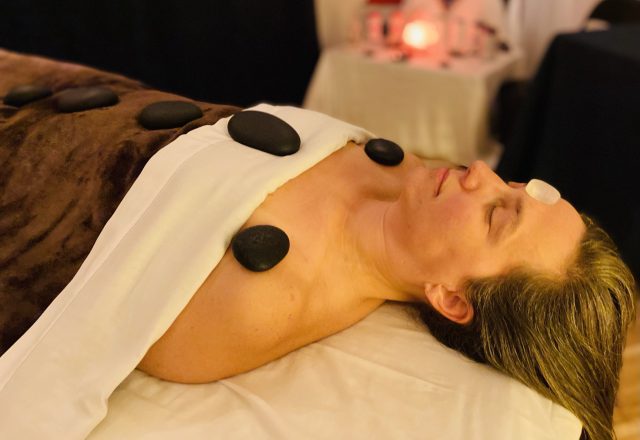 Well Being is a relaxing spa and inspirational gift shop located across the street from Lake Tahoe. We are a heart-based business that promotes happiness through wellness and spiritual growth. Our goal is to help others live a balanced, healthy and inspired existence.
Let stress and tension melt away, sink into deep relaxation and tranquility with a therapeutic massage. We offer professional massages for relaxation, pain relief and general wellness. We are here to help you relax and rejuvenate. Restore harmony to your mind, body and soul.
Our beautiful lake-view gift shop features a large selection of crystals, jewelry, new age items and other conscious gifts to support personal growth and transformation.
Our amazing crystals are now available online – shop for inspiration from the comfort of your home!
< Back to blog
Well Being Massage & Gift Shop
Last updated: January 2022