Whitby B. Photography
(530) 386 3405
Truckee, CA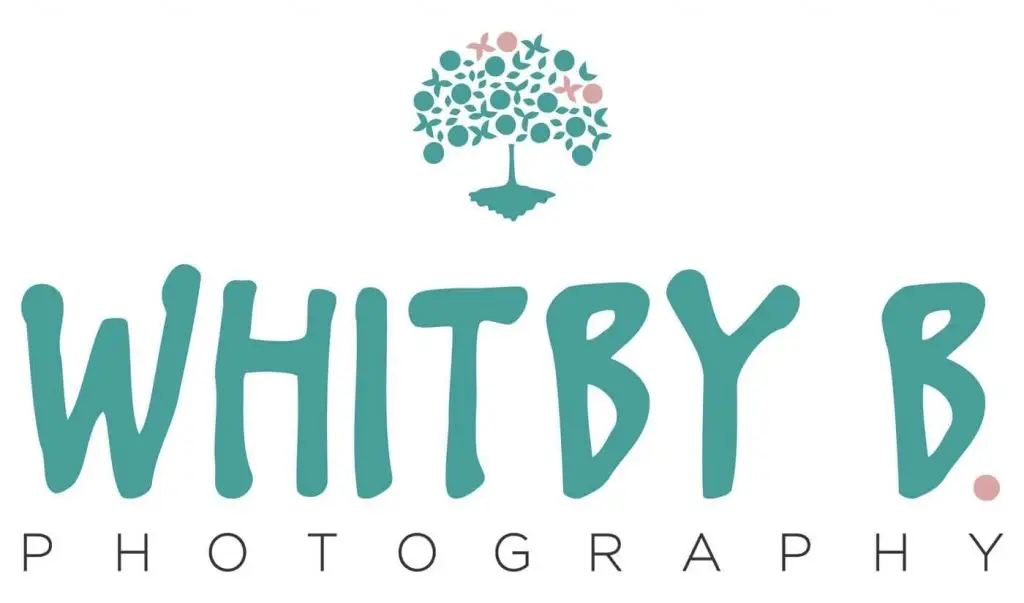 Hello, its me! WHITBY B.
People have always fascinated me. My first word as a baby was "HI". From a young age I just wanted to get to know everyone around me. I love using my creativity, and the experience I've acquired to understand my clients and bring out the best in them. If the final images portray my clients spirit and unique personality I have done my job.
I'm a California Art Scholar and a graduate of Brooks Institute of Photography. Throughout my years of shooting, my favorite images are the ones that capture true emotion, happiness and love. By using my technical knowledge and fun, relaxed attitude I will design a unique and comfortable photoshoot just for you.