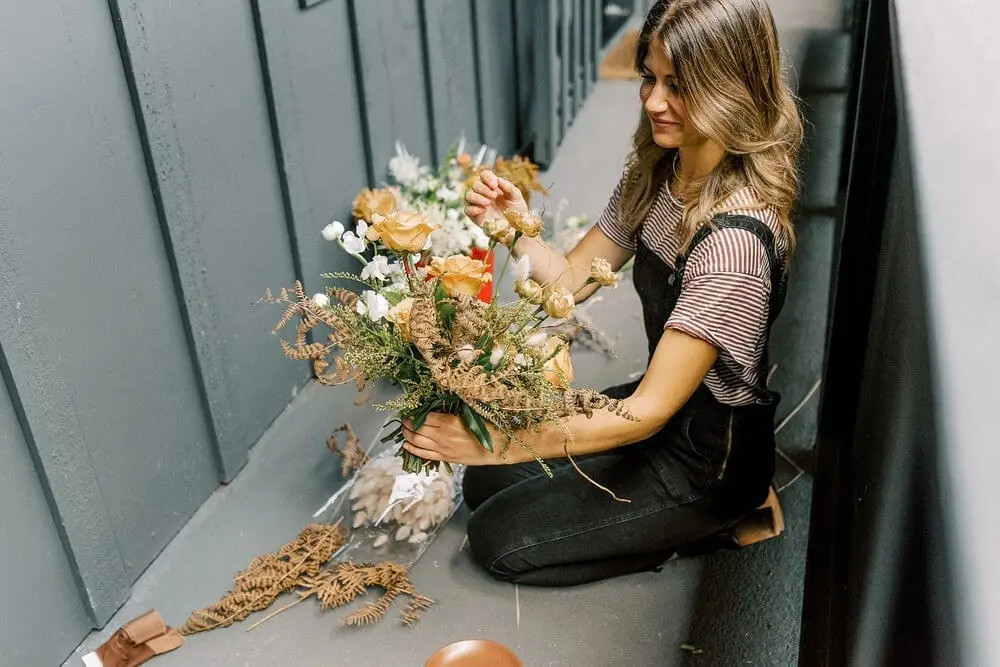 Wilderland is a sustainably mindful floral design studio nestled amongst the Sierra Nevada Mountains surrounding Lake Tahoe, California.
Our approach to floral design is from the heart: we draw inspiration from the raw beauty of the world around us to create bespoke events that complement our clients' sensibilities.
Our aesthetic is rooted in a natural simplicity, integrating intentional, thoughtful design with exceptional quality. We wholeheartedly believe every element, from the crafted culinary experience to the artfully designed blooms, should cohesively tell an inimitable story that celebrates our clients individuality.