Ever heard people say, "It doesn't really matter where I stay." Where you stay is where your time away starts. Luckily, North Lake Tahoe has so many lodging options that one (or more) is sure to fit your traveling style. Places where you'll feel totally comfortable as you think back on the events of the day or make plans for tomorrow.
Bed and Breakfast
Bed and Breakfast
Charming zone. Like staying with a friend who's a really good cook and loves to share local stories. Some stretch the breakfast concept to include evening wine.
Hotels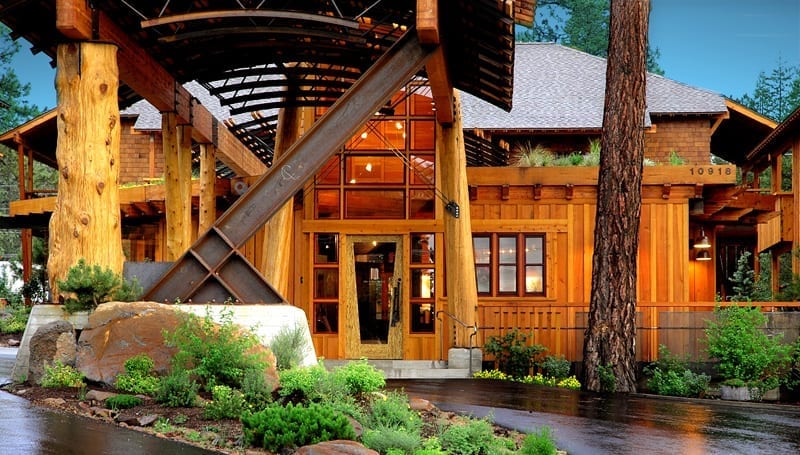 Hotels
Easier to be anonymous zone. With more rooms, services and facilities, like valet parking, in-room dining, on-site gym, year-round heated pool, meeting space…
Inns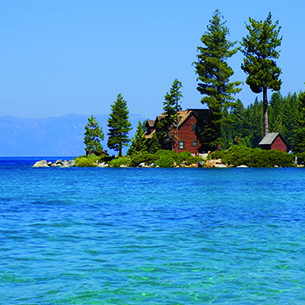 Inns
More modest zone. Convenient Tahoe accommodations on a smaller, cozy scale. Back to the basics, in terms of amenities, but at basically lower rates.
Resorts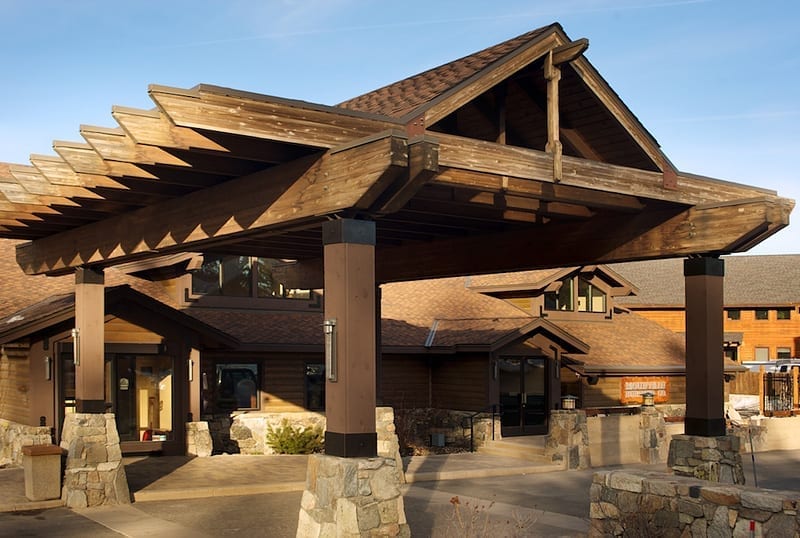 Resorts
All the bells and whistles zone. With spas, casinos, on-site restaurants, entertainment… It's all about treating yourself to a truly luxurious, full-service experience.
Vacation Rentals
Vacation Rentals
Home away from home zone. Whether it's a condo, mountain cabin or lakefront villa. Spacious, fully furnished and equipped, right down to the corkscrew.