The North Lake Tahoe Convention and Visitors Bureau is your partner for professional planning services from planning and promotion through celebration, we are your single point of contact to streamline the process of organizing and executing your program.
Banking & Financial
Full service banking from local and global institutions with product offerings for small businesses, families, and individuals. Keeping you banking by the lake.
Banking and Financial
Business Services
Full service copying and printing services as well as event support teams that can coordinate the high-tech your group meeting requires.
Business Services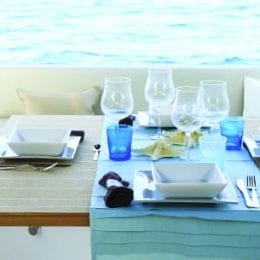 Event Planners
Join forces with North Lake Tahoe experts to arrange for hosted site visits, with complimentary transportation and lodging. Take advantage of our proximity and local network to secure the best rates for your group.
Event Planners
Internet Services
The best way to get and stay connected while you conduct business by the lake.
Internet Services