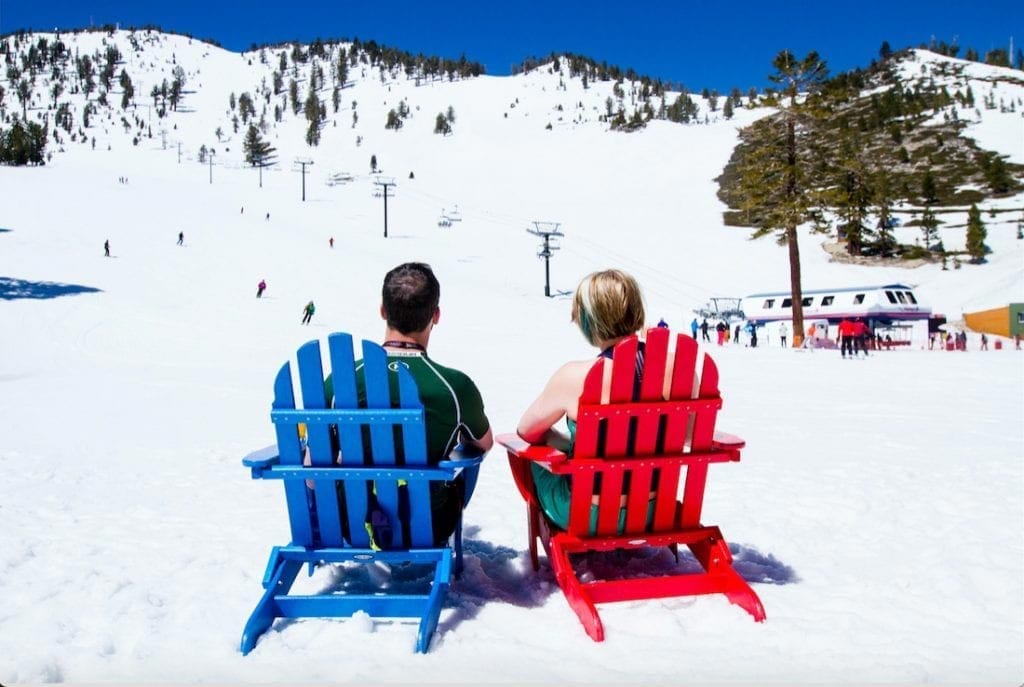 Spring break in North Lake Tahoe is the perfect blend of adventure, excitement, relaxation, and of course, fresh powder. With summit depths nearing 250 inches after a string of generous storm cycles, a trip to the Sierra this spring promises to be anything but slushy.
Beyond the countless outdoor adventures to be had, North Tahoe is also host to an incredible line-up of spring events, festivals and culinary experiences. Whether you're looking for excitement on or off the slope, let this list inspire your upcoming spring vacation.
Explore Serene Winter Landscapes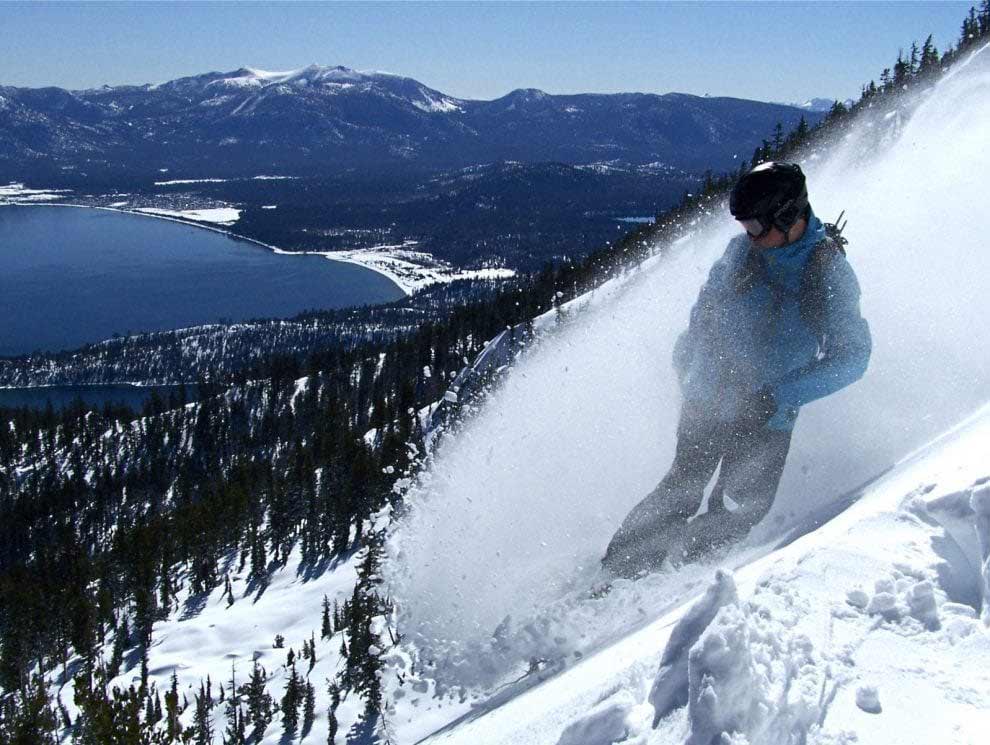 Breathe in the fresh mountain air and venture to new places.
Wine and Dine in a Unique Setting
Enjoy farm-to-peak inspired cuisine and specialty libations from around the world.
Savor stellar lake views at the Last Tracks Wine/Beer Tasting hosted by Diamond Peak Ski Resort, every Saturday until end of season.
Take part in a unique farm-to-table dining experience with the Mountain Table Dinner Series at Northstar California. Limited tickets available for March 17!
Love wine? Every Thursday, PlumpJack Bar & Cafe takes guests on a wine voyage through their extensive cellar. Enjoy different wine regions from around the globe while learning about wine varietals.
Be Entertained and Amazed at World-Class Events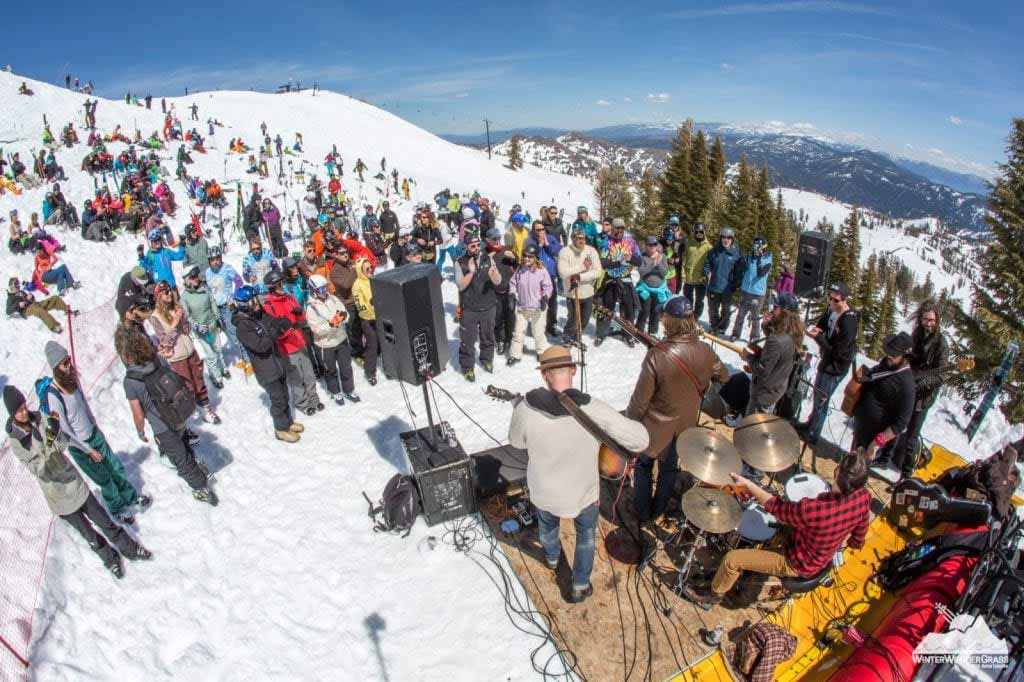 Dance to headlining artists, watch as Olympians make history, or even make history of your own.
Cheer on an Olympian at the Audi FIS World Cup at Squaw Valley Alpine Meadows from March 9-12.
Sample from local breweries at the local craft brewfest, BrewSKI at Mt. Rose Ski Tahoe on March 25.
Dance away to live bluegrass at the WinterWonderGrass Music and Brew Festival at Squaw Valley Alpine Meadows from March 31 to April 2.
Compete in the cross-country California Gold Rush Festival at Royal Gorge Cross Country on March 18-19.
Sign up for Tough Mudder (June 10-11) and come up to train for the event! From yoga to to shredding one of our 12 mountains, the North Shore is your all inclusive high-altitude training ground.
Treat Yourself and Indulge in Pure Relaxation
Rejuvenate and relax at one of our spas where mountain luxury captivates the senses.
Try the new Après Adventurist Winter Package at The Ritz-Carlton, Lake Tahoe, which includes personal ski valet services, in-room amenities for adults and children, and a personal concierge.
Enjoy the Couples Fireside Romance package at Stillwater Spa in the Hyatt Regency Lake Tahoe Resort, Spa and Casino for those looking to spice things up with their partner.
Dance Like Nobody's Watching
From ski boots to dancing shoes…keep those feet going well after the ski lifts close.
Get groovy at the Crystal Bay Casino with Soul Scratch on April 8… check the full event calendar for an eclectic range of local and world-renowned talent.
Unwind after a day around Lake Tahoe with great live music and DJs following every weekend at The Village at Northstar.
Funkify your trip with Neon Lazer Utopia, a disco laser party where bright, kaleidoscope, pattern heavy attire is strongly encouraged at Tahoe Art Haus & Cinema.
For more inspiration for your North Lake Tahoe adventure, explore GoTahoeNorth.