The power of art is unmistakable. Whether it's a painting, a sculpture, a play, a dance performance or any of its many forms, art has the ability to make us laugh, cry, imagine and be inspired.
North Lake Tahoe is known for its beautiful scenery, adventurous ski slopes, exciting gaming establishments and so much more. Lesser known, but just as treasured, is the region's performing and visual arts culture. With a dozen towns between the California and Nevada sides of North Lake Tahoe, the area provides multiple opportunities to view, hear and watch works of art, whether they're hung on a wall or music to your ears.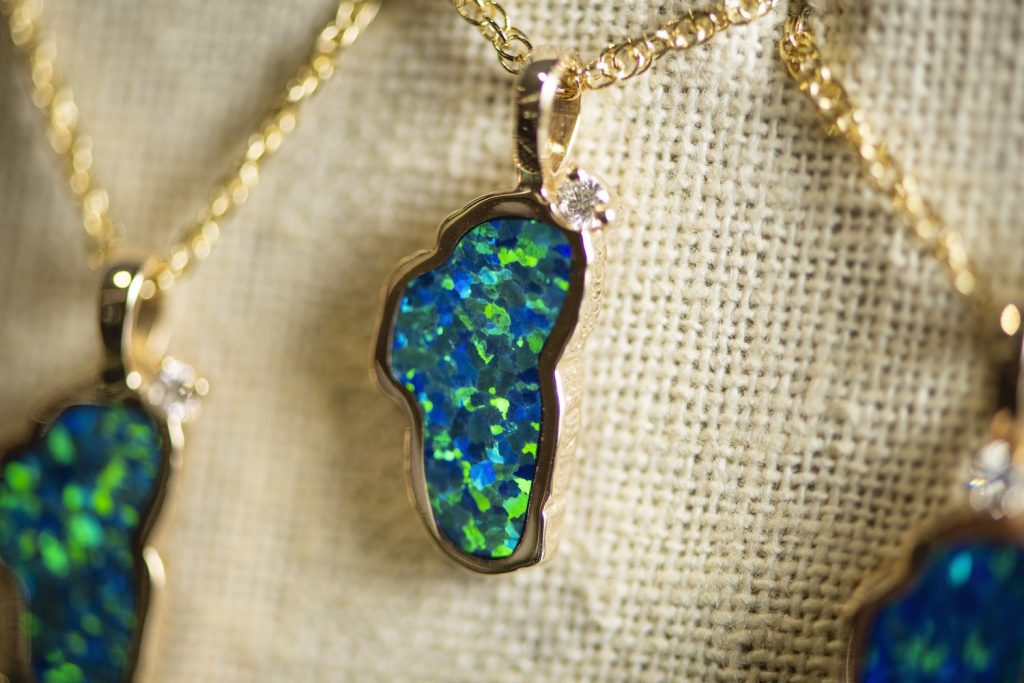 The majestic mountains and blue and green hues of Lake Tahoe attract visual artists from around the world who can't help but be inspired by the area's natural beauty. Artists find the panorama breathtaking, exciting and stimulating, which certainly helps the creative juices flow.
Take a walk along many North Lake Tahoe streets and you're bound to come across numerous galleries showcasing works by local artists. Visit Trunk Show in Tahoe City for an ever-rotating collection of handmade items. Handmade at the Lake in Incline Village, offers handmade quilts, glass ornaments, jewelry and more made exclusively by artists in the region.
At Gallery Keoki in Olympic Valley, fine art and extreme sports photographer Keoki Flagg highlights nature, outdoor sports and adventure photographs, some of which have been created for top companies and corporations worldwide. North Tahoe Arts about to move into a new space in Kings Beach, is a nonprofit organization that supports visual arts in the North Lake Tahoe-Truckee communities. Artwork by nearly two-dozen local artists is available for sale, and workshops, classes and camps are held throughout the year for people of all ages and artists of all levels.
At Heritage Plaza Park in downtown Tahoe City, you can view the truly unique Ursa Mater art installation, better known as Penny Bear. The work features a 12-foot-tall mother grizzly bear nestling her two cubs, with coats made up of more than 200,000 pennies. Then, soak in the amazing view of Lake Tahoe, located directly behind the artwork.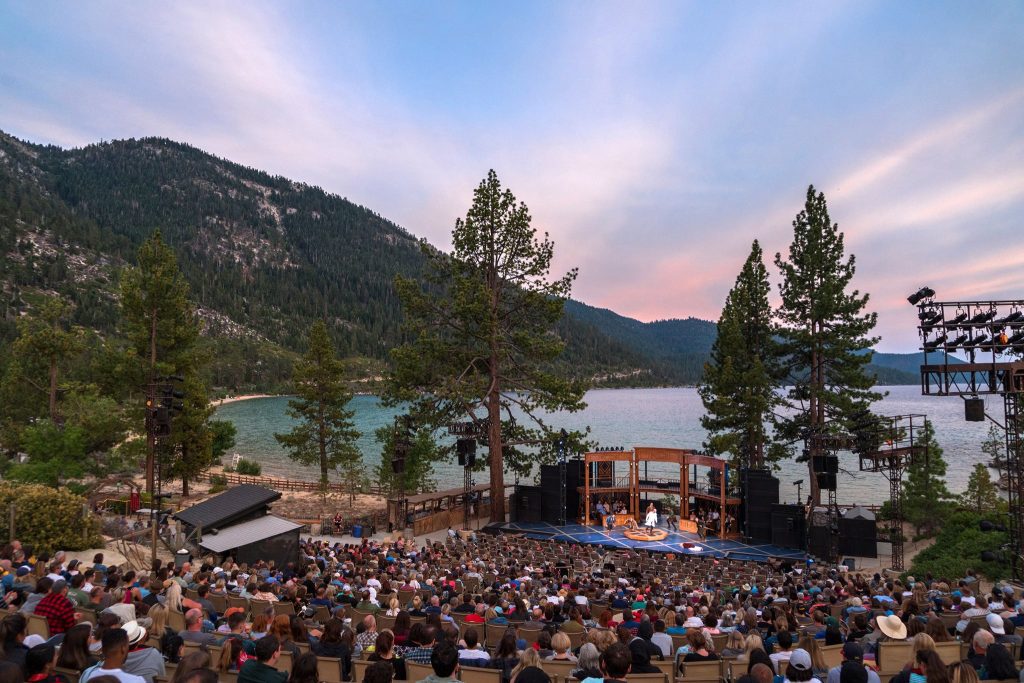 One of many regional ski resorts to host regular music events, Sugar Bowl Resort , set atop Donner Summit, hosts an afternoon of live sounds each Saturday and Sunday through the winter season. The "Rockin' the Bowl" weekend music series offers a musical interlude during your fun-in-the-snow vacation.
Enjoy some wine, a gourmet meal and first-class entertainment, all while basking in the glow of a Lake Tahoe sunset, during this summer's Lake Tahoe Shakespeare Festival in Incline Village. Bard aficionados will delight in the musings of Much Ado About Nothing, but if modern-day musicals are more your style, stick around for performances of the feel-good hit, Mamma Mia!
If you've ever wondered about the early days of Lake Tahoe – and there's a lot to learn – the North Lake Tahoe Historical Society in Tahoe City, should be your first stop. The heritage of North Lake Tahoe is preserved for visitors to explore in a beautiful setting. Nearby, you can take a tour of the Hellman-Ehrman Mansion, located about 10 miles south of Tahoe City in Sugar Pine Point State Park. The mansion – also known as Pine Lodge – is an example of a bygone era of summer retreats.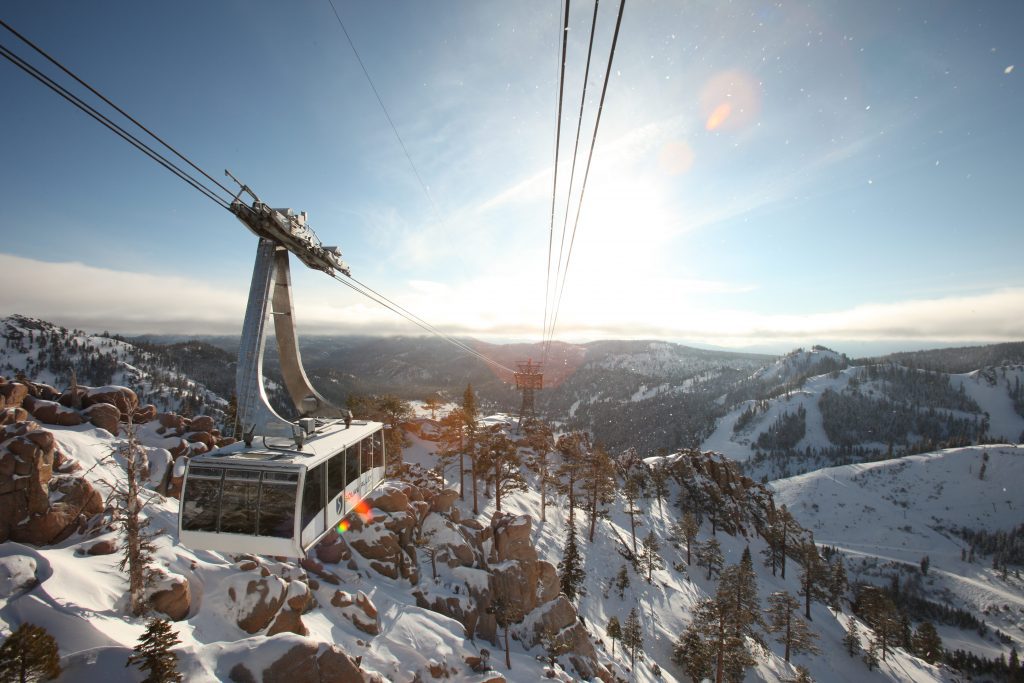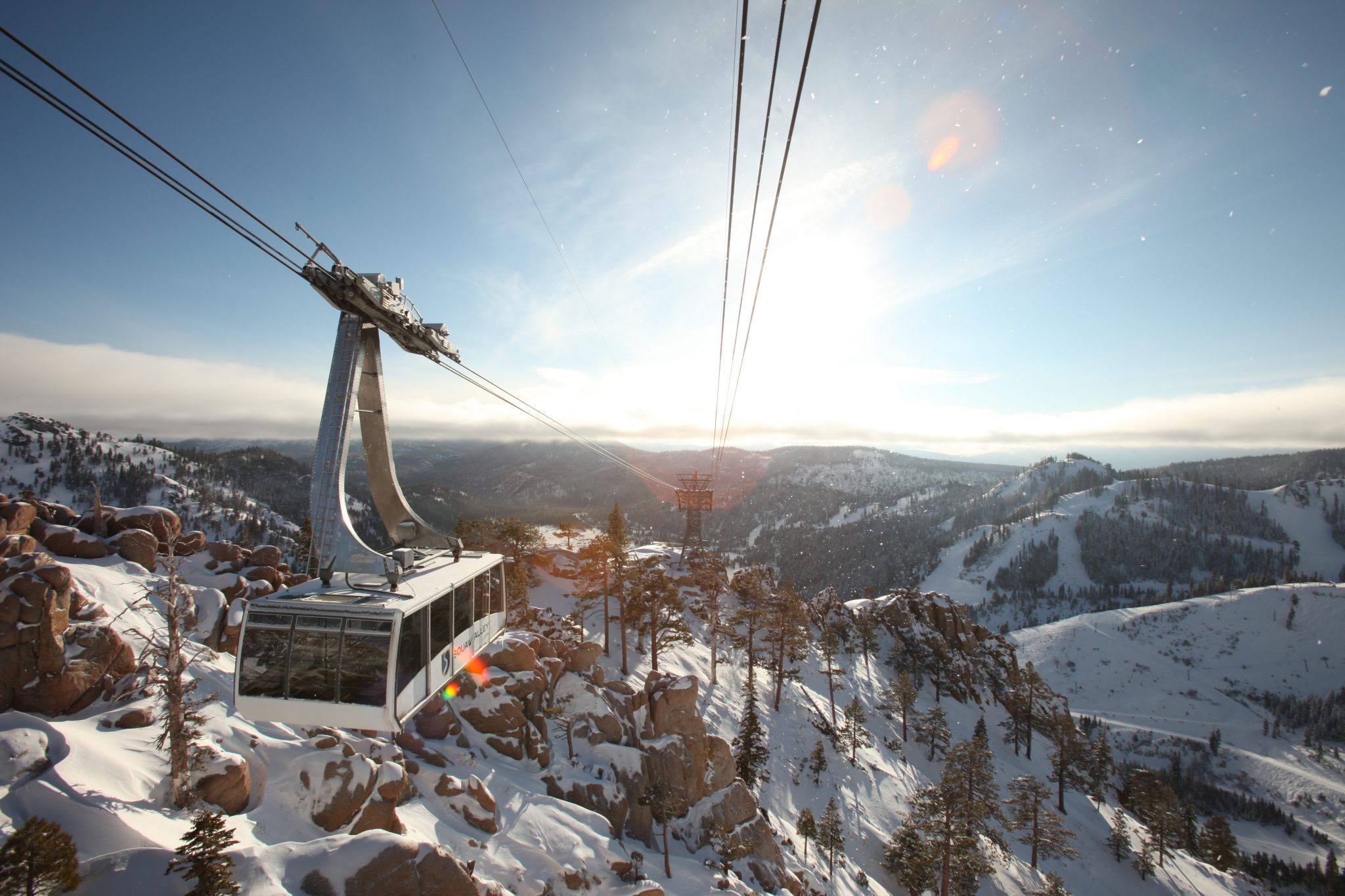 Photo Credit: Trevor Clark
Take a ride up 2,000 feet in elevation on Palisades Tahoe's scenic aerial tram rides to see North Lake Tahoe's highest museum, highlighting the region's history as host of the 1960 Winter Olympics. Learn information about this historical event at the Olympic Museum where you can see video footage of the many thrilling sports, get up close to real Olympics gear and snap a photo on their podium. The 8,200 foot backdrop isn't too hard on the eyes either.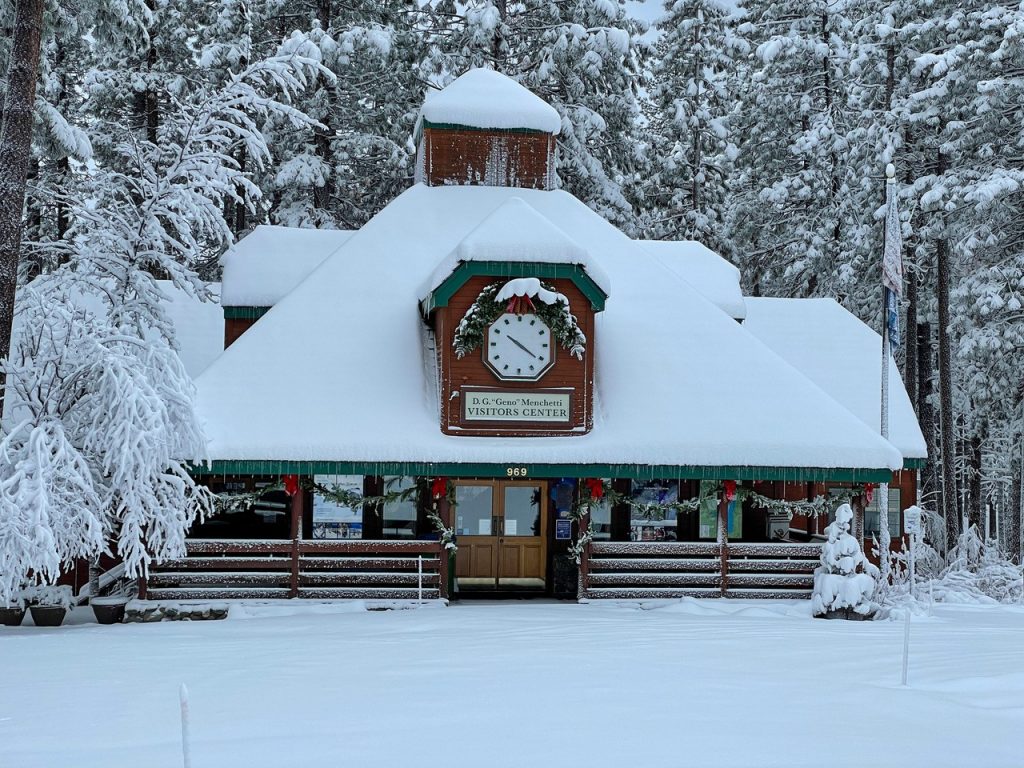 If you're looking for up-to-date information about what to do while in North Lake Tahoe, then look no further than the North Lake Tahoe Visitor Centers. There's one in Tahoe City as well as Incline Village where you can chat with regional experts and make all the plans for your stay.