There is so much to do in beautiful North Lake Tahoe – skiing, sightseeing, dining, hiking and gaming all immediately come to most people's minds. But one activity – shopping – is a truly unique experience.
Unlike big-box retailers and chain department stores, the numerous small businesses that dot the North Lake Tahoe landscape offer one-of-a-kind items that showcase the beauty and ambiance of the area, and many are made by local artists. From handmade crafts and apparel to jewelry and art, you'll find it all here. In fact, there's a good chance you'll be able to meet the person who manufactured the products. But, if it's name-brand items, rental equipment, toys or eyewear you're after, there's an excellent chance you'll also find those items and more in North Lake Tahoe.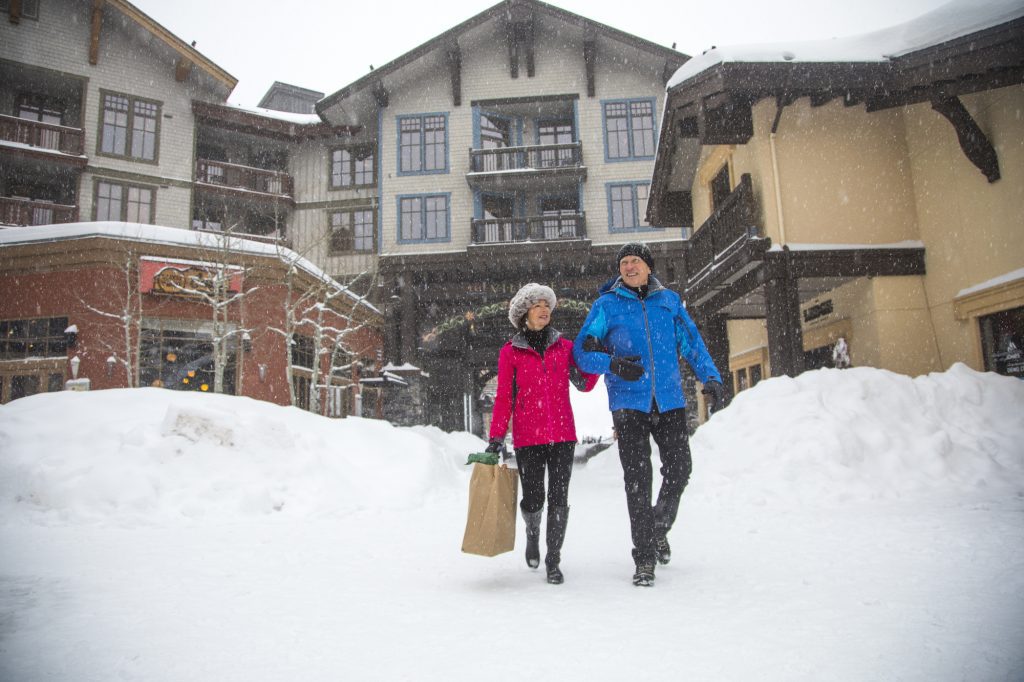 Shop Small Business Saturday in North Lake Tahoe
Whether you're a North Lake Tahoe resident or just visiting this remarkable area, Small Business Saturday (the Saturday after Thanksgiving) is an ideal time to peruse the thousands of products available while supporting and celebrating the small businesses and all they do for North Lake Tahoe communities. As North Lake Tahoe silversmith and jewelry artist Lauren Bobowski stated, "It's a collective of support – creativity and support over competition. If we all flourish, it's really good for the community."
An easy way to support local businesses and check items off your holiday gift list is to purchase a North Lake Tahoe eGift Card. The card, available online, is accepted at various local shops, restaurants, entertainment and sports locations, services and more. See an updated list of local businesses that accept the eGift Card.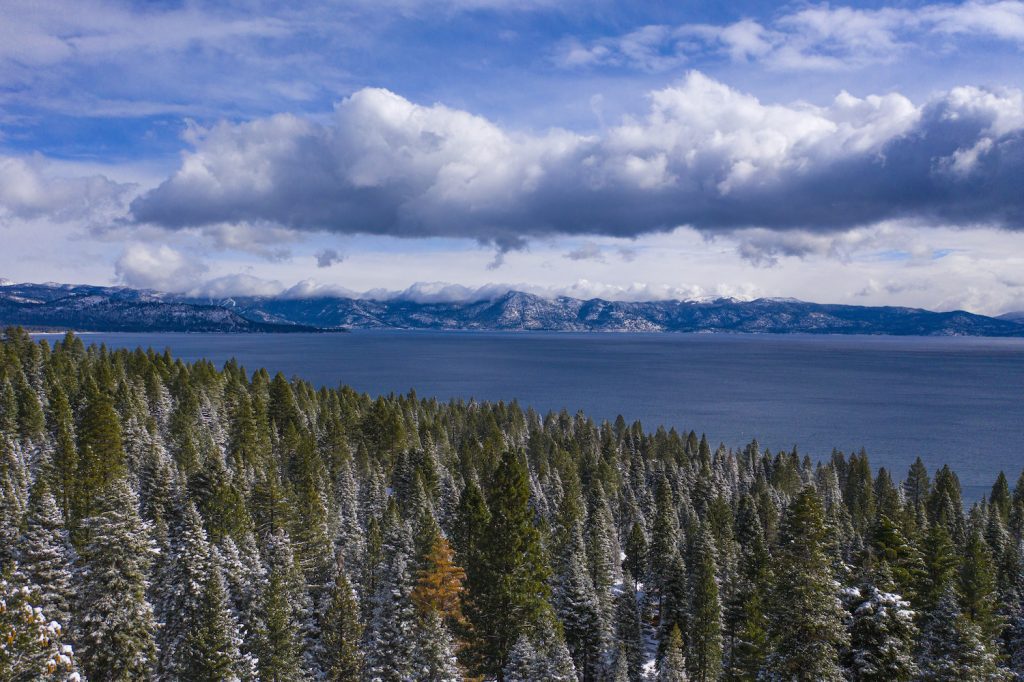 Keep the Giving Going on Giving Tuesday
Right around the corner from Small Business Saturday is Giving Tuesday, a day dedicated to encouraging generosity and giving donations to philanthropic causes. It conveniently follows Thanksgiving weekend, and we can think of no better way to round out your shopping than sending a thank you and a gift to a cause like Keep Tahoe Blue. The League to Save Lake Tahoe's initiative supports efforts to protect and preserve Lake Tahoe now and for future generations.
Simply choose a charity that speaks to your heart and mark November 30, 2021 in your calendar (or choose your own day).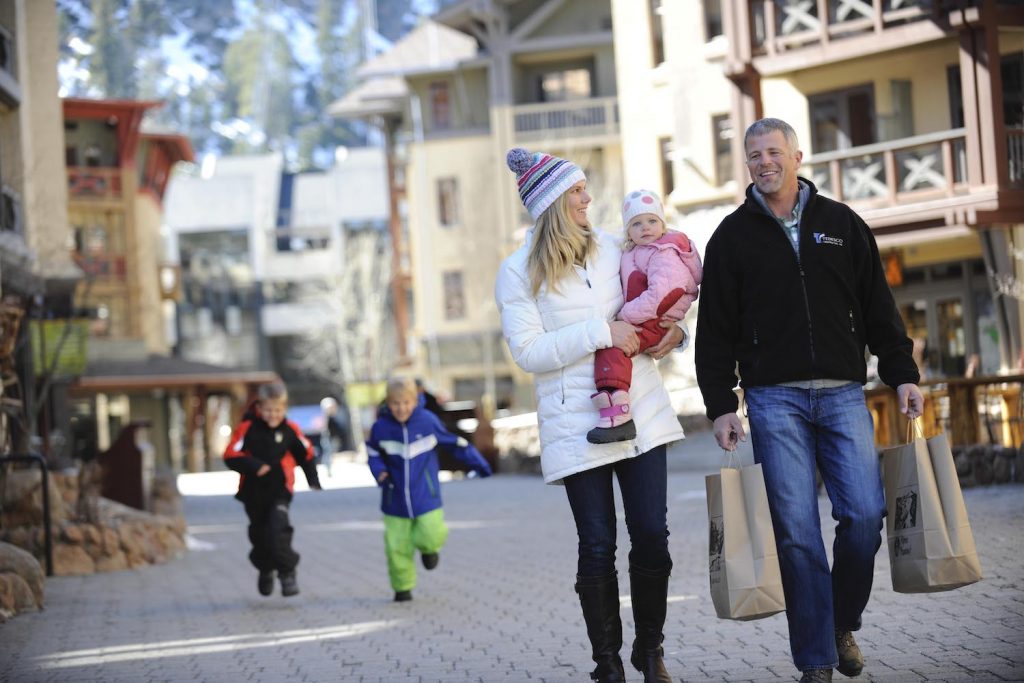 Support Local Through Our Traveler Responsibility Pledge
The North Lake Tahoe area is world-renowned for its beauty as well as its dedication to the environment. That's why visitors are asked to commit to the Traveler Responsibility Pledge as a reminder to travel with awareness and observe the impact of your individual actions. Think of it as a gift back to the community. Among the pledge's six tenets is Demonstrate Mindful Travel, which reminds visitors to follow the health and safety protocols while patronizing locally-owned businesses.
There's another advantage to spending time (and money) at some of North Lake Tahoe's wonderful shops and markets: visiting the towns and resorts of North Lake Tahoe. Make sure to carve out plenty of time to get out and see everything the area has to offer, enjoy all there is to do and relax in our comfy lodging.