The spread of the novel coronavirus has turned our world upside down as we know it's done for you. It's introduced new challenges for visitors, locals, and organizations in the North Lake Tahoe region as we navigate uncharted territory. These changes have made it necessary to temporarily dissuade travel to the region, but the fact remains that Tahoe is still just as beautiful and vibrant a place as it always is.
While we cannot gather to share the beauty and serenity of Tahoe in person, we still want to share the myriad of gifts the region has to offer as best as we can.
As a thank you for doing your part in flattening the curve, we've rounded up these experiences so you can love Tahoe from afar—and plan for happier times when we can all meet again. So check it out and please stay safe.
Give the Gift of a Great Future With North Tahoe's Gift Card and Online Shopping Program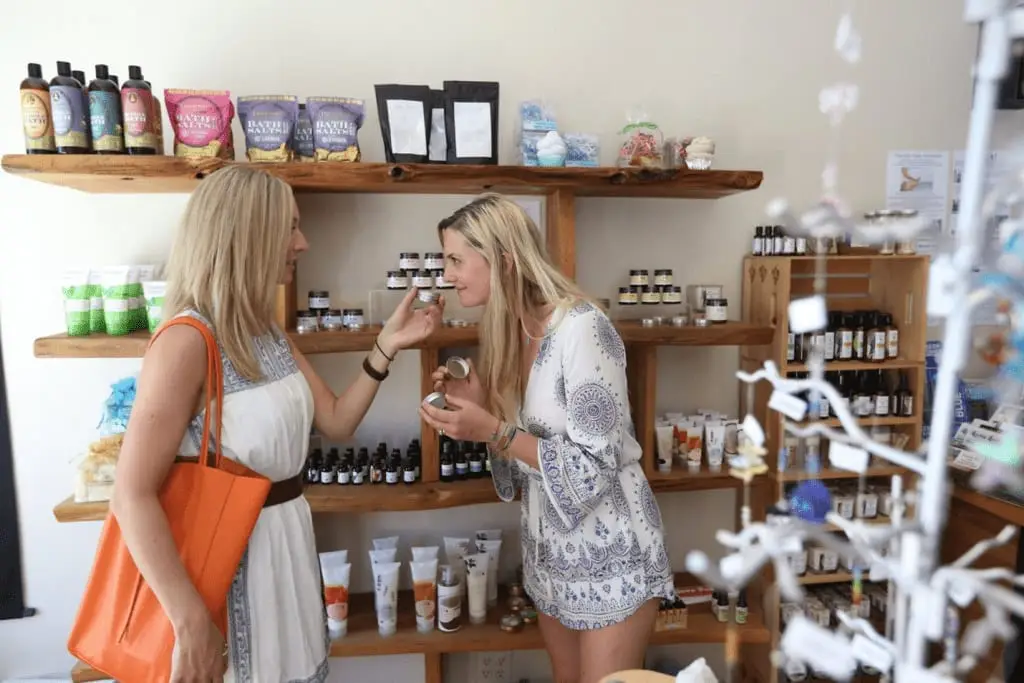 California and Nevada's shelter-in-place directives have forced many of Tahoe's beloved small and local businesses to close their storefronts, but that hasn't stopped them from thinking of other ways to share their goods and services.
One such way is by unifying to provide a central location to sell gift cards and access online shopping opportunities. Purchasing a gift card not only helps local businesses with current expenses, it also gives future Tahoe visitors experiences to look forward to after the COVID-19 crisis subsides.
You can buy a gift card from a number of Tahoe vendors. This is a great way to plan for a day of dining and drinks, to book your lodging accommodations ahead of time, or to give the gift of a one-of-a-kind experience to somebody you love.
When you buy a gift card from a North Lake Tahoe vendor, you help a locally-owned small business to stay afloat during this challenging time—and add an exciting activity to your bucket list. Everyone wins!
Pass The Time Piece-Fully With a Tahoe Puzzle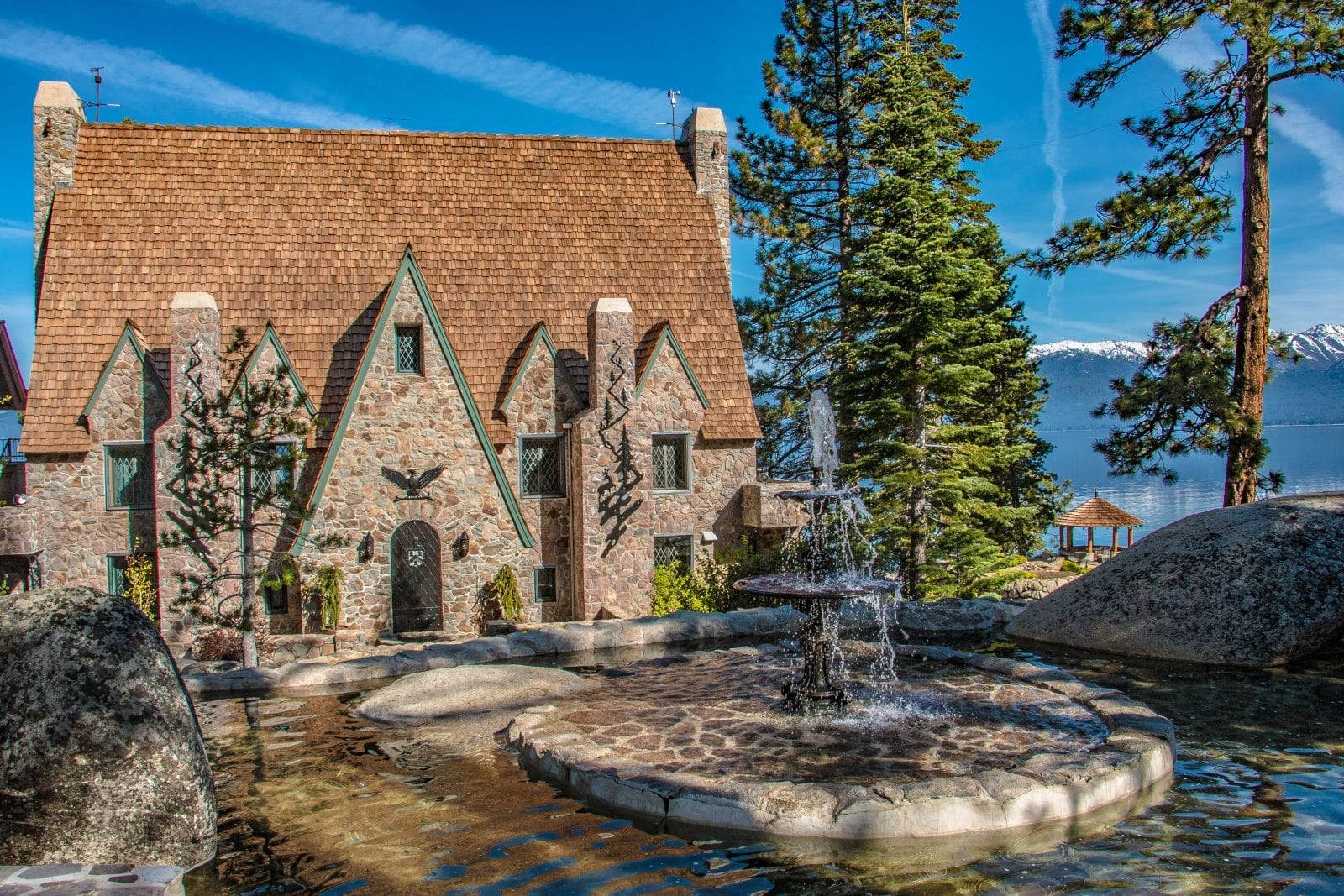 For some of us, these are very tense, anxious times. It can be hard to relax and to find a sense of peace during this period of uncertainty. We find that piecing together a puzzle can have a calming effect on the mind and bring us back to the present when we might otherwise find ourselves preoccupied with other thoughts.
The team at North Lake Tahoe has developed a series of digital puzzles to help you relax and remind you of what it is you love about the region. Access them at the links below.
Each puzzle offers a breathtaking visual of one of Tahoe's iconic landmarks. Be patient, use your discerning eye to assemble the pieces, and enjoy.
Tap Into Tahoe Culture—Virtually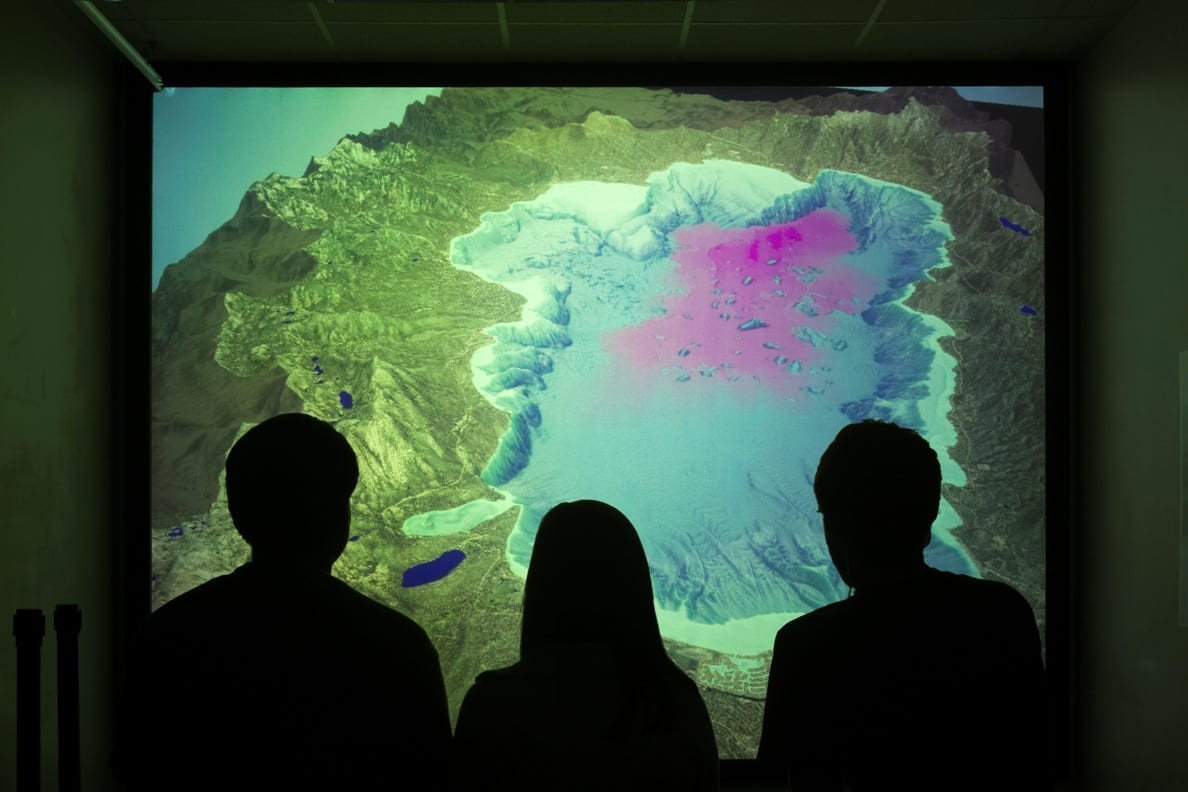 Did you know that you can experience all sorts of Tahoe treasures right from the comfort of your own home? It's true! Just check out this list of virtual experiences.
You can listen to a number of podcasts that are produced or take place in Tahoe, break a sweat with virtual CrossFit<, yoga and pilates classes, explore scientific videos, diagrams and more (at a distance) from the Tahoe Science Center in Incline, as well as take writing, gardening workshops and so much more.
This is the perfect way to enrich your mind
and maybe even catch up on some new skills while you shelter in place.
Stay Inspired, and Stay in Touch
Via Social
As we wait for better days to come, there's still so much we share in common—including our great love for this special place that stands as the crown jewel of the Sierra Nevada. We'll be sharing relaxing scenes, videos, and thoughts from Tahoe, and invite you to share in the discussion with us across our various social channels.
From the bottom of our hearts, we truly miss our Tahoe adventurers and are looking forward to seeing all of you soon. In the meantime, we encourage you to be safe, be well, and stay inspired.