November 2022
North Lake Tahoe, with its crystal blue shorelines and towering mountains, is a must-see destination that offers some of the best fall foliage and no shortage of activities to do in the perfect autumn and winter weather.
This fall and winter, there's a lot happening at ski resorts, new activities will abound in the region and several special events will take place.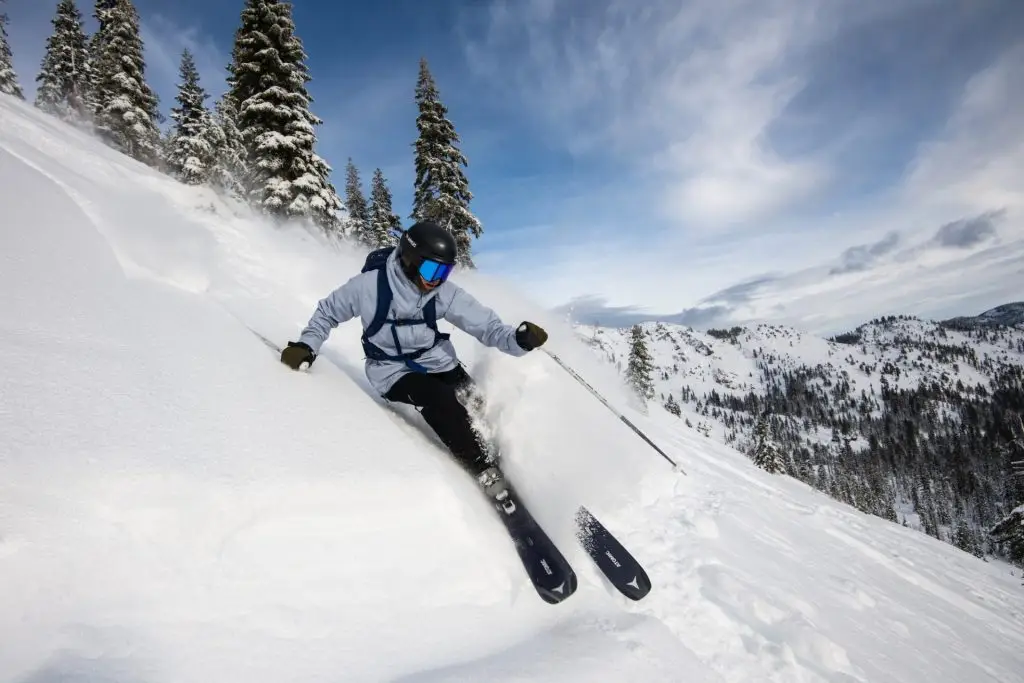 Ski Resort Updates
Get ready to clip in this fall and winter, there are some exciting changes coming to many of North Lake Tahoe's ski resorts. In fact, according to the National Ski Areas Association, this year has accounted for the highest lifts investment amount on record:
Mt. Rose Ski Tahoe upgraded their Lakeview chair lift, redirecting the chair all the way to the top of the zone for an expansive Lake view that was previously unseen.
Northstar is celebrating their 50th anniversary and launching their improved Comstock Express lift, a six person chair that will increase capacity by 50%.
Palisades Tahoe's Base-to-Base Gondola is set to open this season with uninterrupted access to all 6,000 acres of terrain at both Alpine Meadows and Palisades Tahoe. The 16-minute 2.4-mile ride will offer incredible views of Lake Tahoe and the Sierra Nevada with a 2,000-foot vertical climb. Red Dog chair lift, which starts at the base of Palisades Tahoe, has been relocated to offer direct access from the parking lot and will now be a detachable six person chair. Palisades will also offer overnight ski and snowboard valet for just $20.
Resort Opening Dates:
Boreal: Open
Diamond Peak Ski Resort: Open
Donner Ski Ranch: Open
Granlibakken Tahoe Ski Area: Sled hill open, skiing opening 12/18
Homewood Mountain Resort: Opening 12/16
Mt. Rose Ski Resort: Open
Northstar California: Open
Palisades Tahoe: Open
Soda Springs: No official date
Sugar Bowl: Open
Tahoe Donner Ski Resort: Open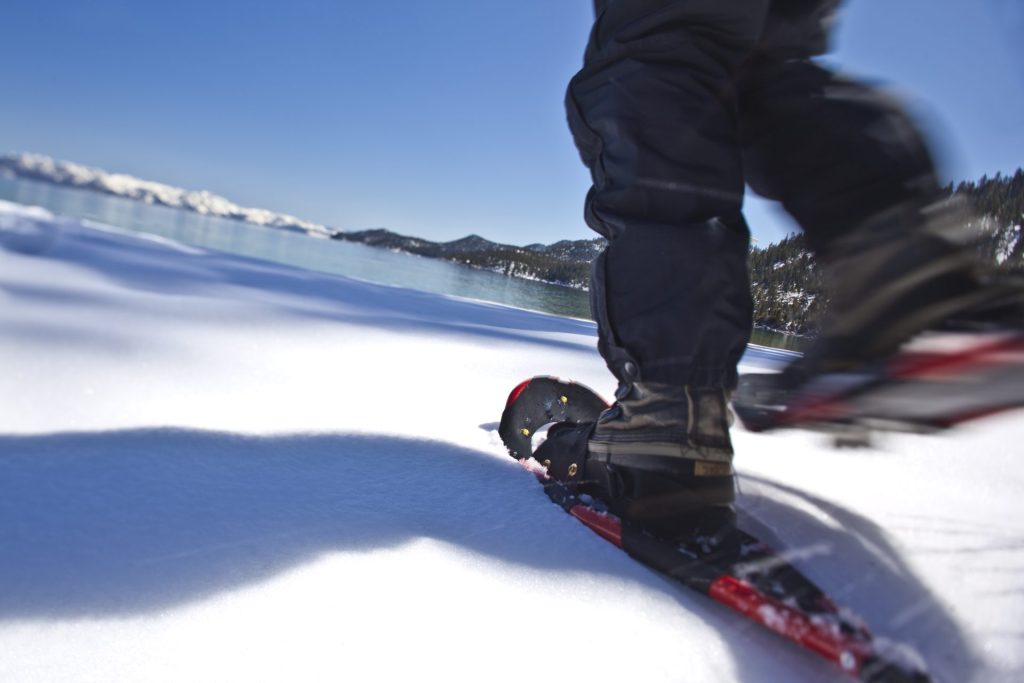 New Tours and Activities
From the educational to the adventurous, check out these new tours and activities these fall and winter seasons: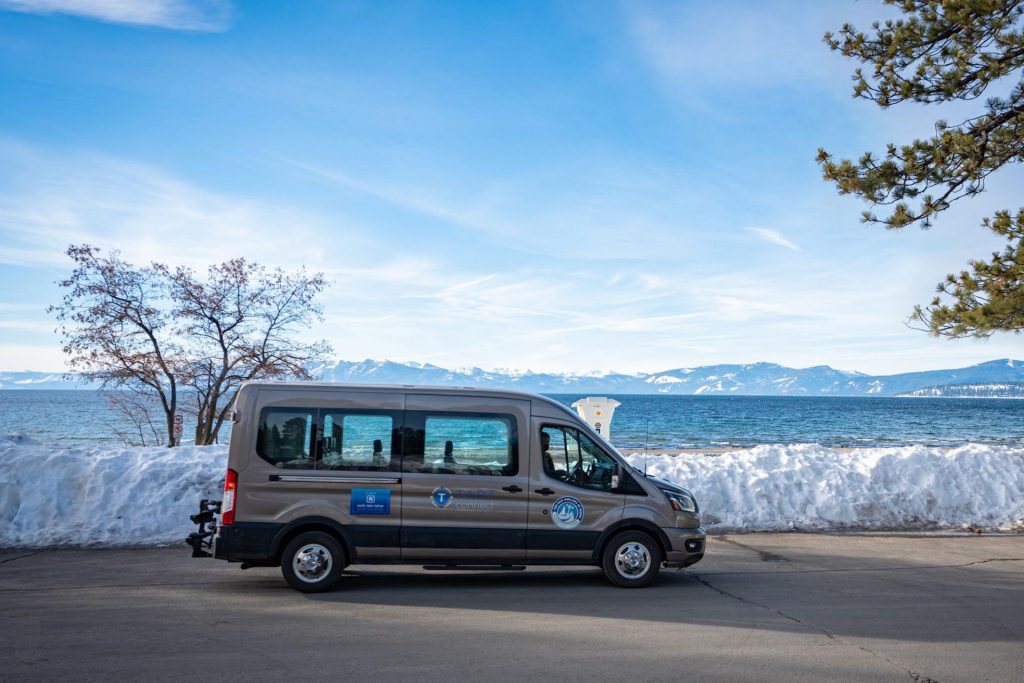 Transportation Updates
Winter can be an especially busy time in North Lake Tahoe and to help take the stress out of travel, learn more about this transportation update:
TART Connect will continue until Dec. 14 in both Placer and Washoe County on the North and West side from 6 p.m. to 10 p.m. every day.