Heli-Vertex
530-214-0711
12219 Business Park Drive, Truckee, CA 96161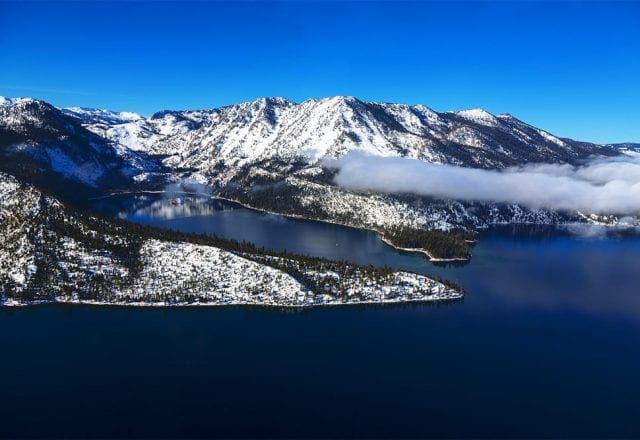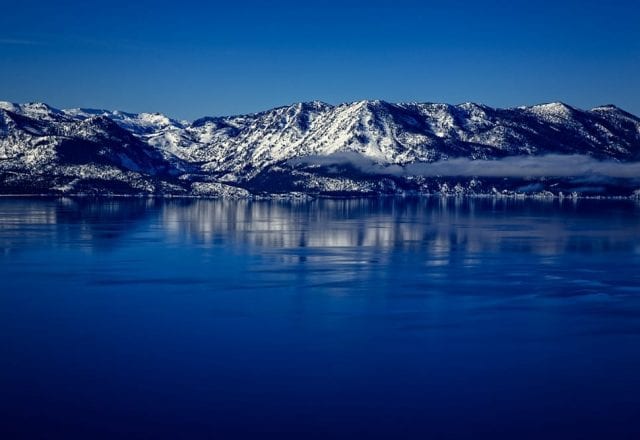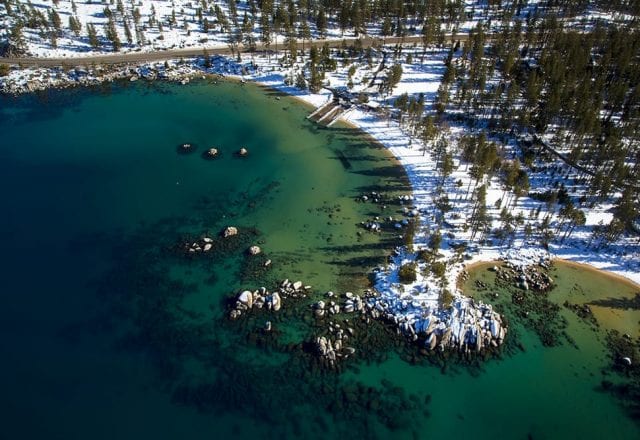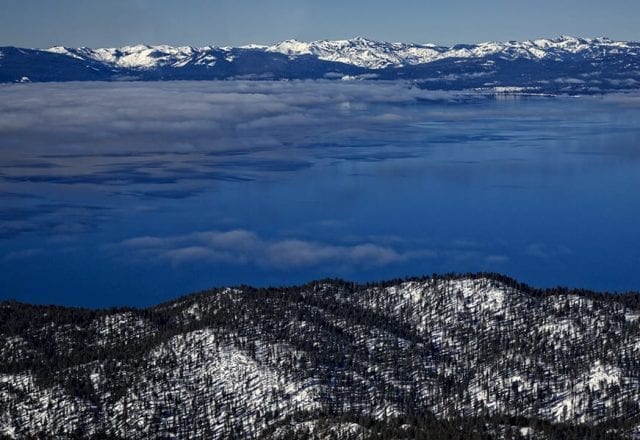 If you're anything like us, just the idea of experiencing something few people have done or will ever do gets you going.
We specialize in providing these opportunities in the Lake Tahoe Area.​ Heli-Vertex is a company founded on the passion of adventure by mountain guides and helicopter pilots.
And we like it that way. We have a profound respect for the environment we play in and just want to share these experiences with as many people as we can. Your safety is our number one priority and we take an enormous amount of pride in the programs we've created to allow our clients to do what they want with the peace of mind that they are in the hands of the experts. Our mountain guides and pilots are recognized as some of the best in the world.
We provide a number of helicopter services to suit your needs whether it is private charters, heli-skiing, adventure, scenic tours, or a romantic getaway to wine country. Our staff is prepared to help make your time in Tahoe a most memorable one. You can depend on our first-class service and professionalism no matter the job.
If you have that urge to see what our incredible wilderness in Lake Tahoe has to offer, we have just one thing to say... Get up there!