Pet Station
(775) 831-3100
In North Lake Tahoe in Truckee, Tahoe City and Incline Village, NV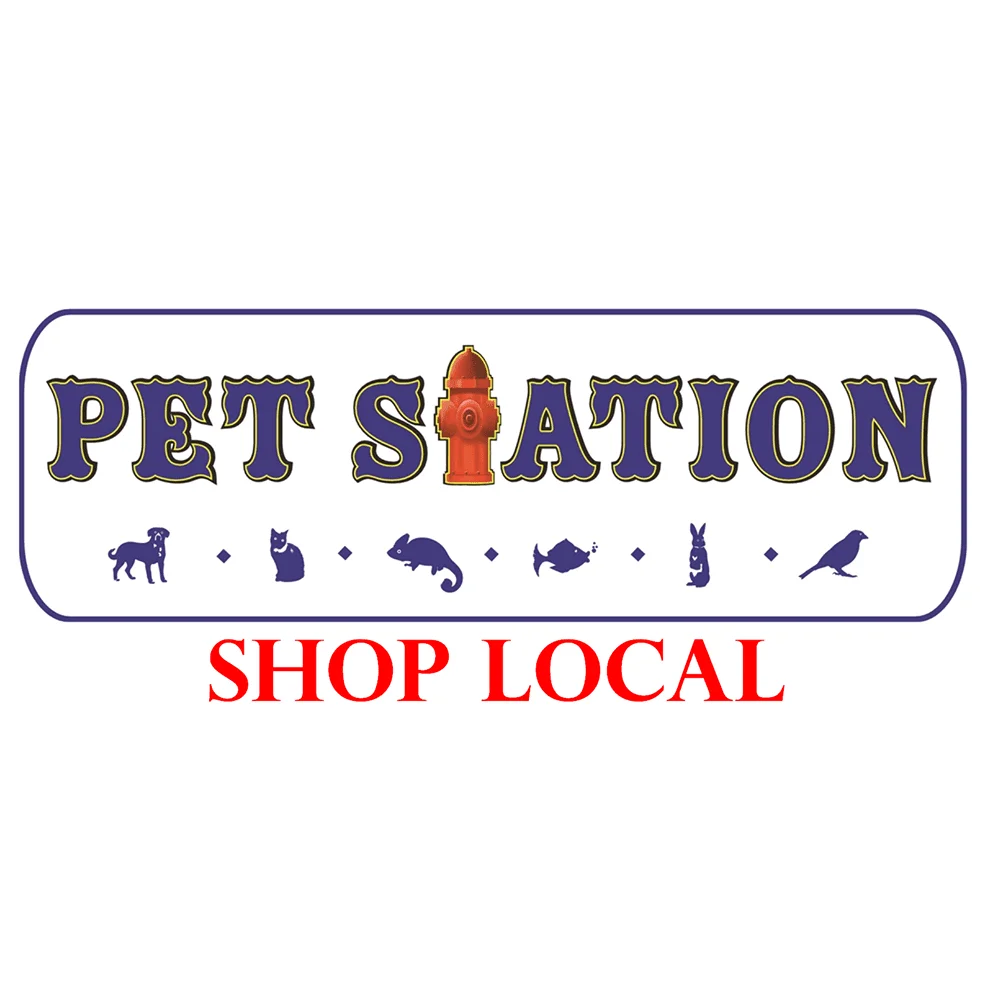 Combined, Marshall and Phil have over 40 years of retail experience managing stores ranging in size from 2,700 square feet to over 40,000 square feet.
Around the Reno/Tahoe Region, there are now 10 brick & mortar locations to suit your needs; Gardnerville, Reno at S. McCarran, Reno at S. Meadows, Spanish Springs, Stead, Susanville, Incline Village, South Lake Tahoe, Truckee, and Tahoe City. Additionally, TahoePetStation.com conveniently offers home delivery of your pet food and supplies.
We are a full service pet store offering a wide variety of pets and supplies at competitive prices.
Pet Station sells many different brands of high quality dog and cat food, along with a complete line of supplies and accessories for dogs, cats, small animals, reptiles, birds, fresh and saltwater fish.
Pet Station DOES NOT sell dogs or cats; rather, the staff actively works with local animal shelters to promote area adoptions.
The staff collaborates with local veterinarians and product representatives who conduct nutrition and wellness seminars for the employees. We are well versed in the products we sell. The staff is knowledgeable, friendly, and ready to meet the needs of any pet owner.
Our primary focus is the customer and we will always do our best to satisfy everyone.