More than 274 days of sunshine means it's easy getting to North Lake Tahoe, all year long. North Lake Tahoe has multiple international airports, with door-to-door shuttle and limousine services. Once you choose a path you're that much closer to using your vacation days before they expire.
Airports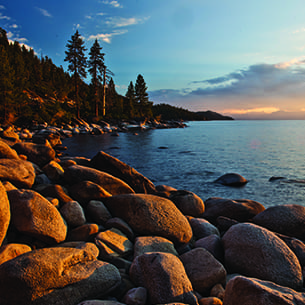 Airports
With three international airports makes it easy to find your way to North Lake Tahoe.
Reno / Tahoe International offers 20 airlines, non-stop flights to 17 cities, 973 domestic flights and seven international flights departing weekly.
Buses and Shuttle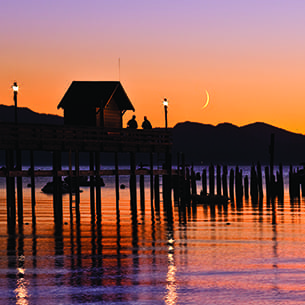 Buses and Shuttle
Landing at the Reno/Tahoe International Airport? To make your way to the North Lake Tahoe and Truckee Regions, catch a ride on the North Lake Tahoe Express Bus from Reno/Tahoe International Airport and the Reno area.
Trains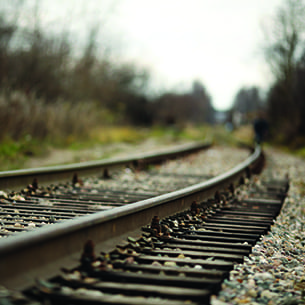 Trains
The Amtrak California Zephyr line makes daily stops at the Truckee, CA station along with other stops from Denver through to the Bay Area.
Travel and Towns Map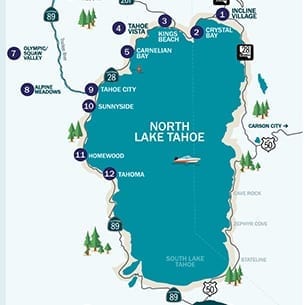 Travel and Towns Map
Take a look at this NorthLakeTahoeMap with information on travel times, distances and overviews of our North Lake Tahoe communities.