Beautiful North Lake Tahoe—home to some of the region's best fine dining, 12 world-class resorts, and the epic alpine lake for which it is named. As one of the most treasured regions on the west coast, North Lake Tahoe has fast-risen to the top of mind of adventurers worldwide.
Why? Truly, it's the region's unmatched year-round activities that make it ideal for visitors around the globe. 365 days out of the year, there are plenty of exhilarating, rejuvenating and breathtaking things to do in North Lake Tahoe, and at least 365 reasons to love our mountain home.
Here are just 5 of the reasons why you should plan your North Lake Tahoe vacation for 2018.
1. Dual-Sport Days Mean Nonstop Action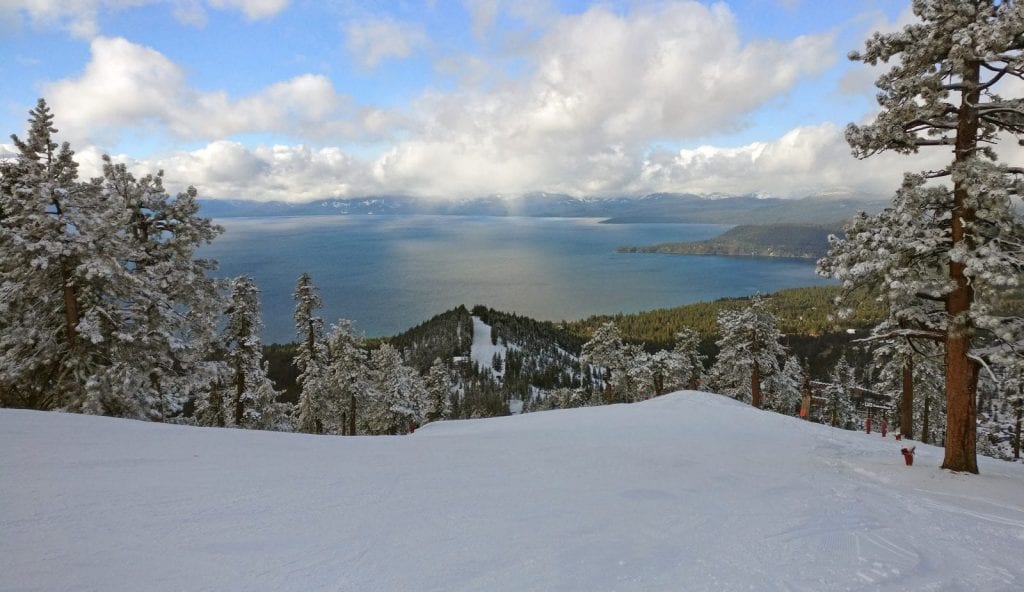 North Lake Tahoe's unique climate means that you can experience winter sports and warmer-weather activities all in one day. Photo courtesy of Diamond Peak.
Though winter is often seen as North Lake Tahoe's top season for sports, the fact is that human-powered sports are available yearlong. Tahoe's unique situation along the Sierra Nevada means that during the shoulder seasons, you can experience a true "Dual-Sport Day"—hitting the slopes in the morning and exploring Tahoe's countless bike paths, lakeside or hiking trails in the afternoon.
North Lake Tahoe is unique in that it offers travelers the opportunity to experience snow and sunshine in one day. That means twice the adventure and half the travel.
2. Lush Landscapes and Lake Shores Will Clear Your Mind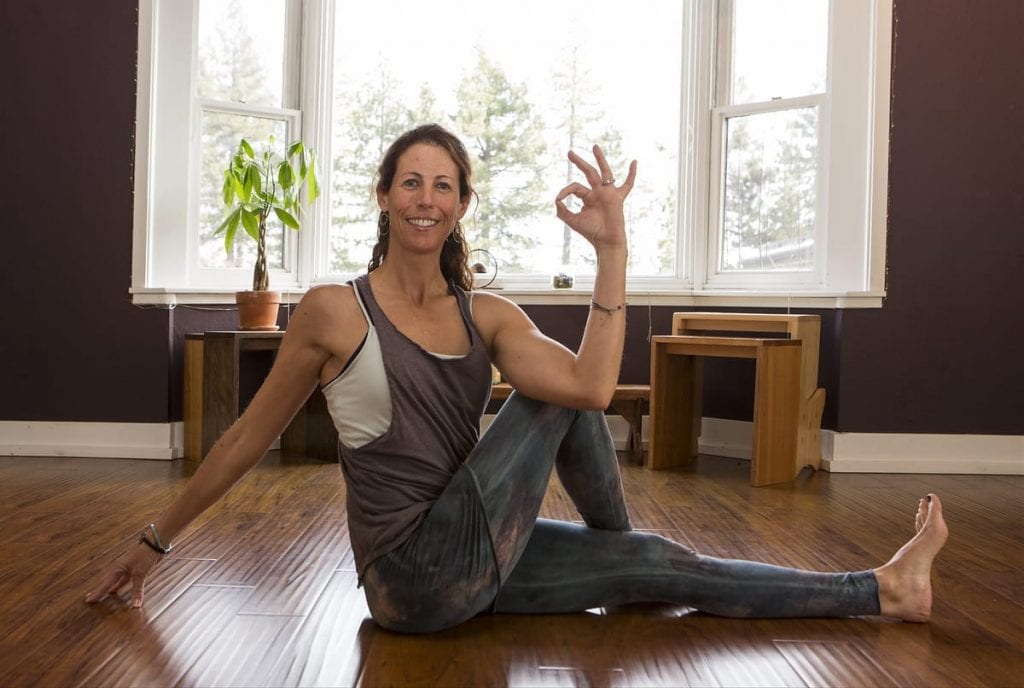 Wellness opportunities abound during your North Lake Tahoe vacation. Photo courtesy of Ryan Salm.
While North Lake Tahoe's sporting options will strengthen your body, the region's natural beauty will soothe your soul. More than 274 days of sunshine each year make for the perfect condition to view Tahoe's vistas and endless waters from any vantage point.
When you're ready to get away from it all to refresh, recharge and recalibrate, Tahoe is the place to be. For water lovers, the "blue mind" effect you'll get from gazing into Tahoe's waters will guide you into a meditative state. Meanwhile, for climbers, hikers and snowshoers alike: there is no site quite like the panoramic view of Lake Tahoe from the Sierra Nevada's snowy peaks. These, alongside North Lake Tahoe's unmatched wellness experiences will leave every visitor feeling refreshed and centered.
3. You'll Never Forget Tahoe's Legendary Dining & Nightlife
Whether you're looking to sip on fine wine après-ski, to jam out to jaw-dropping musical acts or enjoy a bar crawl in one of the most beautiful locations in the world, North Lake Tahoe's got you covered.
North Lake Tahoe's food and beverage scene is legendary in its own right, boasting cool concepts like boat access dining and luncheons overlooking the lake. Amazing chefs have proudly made North Lake Tahoe their home, like Local Luminary Douglas Dale, owner of Wolfdale's Cuisine.
4. You'll Stay In Style At North Lake Tahoe's Luxurious Lodging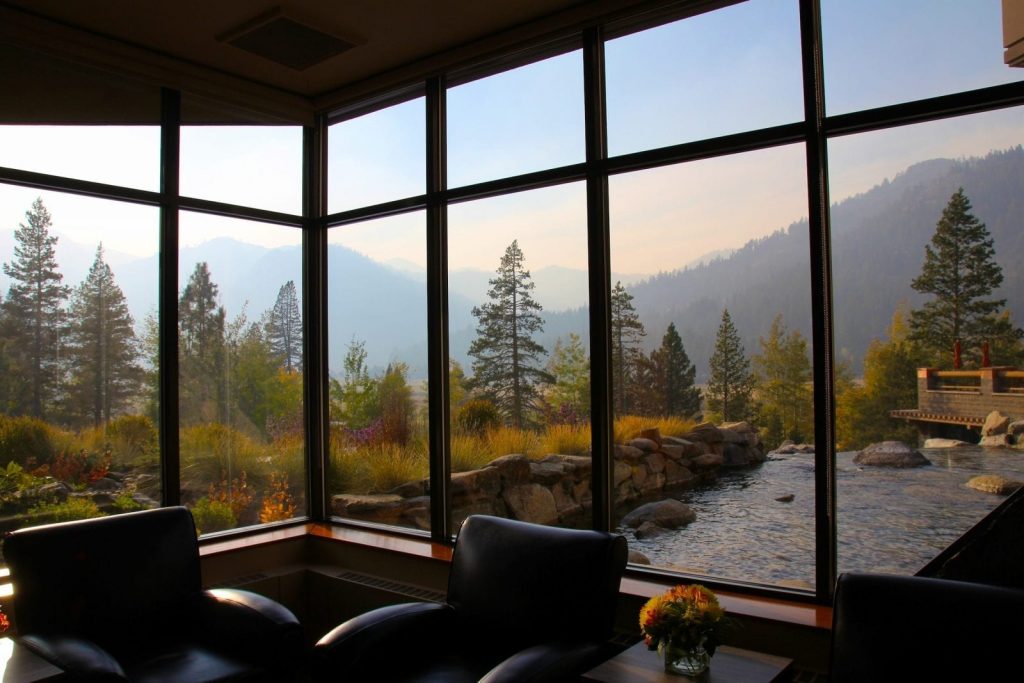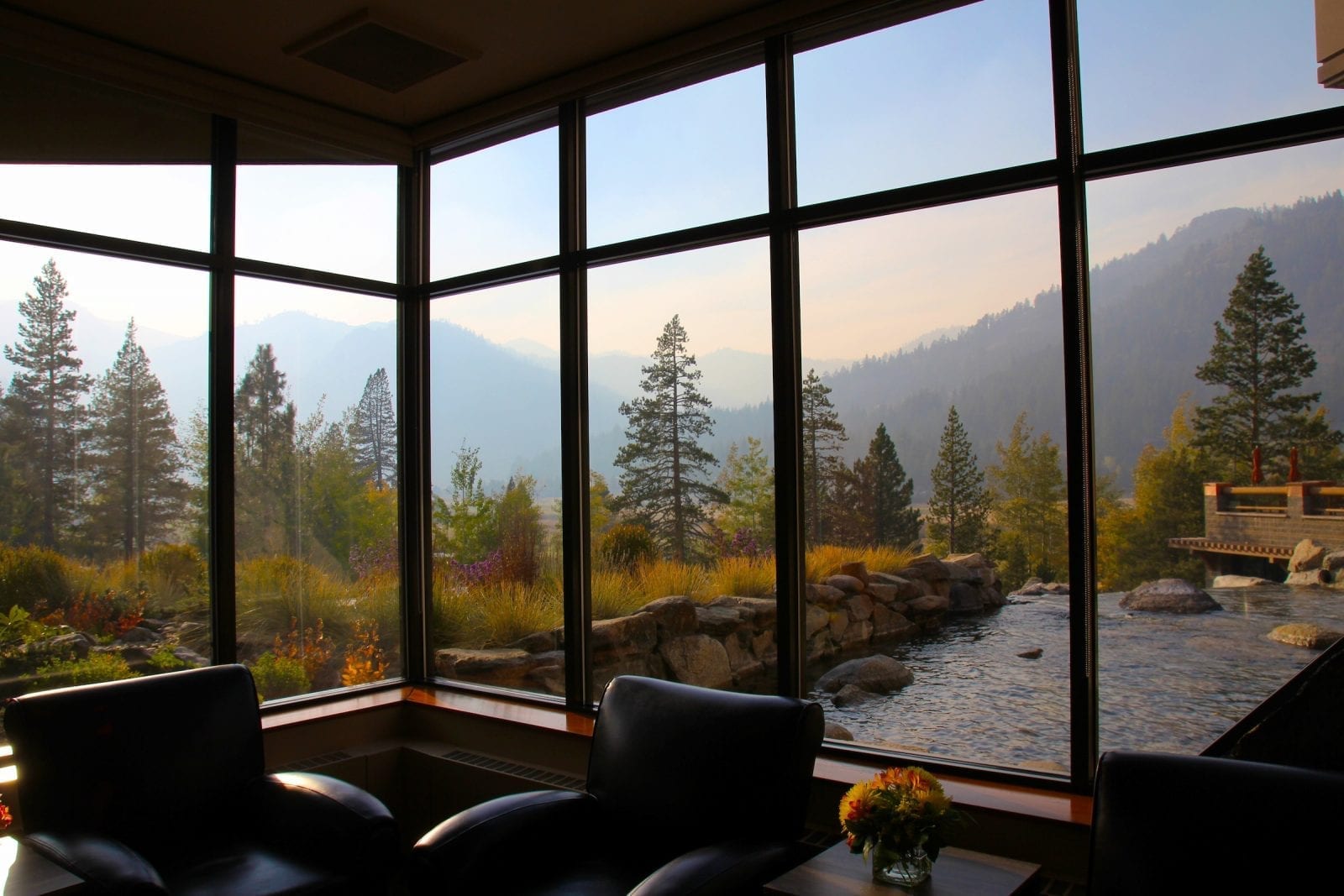 Scenic lodging, like you'll find at the Resort at Squaw Creek, makes any North Lake Tahoe vacation instantly memorable
Resorts in North Lake Tahoe are nothing short of breathtaking. Even better? Each offers a unique character suited for visitors of every stripe. Are you a single snowboarder looking to wake-and-shred? Maybe you're a couple looking for a romantic getaway? Perhaps you're a larger family, hoping to explore all that North Lake Tahoe has to offer?
Whatever your lodging needs are and whenever they come up, North Lake Tahoe is rich with resorts to give you an unforgettable experience. What's more, there's likely a deal to make your stay both satisfying and affordable.
5. You'll Never Be Without Cool Things To Do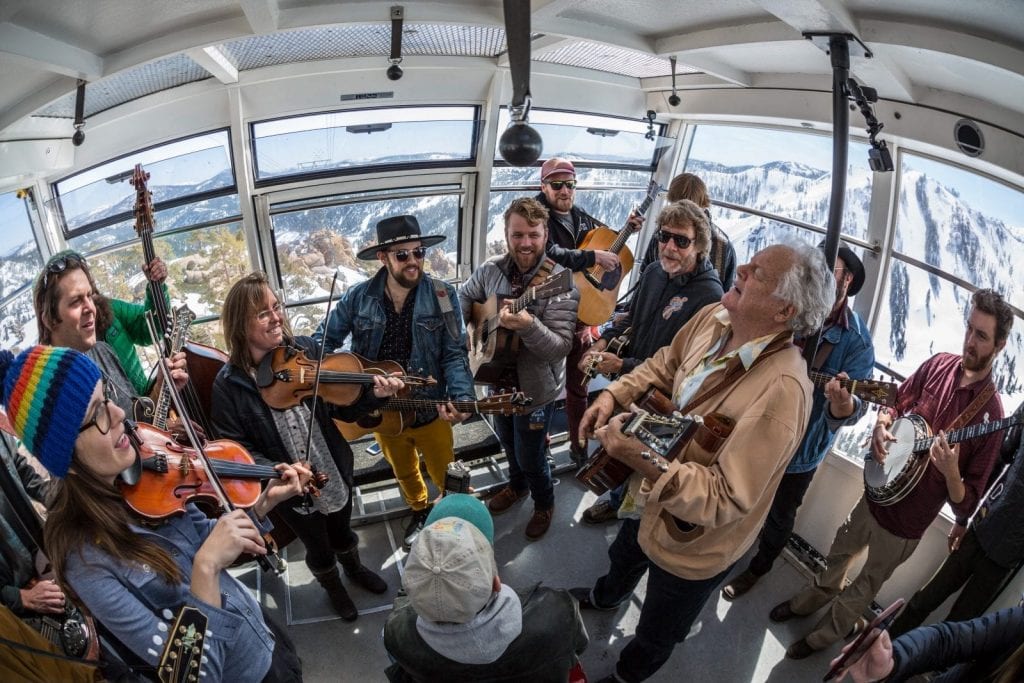 The WinterWonderGrass festival offers intimate performances from some of the most exciting bluegrass acts in the nation.
Beyond human powered sports, dual-sport days, breathtaking views, welcoming resorts, and a thriving après-ski culture, there remains no shortage of events that grace the North Lake Tahoe community each year. From WinterWonderGrass at Squaw Valley | Alpine Meadows, to SnowFest!, to Wanderlust Yoga & Music Festival, something special is always happening around the North Shore.
So, whether you're a first-time visitor or a longtime North Lake Tahoe lover, there are plenty of reasons to be excited about North Lake Tahoe this and every year. Why not turn that excitement into action, and come see us? We can't wait to have you here.