Close your eyes and imagine a happy place. Do you see yourself lakeside or in the mountains?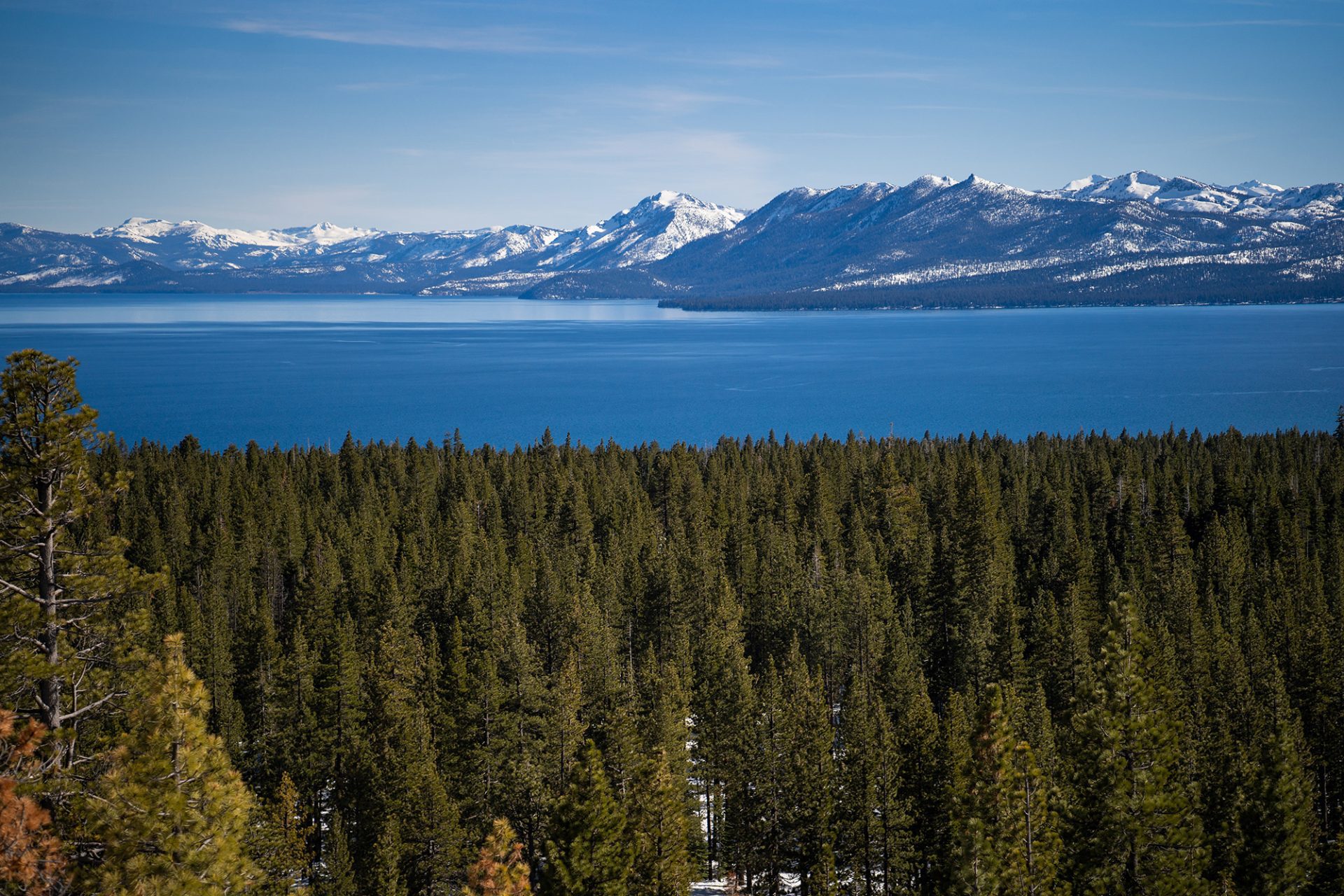 It's snowing outside, where are you headed first?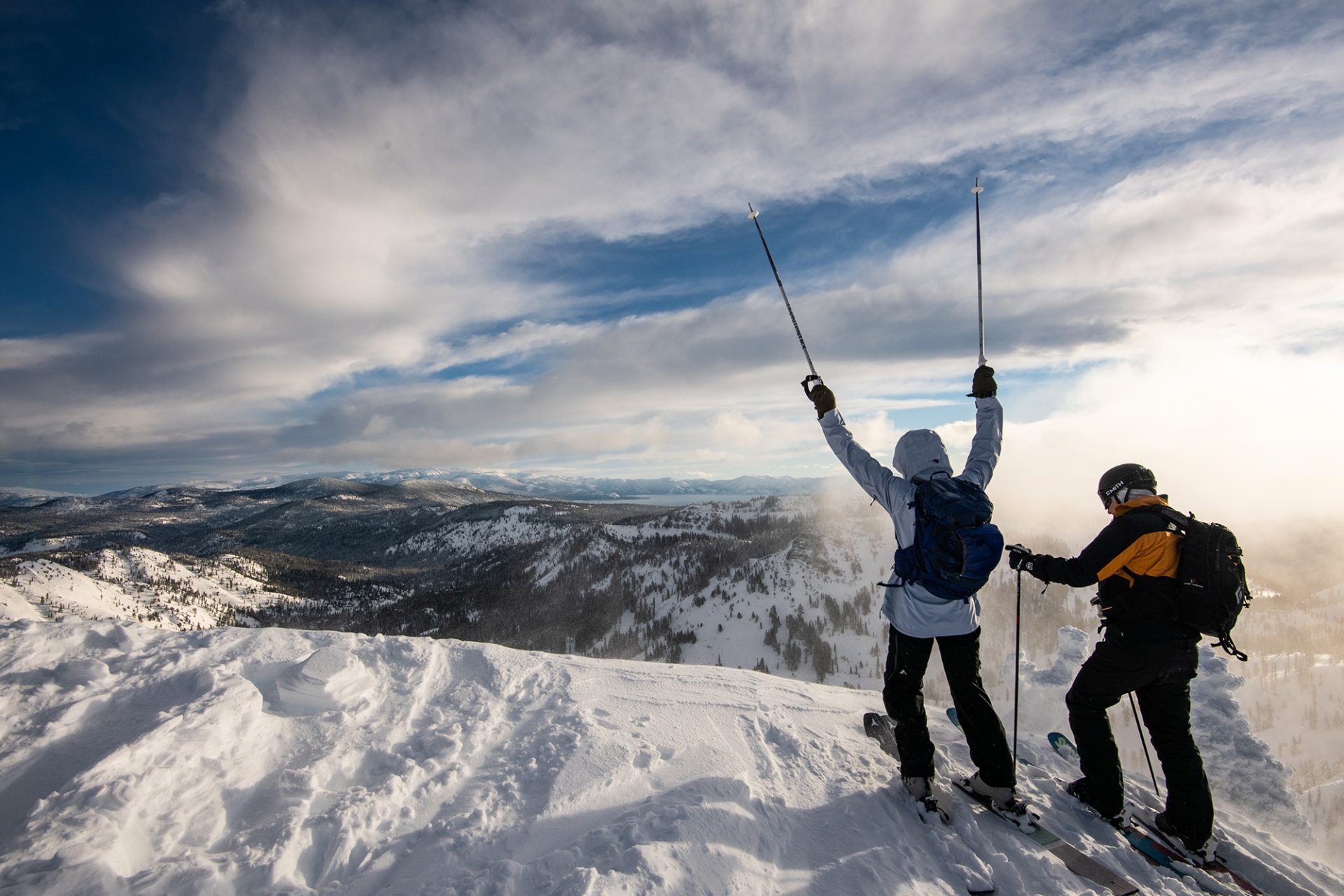 What's your idea of a relaxing day?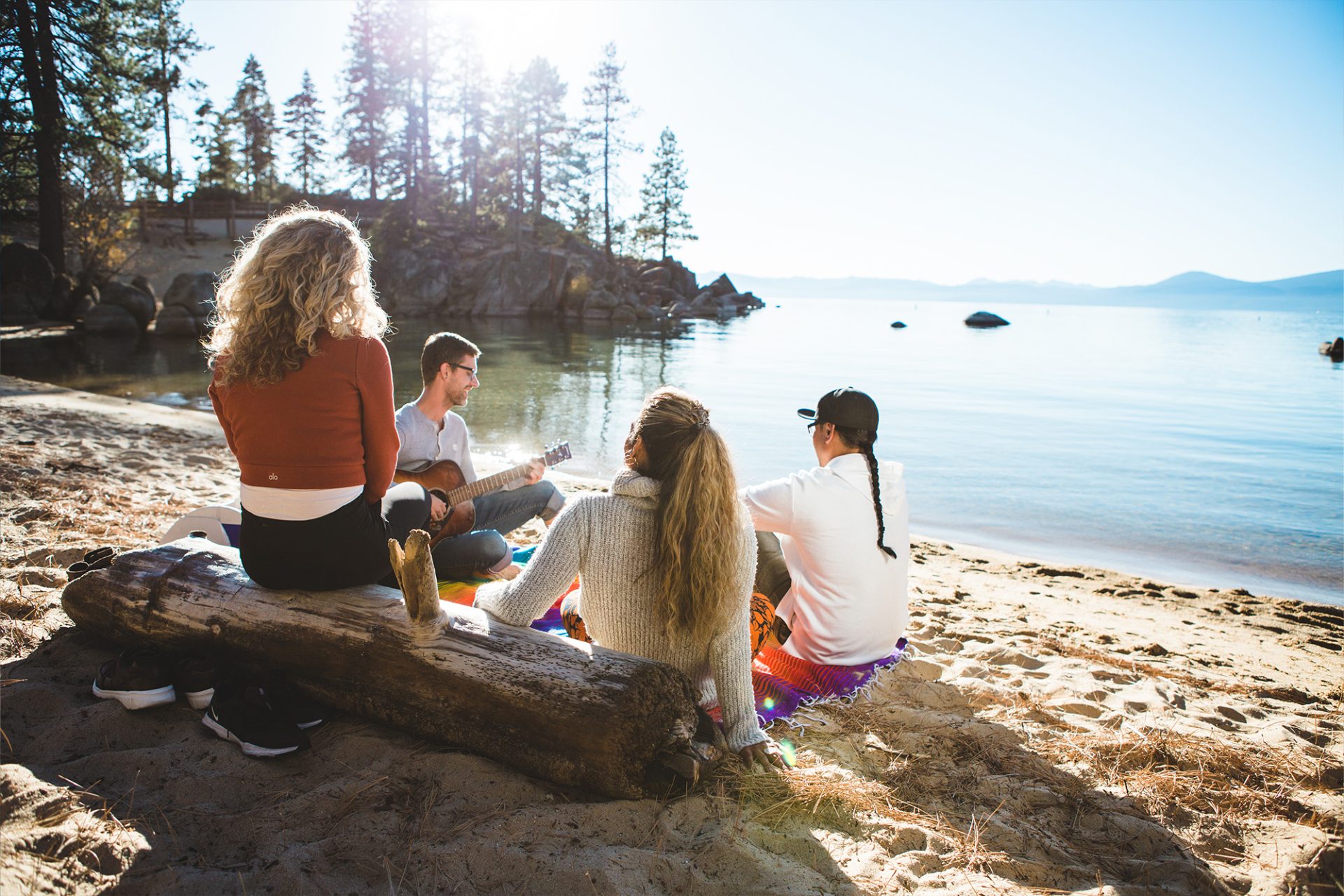 Which best describes your vacation personality?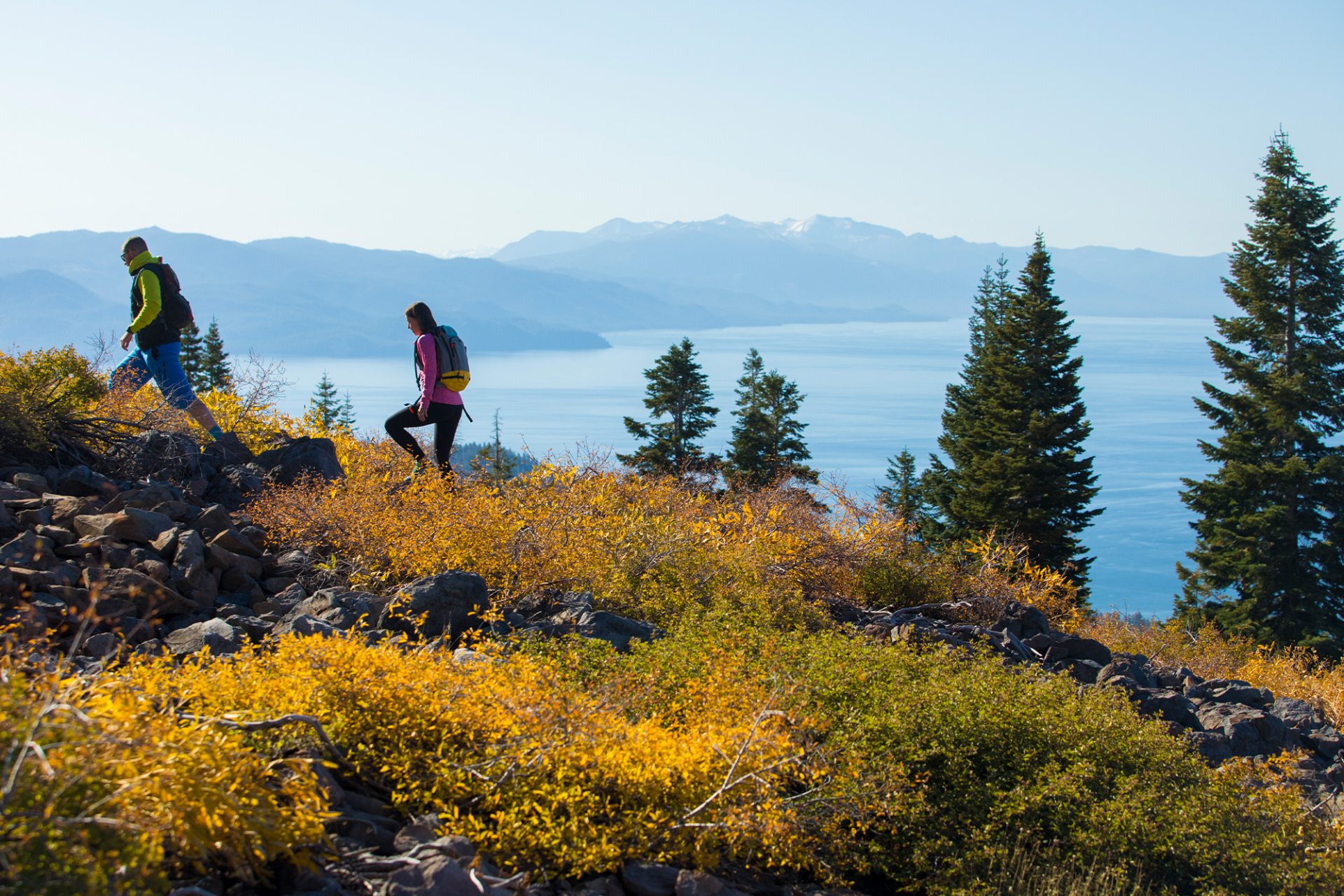 It's a lovely spring day – which set of "dual day" activities sounds best to you?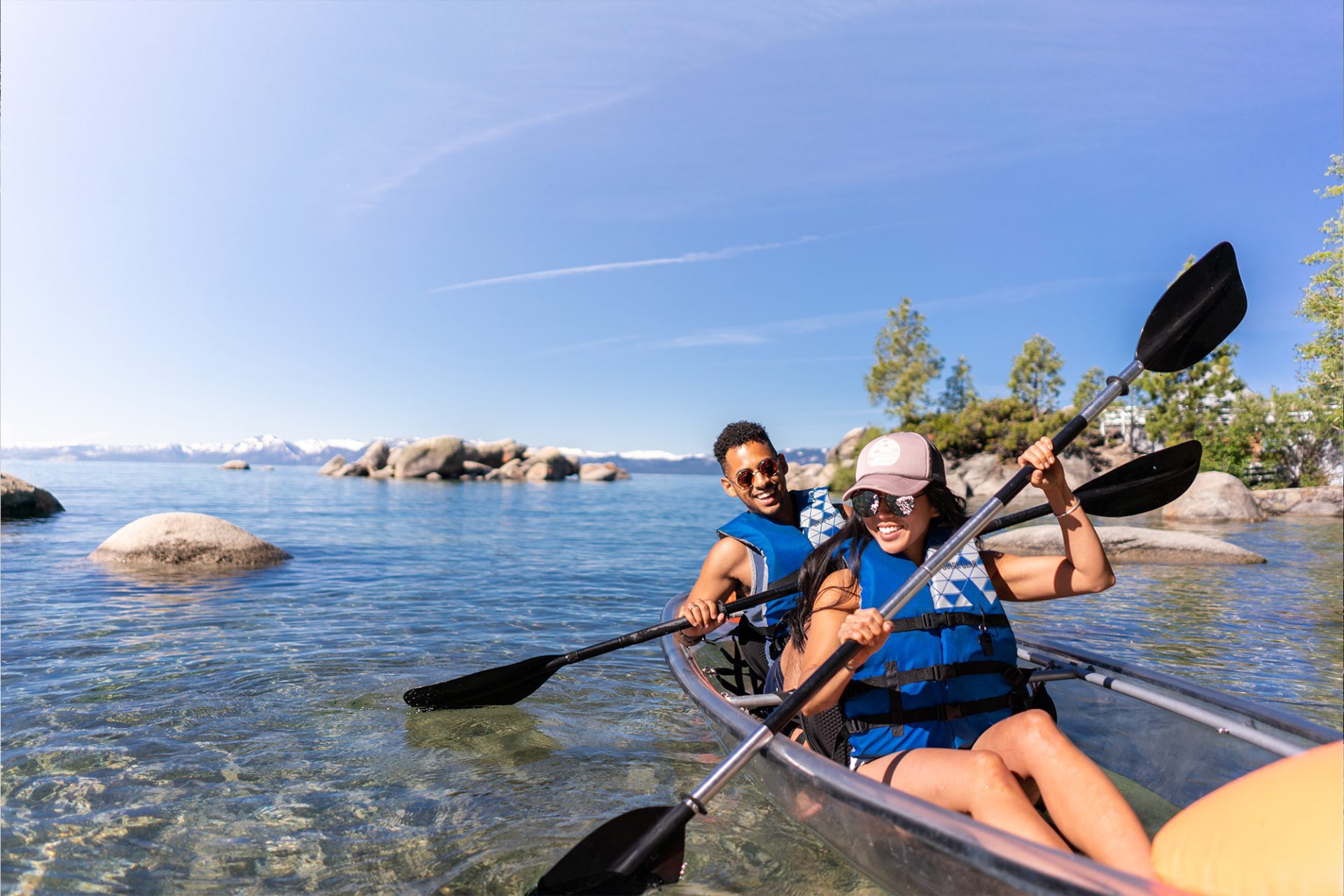 Which Towns Should You Go To?
Your Go To Towns Personality is:
Relax To The Max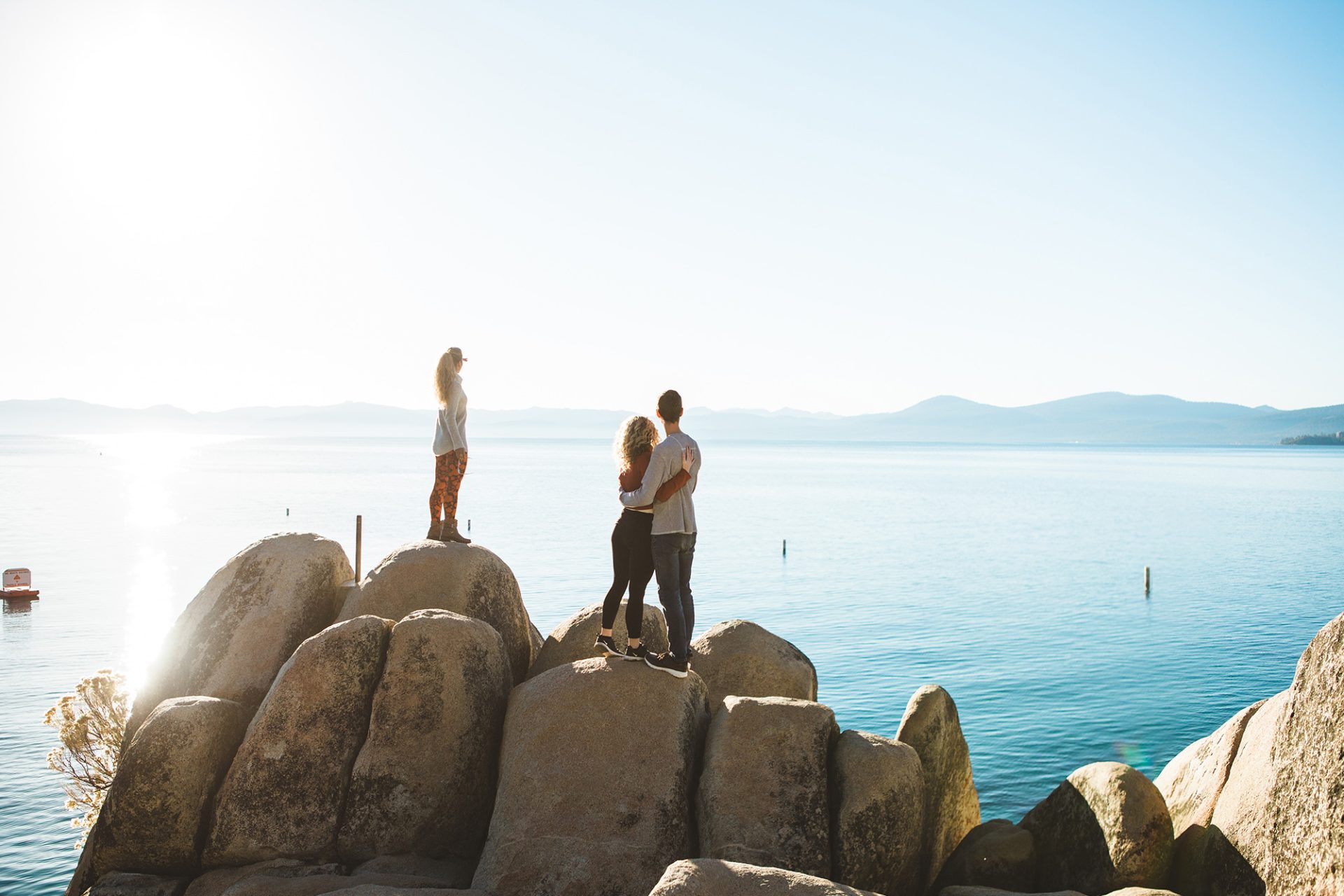 Going with the flow and taking it all in is your style. You don't make waves often, but you like to enjoy lake vibes and breathtaking beauty. In the winter, you're more likely to take it slow but still find time for some wintery snow — with a side of cocoa by the fire of course. You're always on "Lake Time" and we recommend you go to these towns: Tahoe Vista, Kings Beach, Crystal Bay and Incline Village.
Keep the fun going!
You can continue your North Lake Tahoe adventures in
Carnelian Bay | Northstar | Donner Summit | Truckee and West Shore | Tahoe City | Alpine Meadows | Olympic Valley
Your Go To Towns Personality is:
Culture Clubber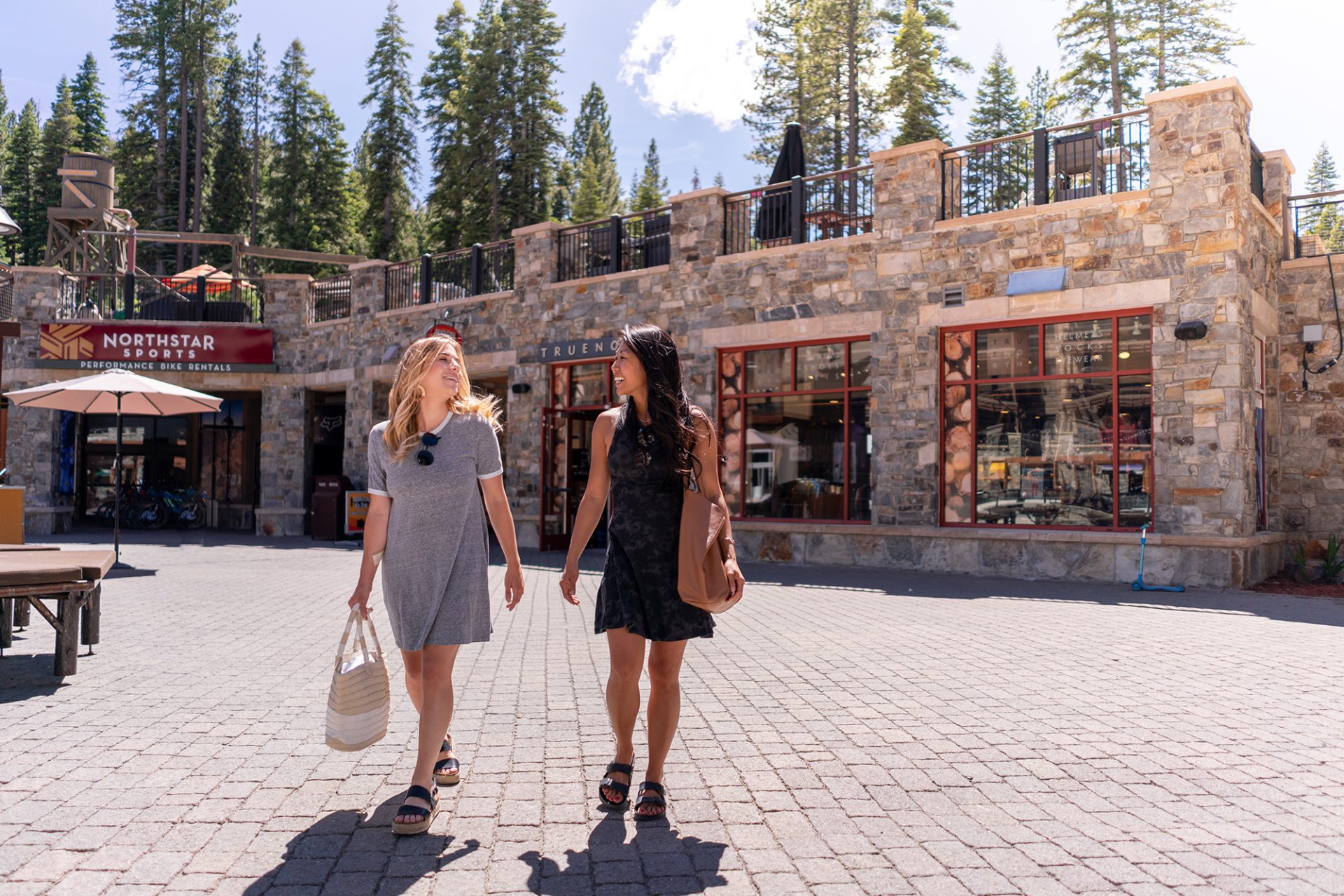 Your Go To Towns Personality is:
Adventurous Actioneer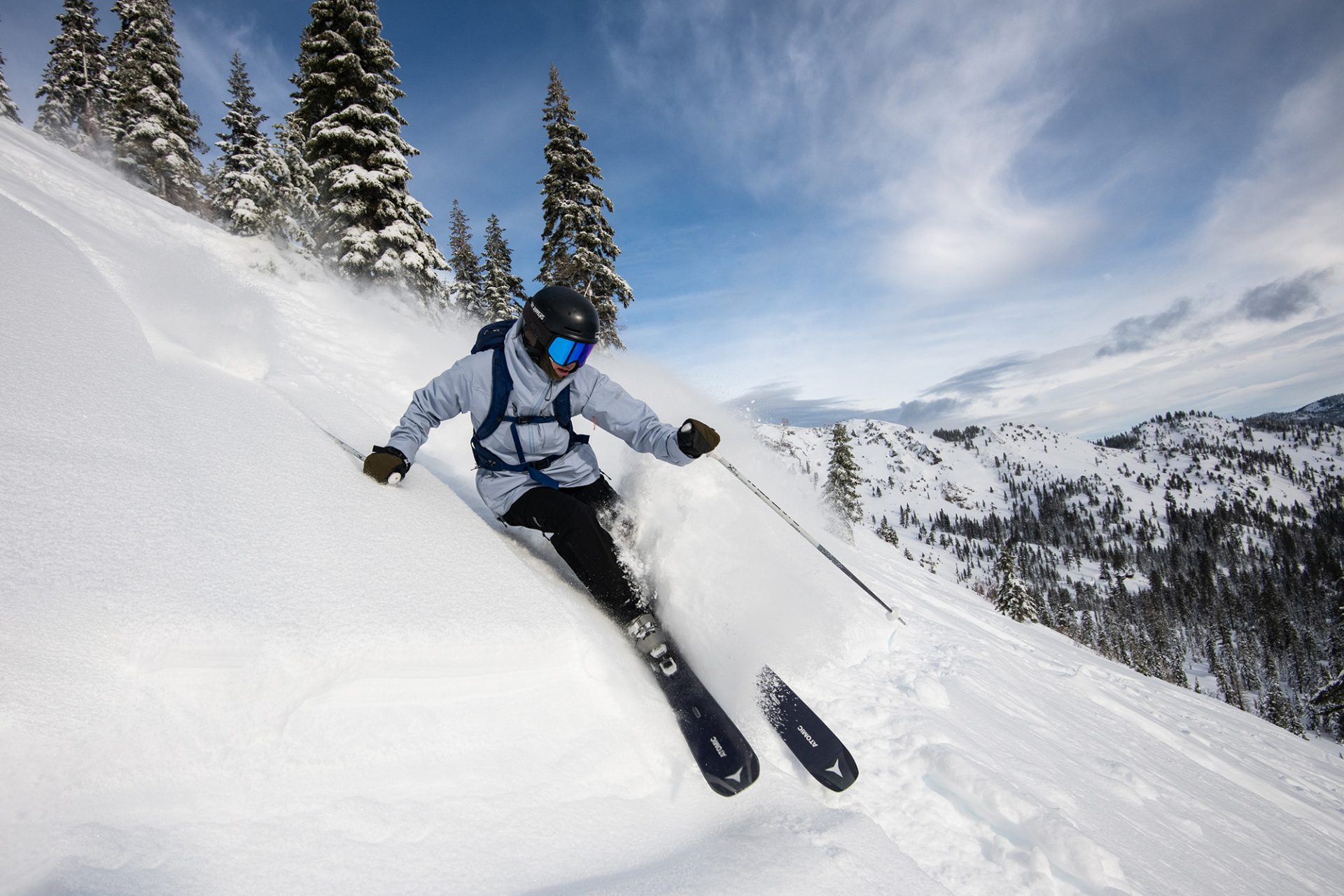 Ready, set action! Hiking, biking and kayaking are all to your liking. You're at your best when you're riding the slopes early not shredding cheese over a late brunch. And in the afternoon, you start your adventure all over again. Whether channeling your mountain-high gambling luck or putting your outdoorsy side to the ultimate test, life is always an adventure for you. We recommend you go to these towns: West Shore, Tahoe City, Alpine Meadows and Olympic Valley.
Keep the fun going!
You can continue your North Lake Tahoe adventures in
Tahoe Vista | Kings Beach | Crystal Bay | Incline Village and Carnelian Bay | Northstar | Donner Summit | Truckee